Salty's Alki Beach (Seattle)
Salty's is one of my longtime favorite restaurants ever since my Oregon business trips back in the 90's/00's. Thus, we were excited to try the Salty's Alki Beach location. We were extremely fortunate to snag a reservation by phone after OpenTable showed us nothing for days. Next time I will book Seattle restaurants 2 weeks out. Maybe more than that.
We were shown to a gorgeous table right by the window. The restaurant was a bit empty as they were only seating about 25pct of the room. Check out the eyewatering price for the Colossal Bering Sea Red King Crab Leg!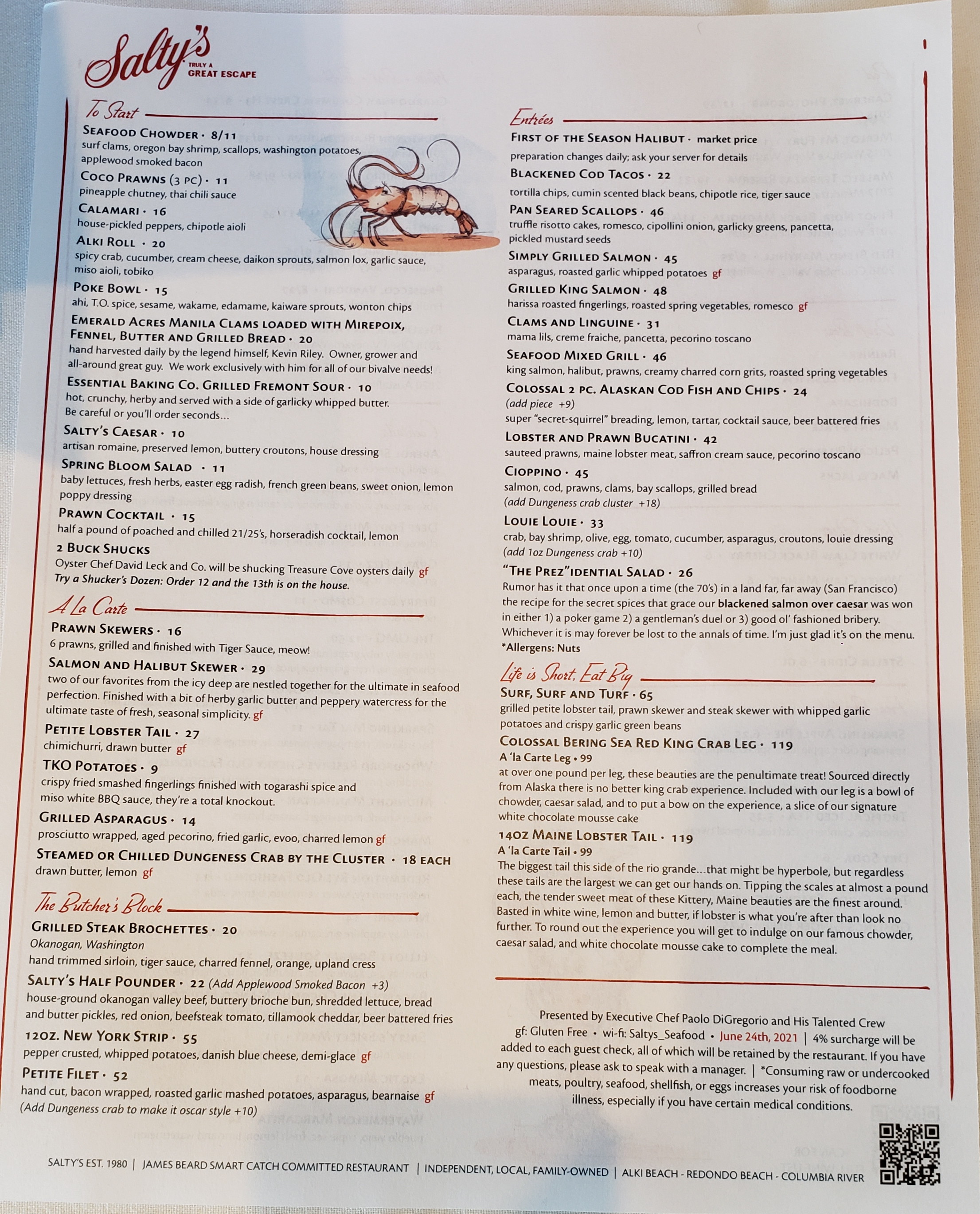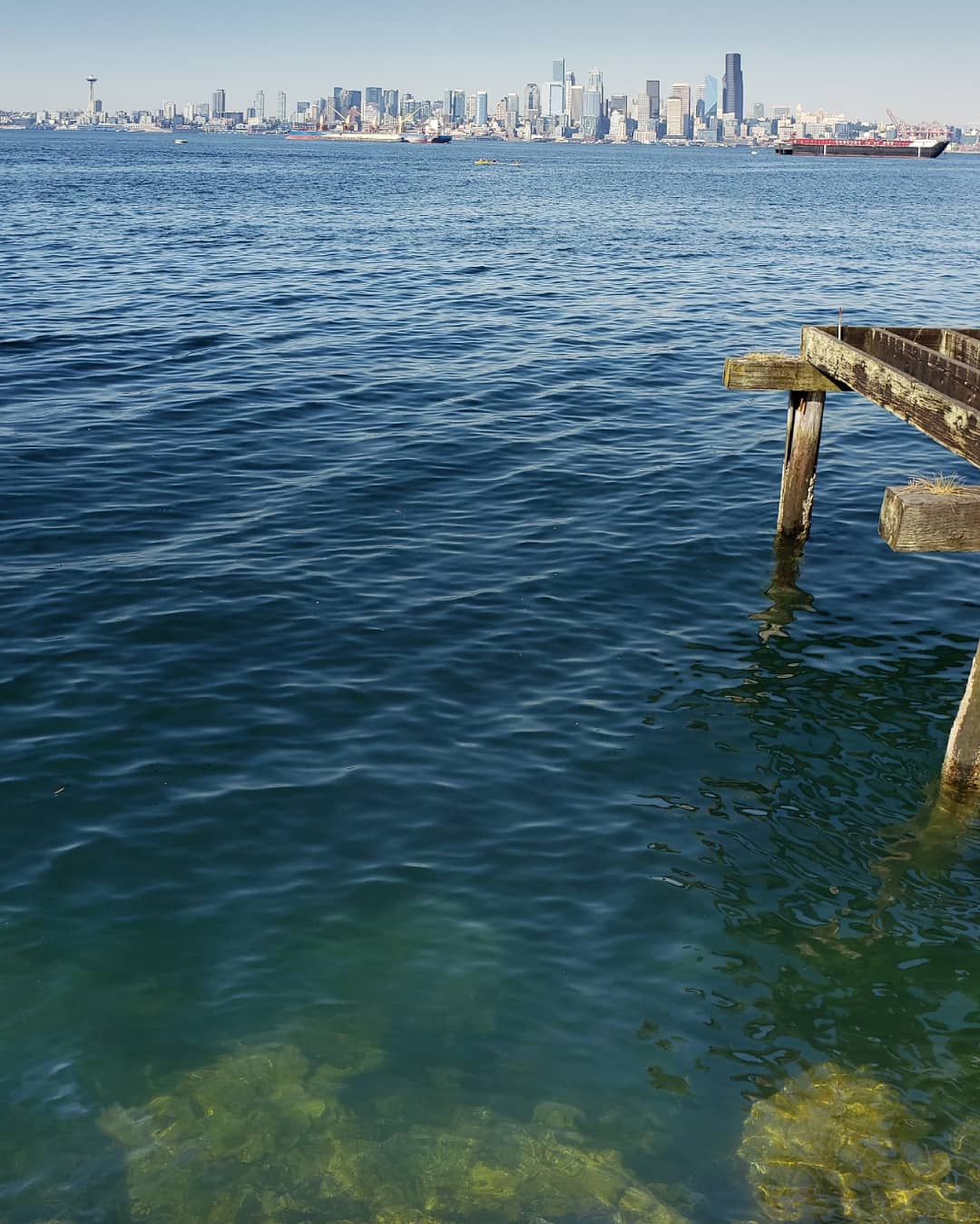 The food did not disappoint starting with the grilled sourdough bread with herbs. Not free but worth the $10! Ms S immediately commandeered the garlic butter.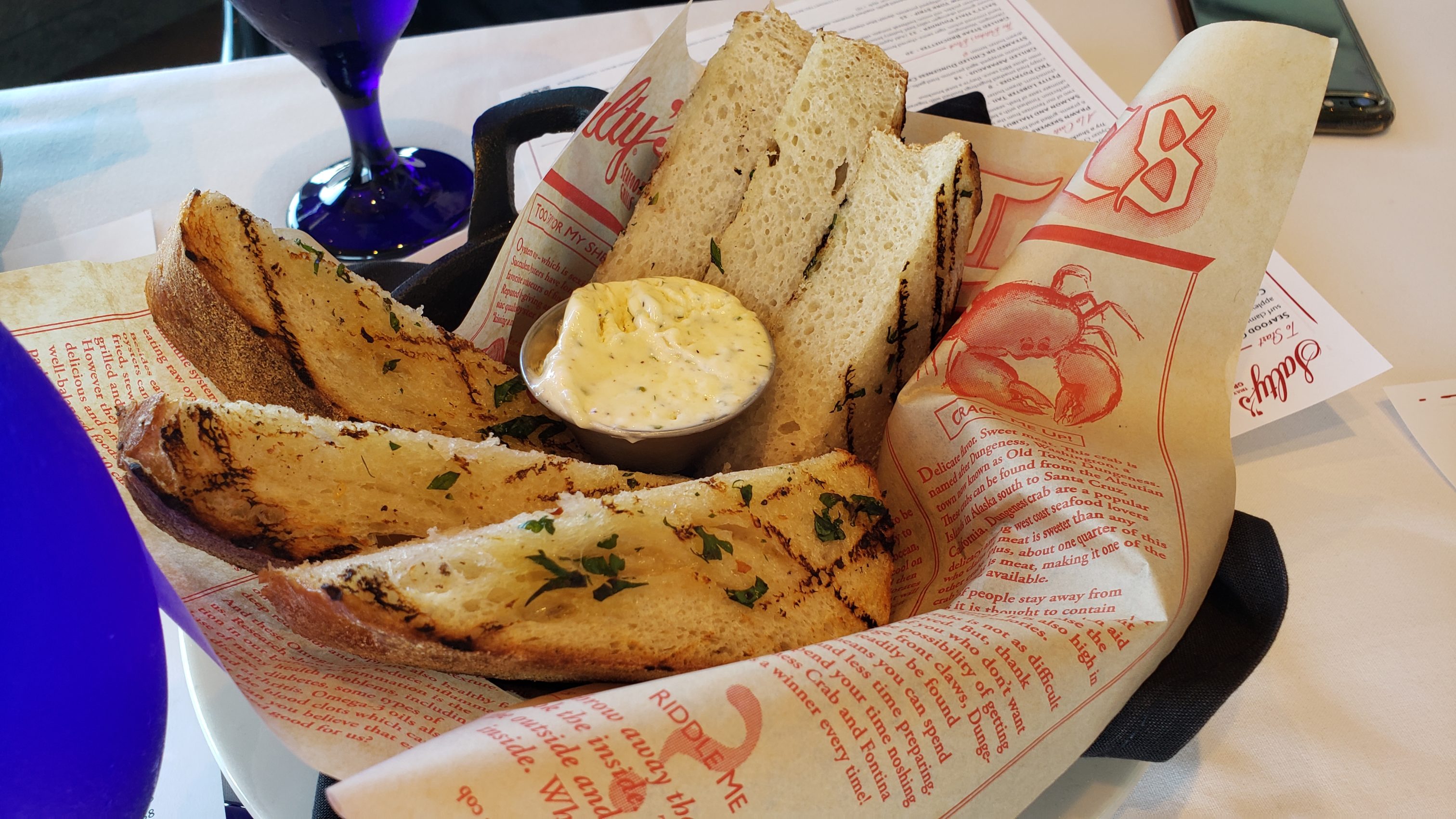 This was truly top notch food, worth the money. The salmon was medium rare with just a hint of grill smoke. The grilled veggies were tender. The $50 halibut special was flavorful, served on saffron rice with feta salad. Ms S loved her shrimp – although it came out a bit rare and she sent it back. The asparagus was beautiful. We skipped dessert as we had plans for later.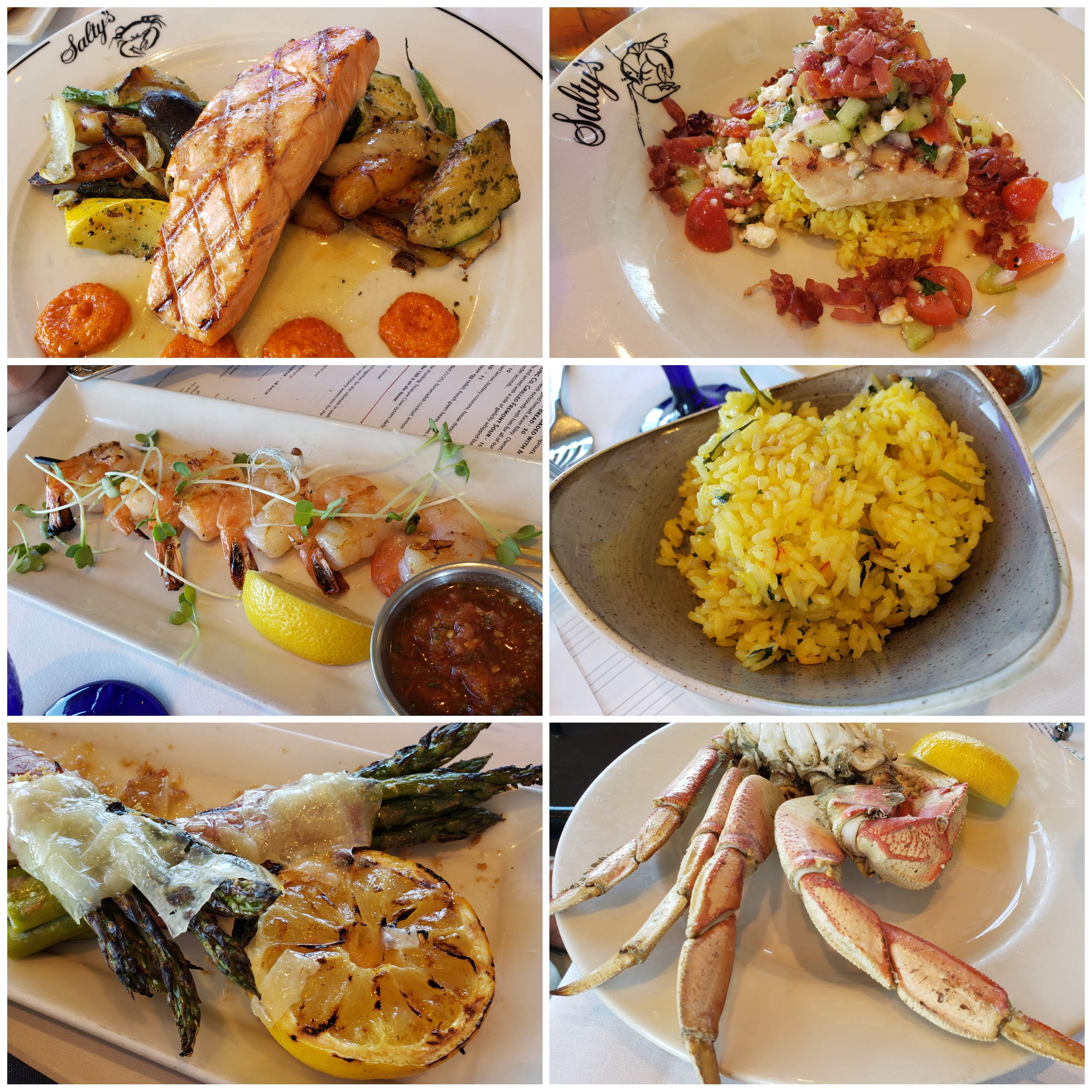 Highly recommended. Much better than Dukes or Anthony's would have been.