Side Door (5 Crowns/Corona Del Mar)
Thanks to our Lawrys VIP card, we had a $25 gift certificate and a 200 point anniversary bonus about to expire. So we made use of a free Sunday and took the long drive up to the OC. The Lawrys VIP card is one of the more generous frequent dining cards. You earn $25 for every 250 spent meaning about every other visit is $25 off. So if it seems like you see a lot of Lawrys restaurants on this blog… You are right!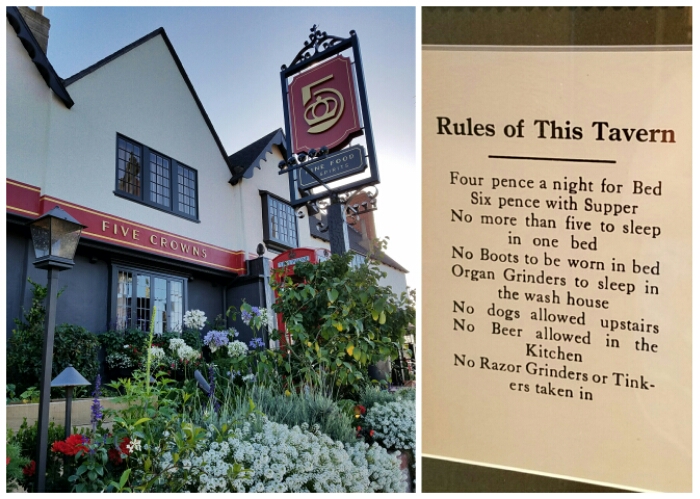 The other thing that keeps us coming back is the casual and comfortable Side Door bar, part of the 5 Crowns restaurant. We are consistently choosing this part of the restaurant for its ambience and, let's face it, it's value.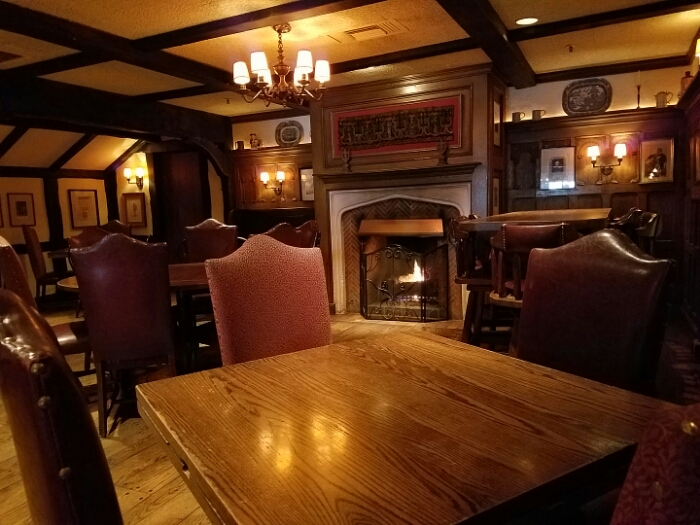 The menu at the Side Door is simple and pub-like and there's items that both parents and kids can enjoy.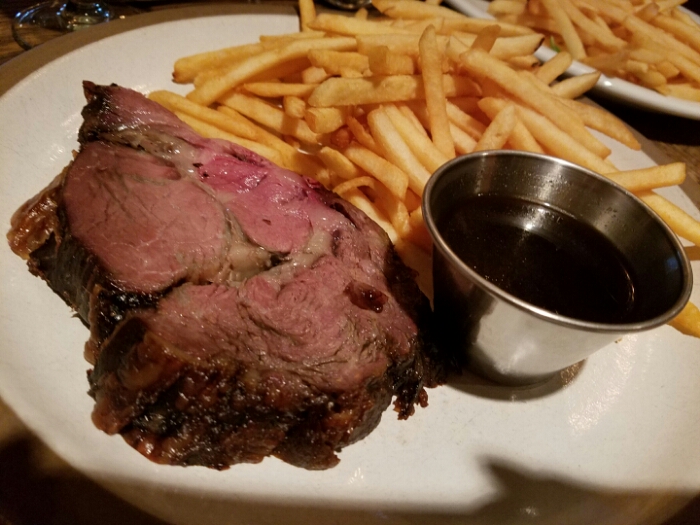 Ms S can get her prime rib while us parents can get our meat and cheese board and then also split a French dip or a hamburger. Today we opted to split the hamburger and it was outstanding and juicy. The huge portion of fries were very crisp.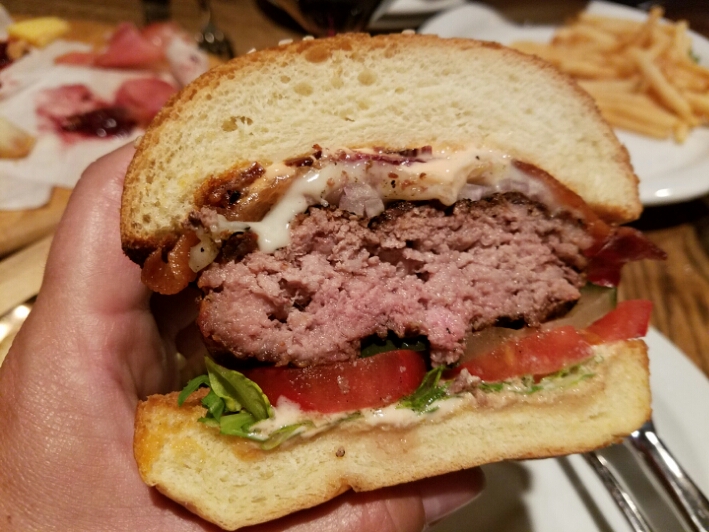 The meat and cheese board was very good but I must say the best board award still goes to the Barrel Room in Rancho Bernardo; they are a little more generous with the meats and cheeses and their bread is top notch. Perfectly toasted and soft inside. Here at the Side Door the bread was cut from a loaf and was sliced a little too thin and we didn't quite get enough bread with the order. I also don't really care for the little rounds of sausage, I just didn't think the flavor was really there. Not really the restaurant's fault, I just prefer the hams and prosciuttos to the sausages.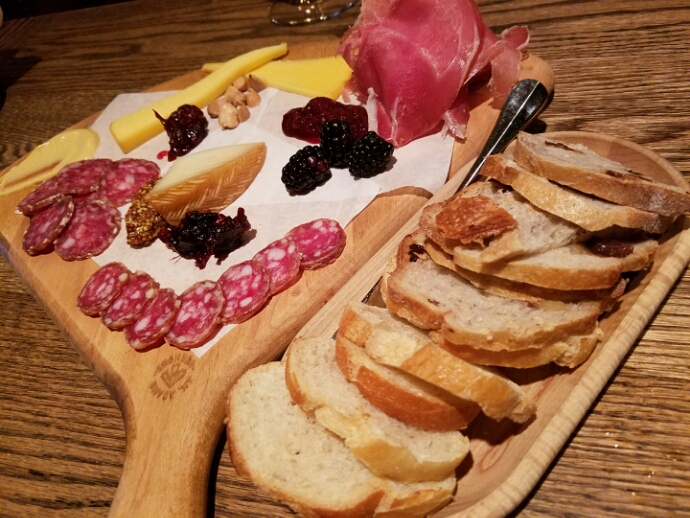 It is so cozy there in the bar with the fires roaring and the comfy couches and chairs. Mr A exclaimed more than once "I love this place!"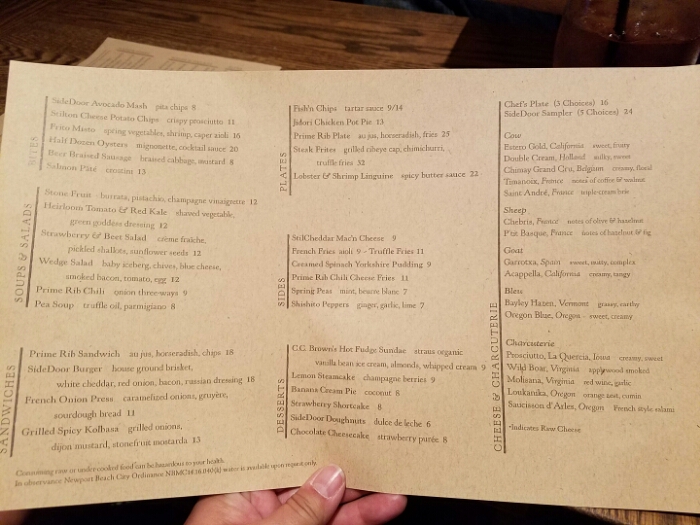 We also indulged in a little bit of dessert today with the Strawberry Shortcake. It was a nice portion, not too big, the strawberries were fresh, not frozen, and the shortcake was nice and crumbly, but they really skimp on the whipped cream. There should have been a mountain of whipped cream on top. In my humble opinion. We also enjoyed listening to the young men at the next table complain about their girlfriends.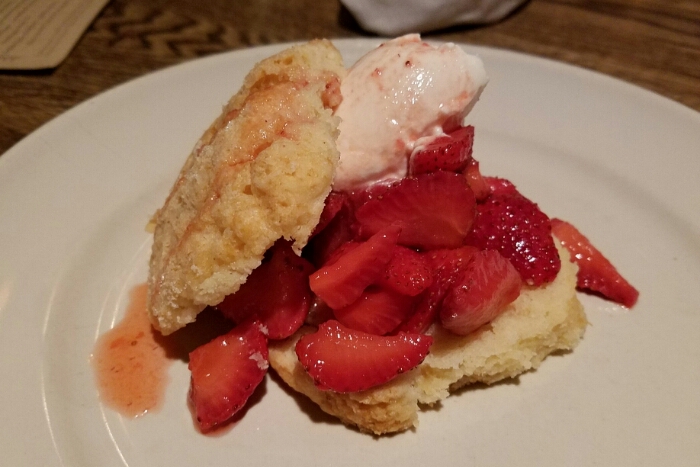 Pro tip: to get the coveted high tables across from the bar, show up before Side Door opens at 430! 435 is just too late!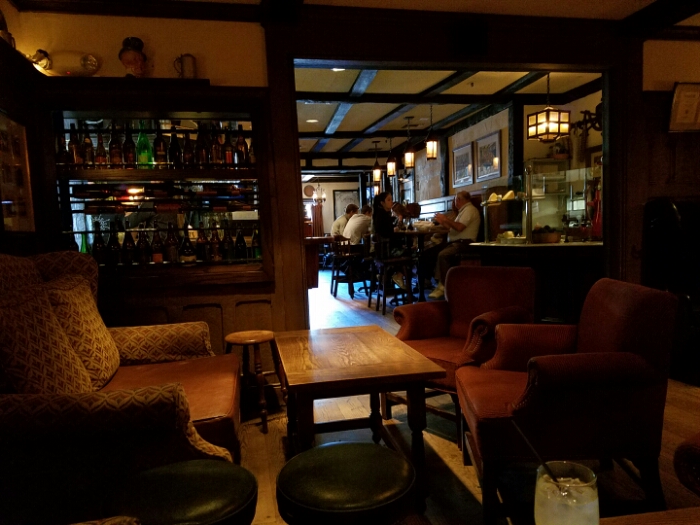 Side Door
3801 East Coast Hwy, Corona Del Mar, CA 92625