Hachi Ramen (Hillcrest)
Superlative ramen soups with creamy broth. You have got to try this place!
Tonkatsu Pork Ramen, noodles and broth only. You guessed it, Ms S style.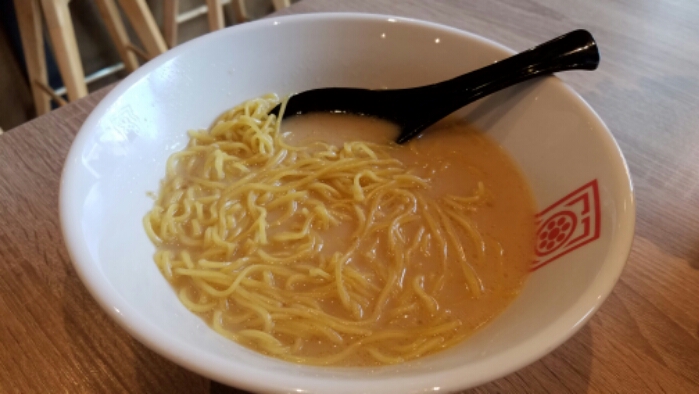 Tan Tan chicken Ramen. This was very spicy, creamy, and delicious and I couldn't stop eating it. The ground chicken clings to the tender handmade noodles so you get both in every bite.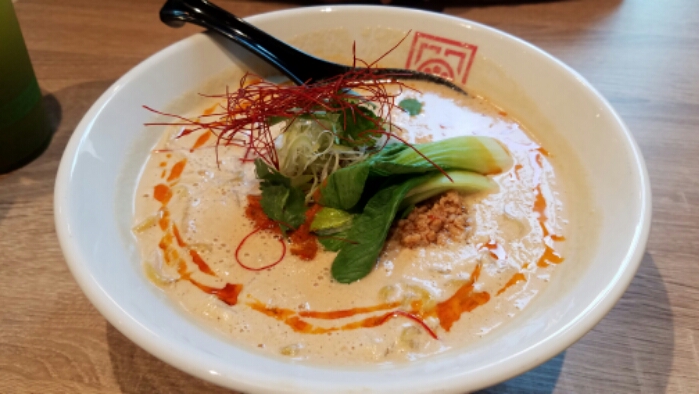 Ahi bowl, spicy: a good portion of fresh fish, and proper Japanese short grain rice, not dry like it can be at other places.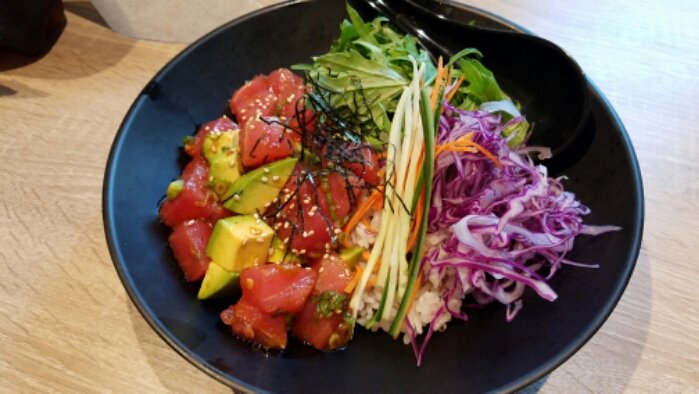 When you start making a list of the folks you want to bring here, that's when you know it's a winner. Snippet of the menu: