Zewadeh Mediterranean Grill (Anaheim, CA)
Very unassuming and humble, family run, kabob grill. The schwarma meats were excellent, crispy edges and plenty of seasoning, as was the tabouli, it was nice and fresh. The chili dried tomato hummus was interesting, it was tasty, but next time I might try the plain hummus. The pita bread seemed homemade, and could have used a bit more salt. Ms S thought the chicken kabob was just average. We all liked the rice.
Overall I liked this place and would like to return. But in places like this, I always wonder who will be taking over the store when the current proprietors want to retire.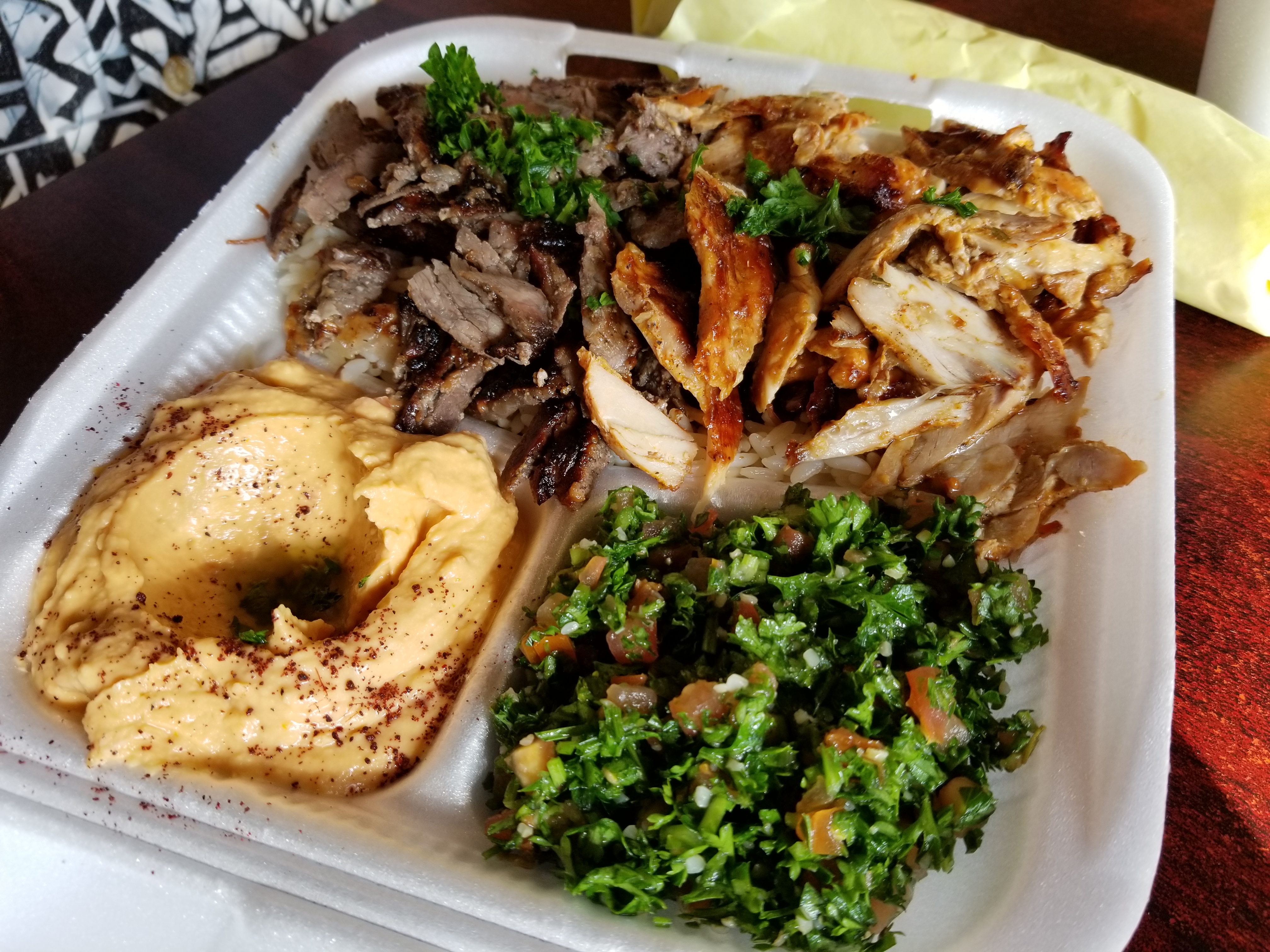 1105 S Euclid St F, Fullerton, CA 92832