Spago (Caesars Palace, Las Vegas)
Ah, Spago… Still on my bucket list. We got a chance to have a quick bite here today on the indoor patio as we strolled thru the Forum Shops.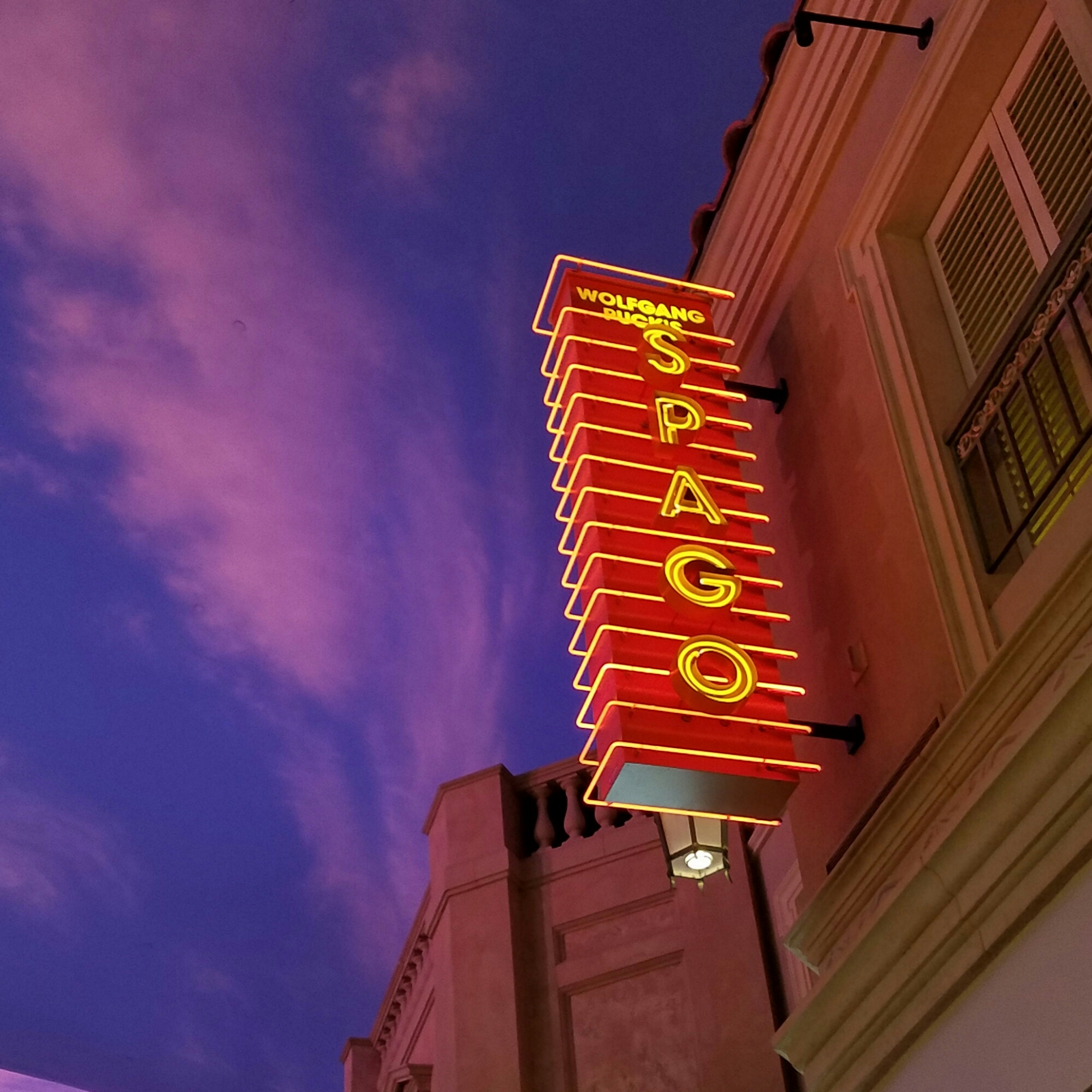 The meat and cheese board was actually pretty good. The salami and prosciutto were tasty as was the pate loaf. The 2 cheeses were good… Rich and mild. A good foil to the crunchy bread and spicy meats. But 4 slices of toast? Come on.
The tuna carpaccio was more like spicy crushed tuna, but was very good.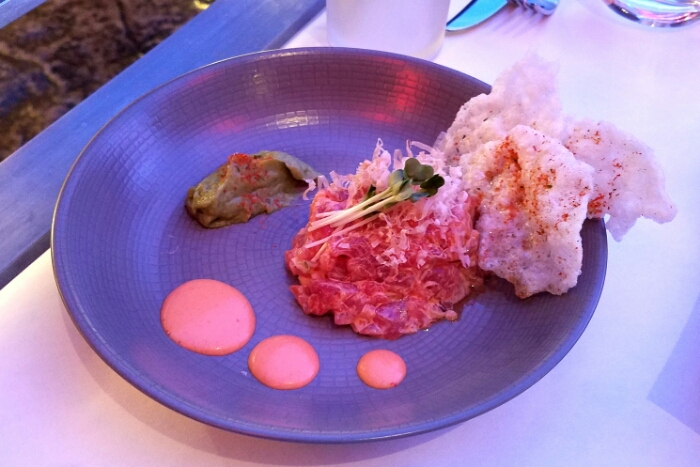 Last but not least – the chocolate martini. Purse store, here I come!