Grange (The Citizen Hotel, Sacramento)
Grange was pretty much exactly the the upscale trendy restaurant we were looking for in Sacramento.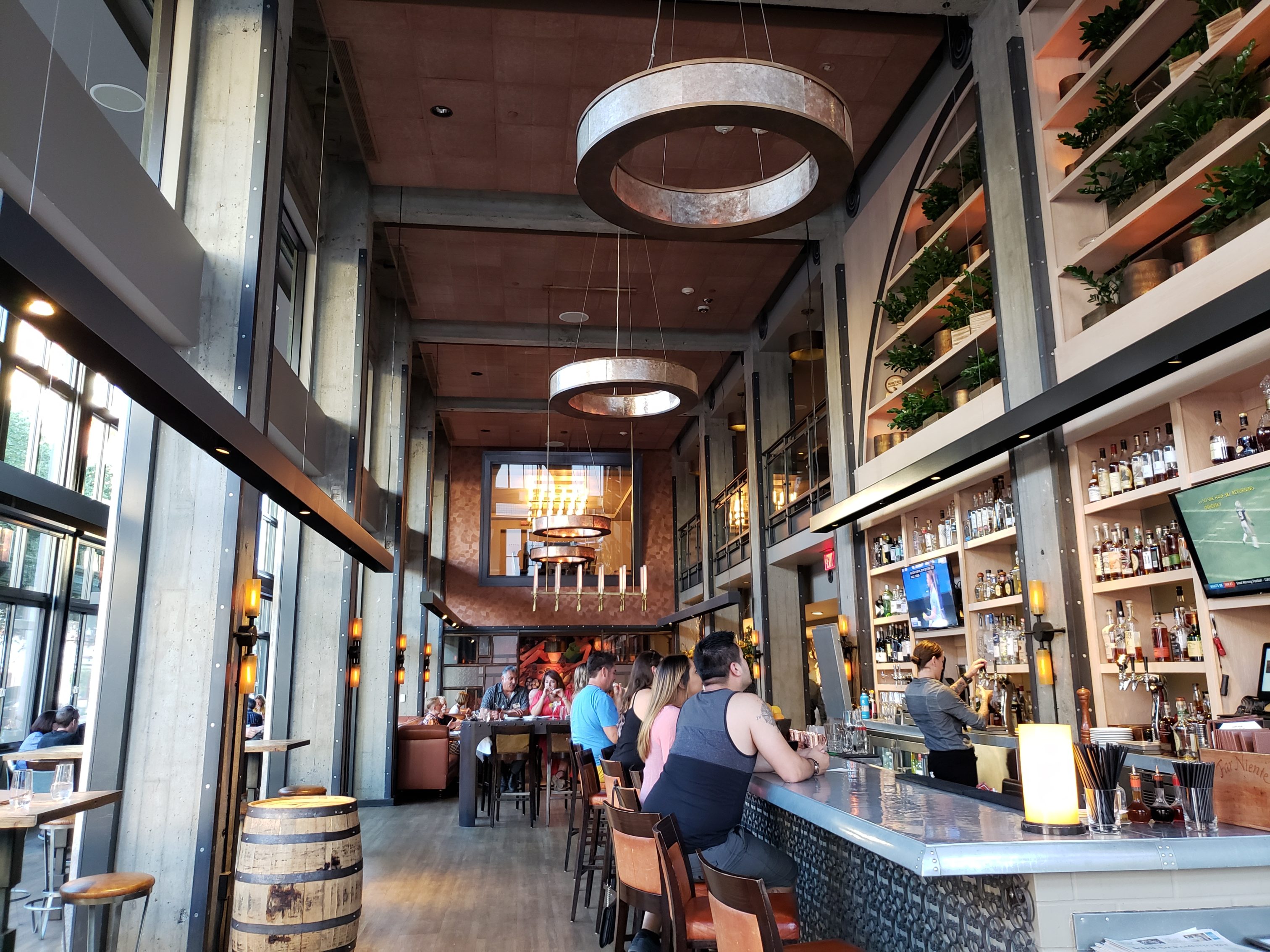 The interior is full of light, wood, and glass.
Just the place to go feel grown up. Ms S was taking Instagram photos like a fiend. Beware of the bench seating though, it is a little low relative to the table height.
Their Old Fashioned was not quite as good as Woodlake Tavern. But I swear I can make a dinner out of a cocktail, good bread, and butter. One day I will.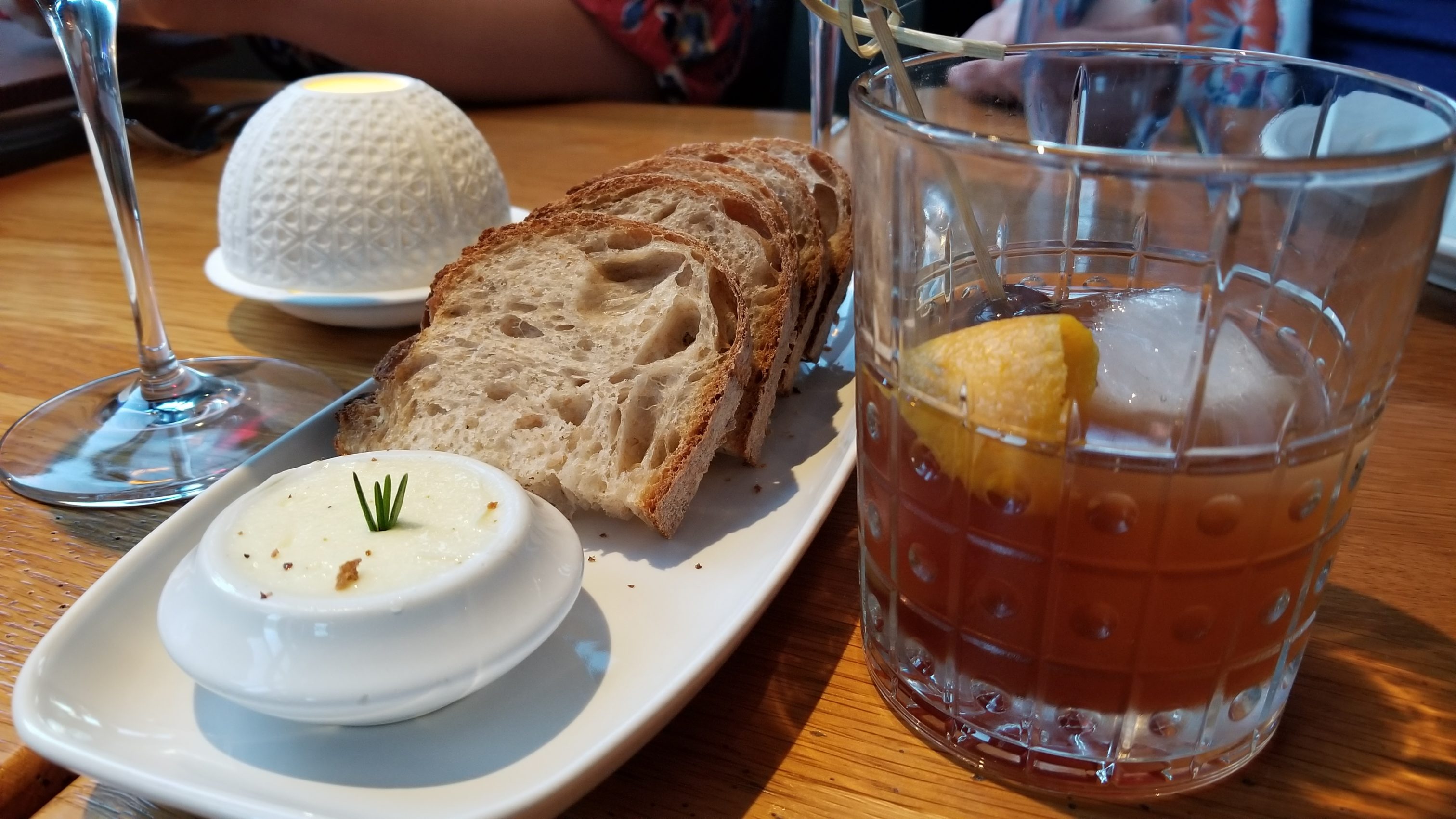 On to the dinners. We had already made up our mind to go back to Nick's Dessert Diner afterwards so we skipped appetizers. Ms S and Ms K both got the Filet. I learned something new that night, did you know that sometimes the restaurant can serve smaller portions for a smaller price? Ms K was able to get the same entree with a half size steak for half off.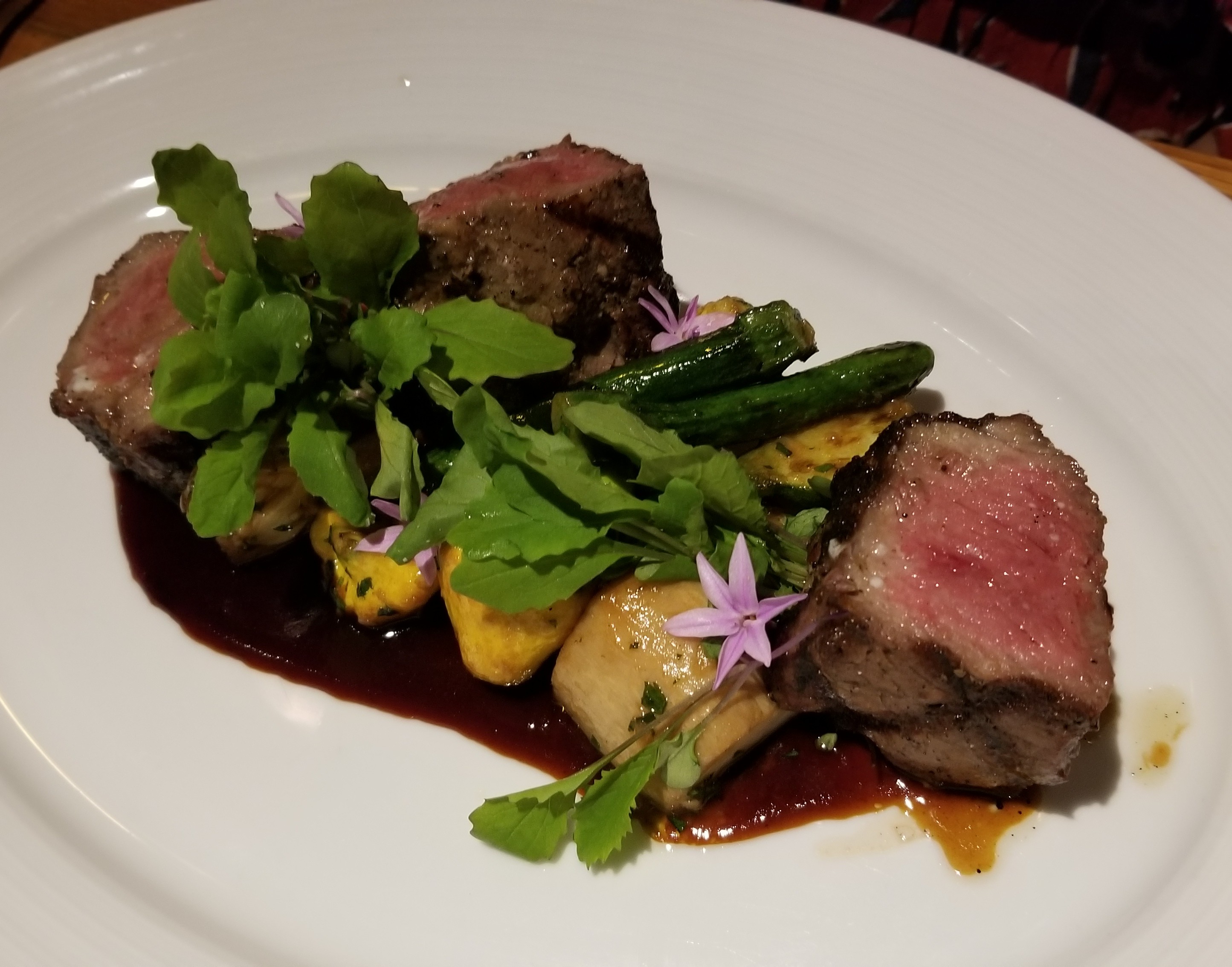 Mr A enjoyed his spareribs, over dandelion greens and pureed sweet potatoes: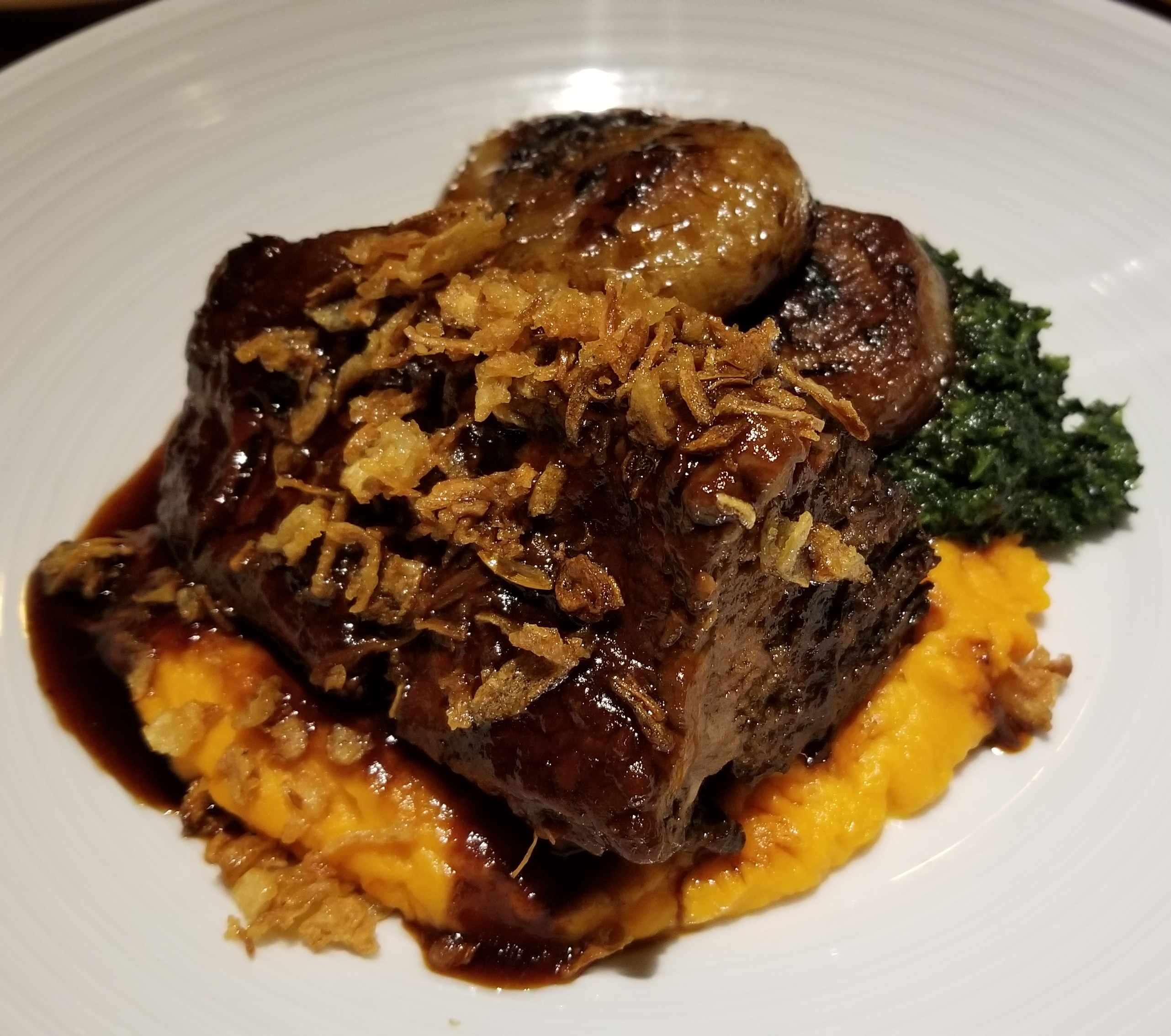 I ordered the shrimp pasta (without the roe butter). Took another try to get the shrimp cooked thru, and the portion was a tad small, but delicious.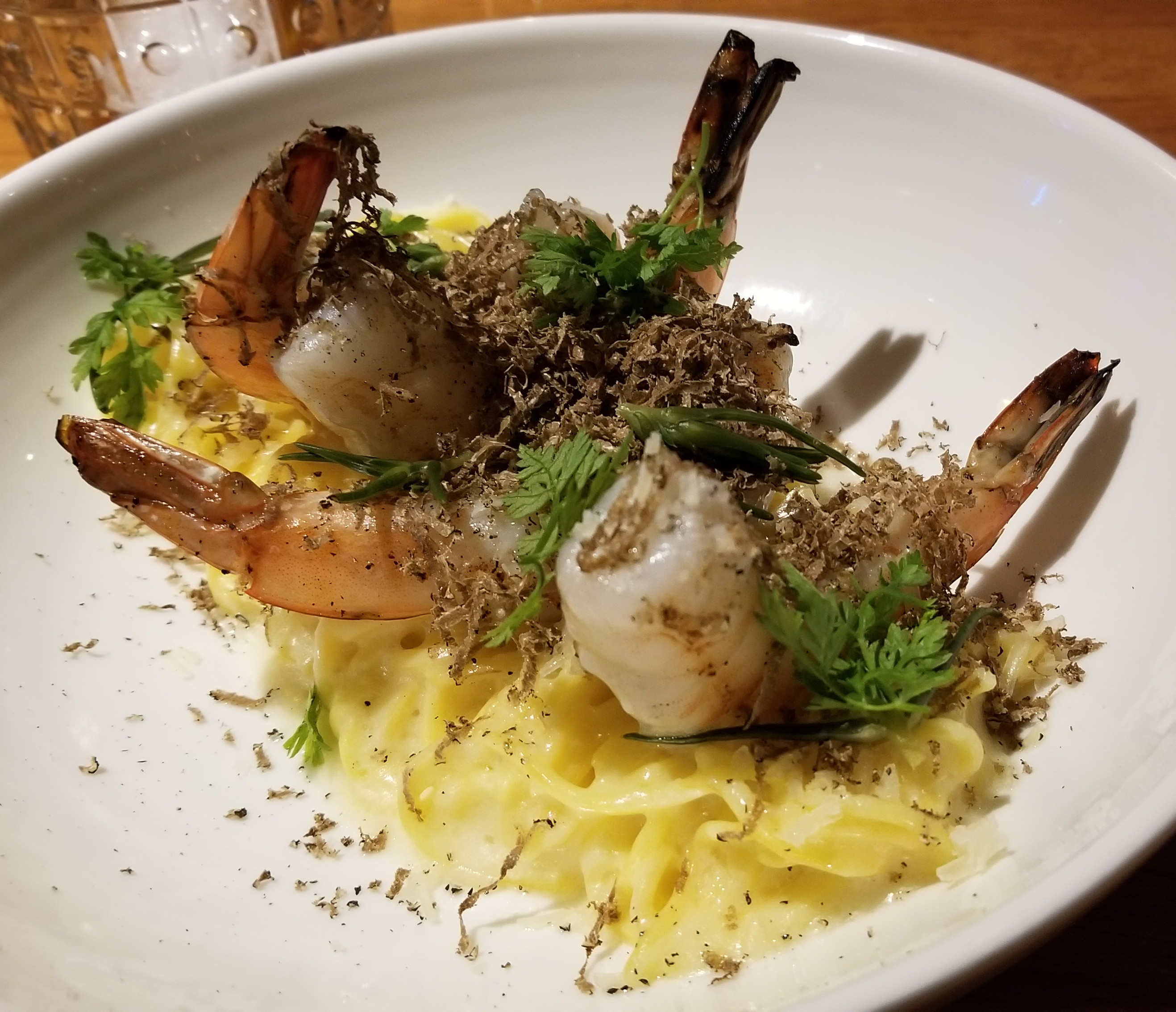 We did try a few sides. The clear winner was the fresh corn with feta: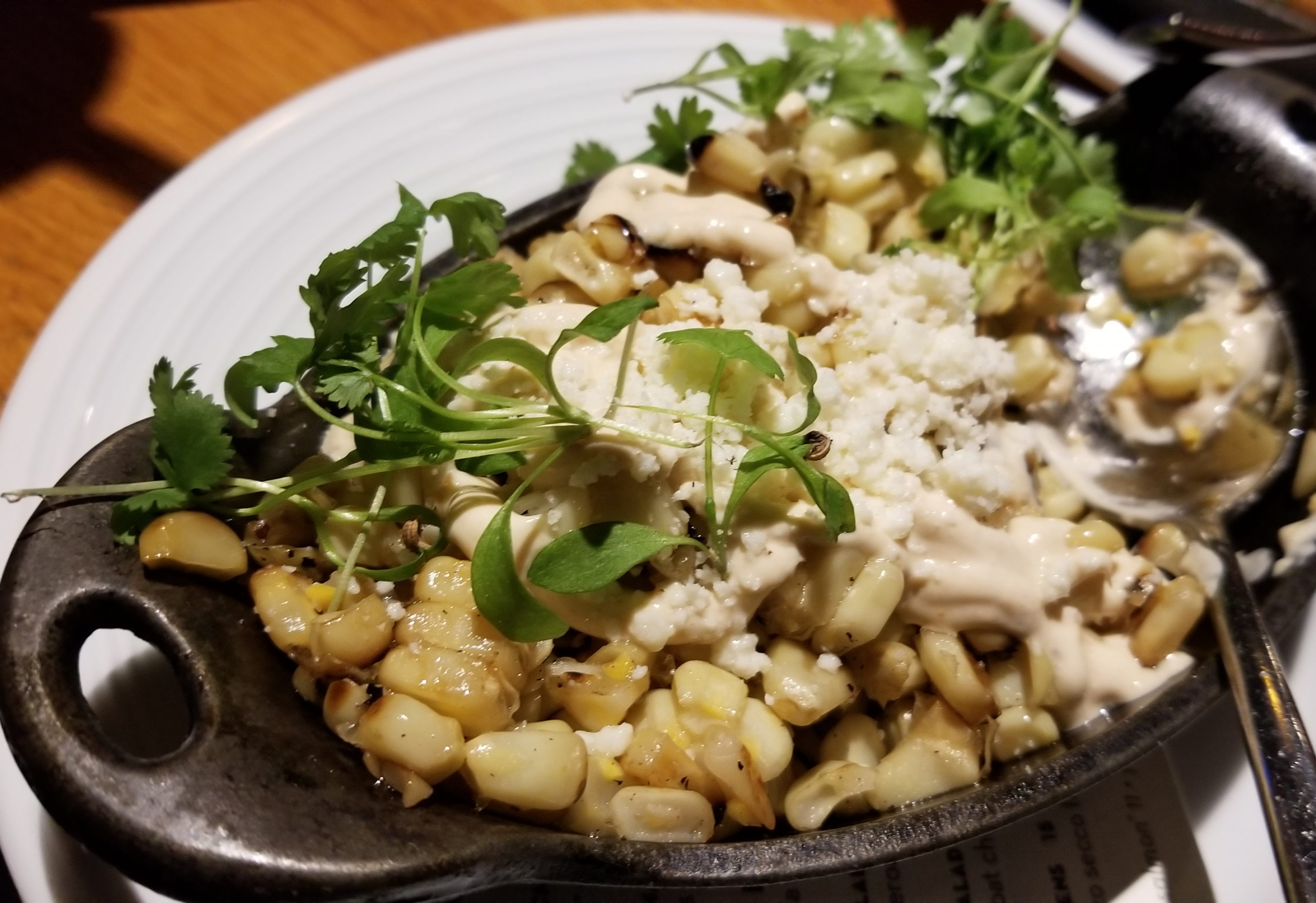 The fancy potatoes were not Mr A's favorite, although I enjoyed them. Of course I love steak cut fries so "loaded steak cut fries" should be on every menu in America: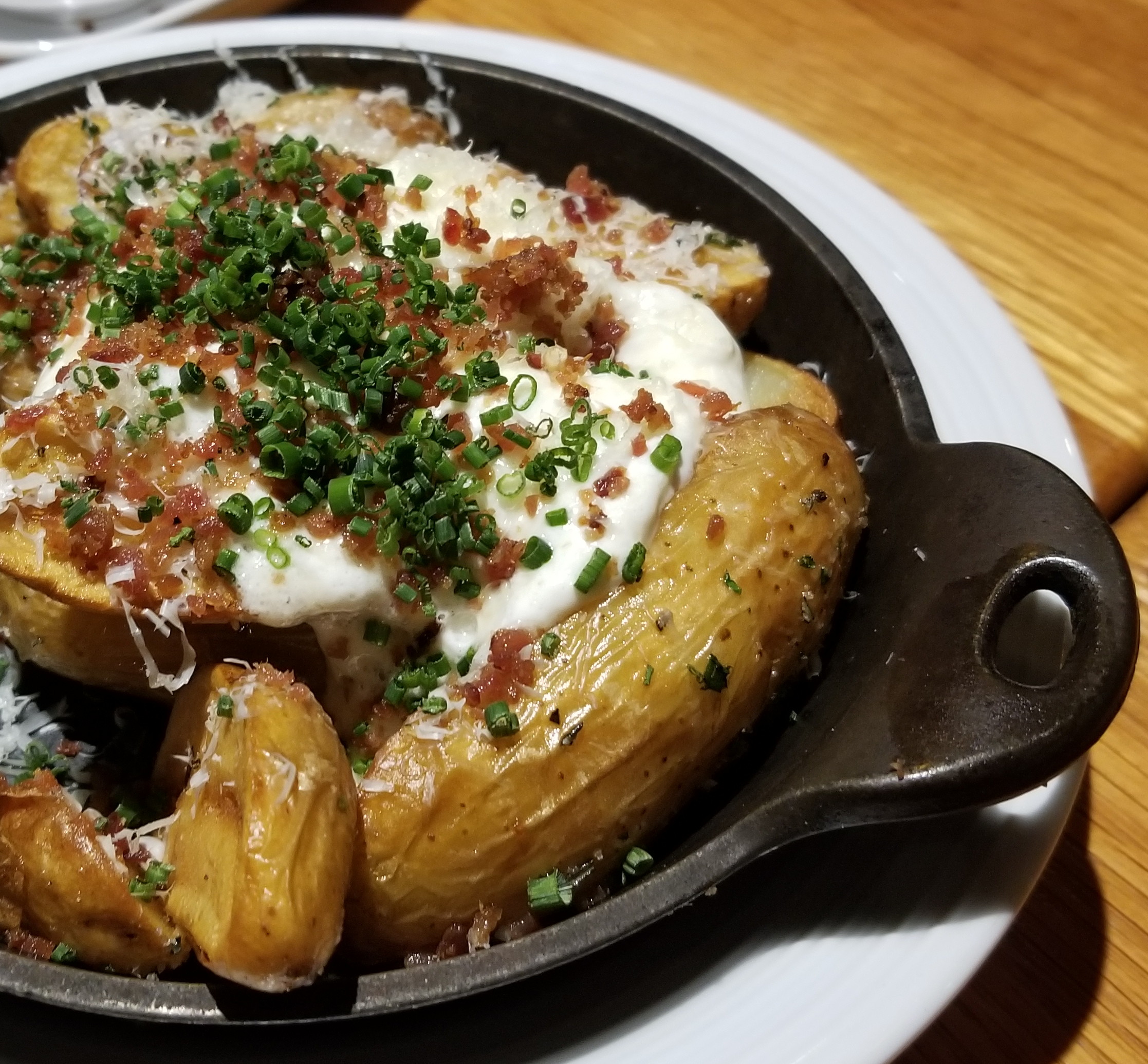 Food: 4.5/5 for the miss on the shrimp
Service: 6/5, our guy was truly spectacular
Ambience: 5/5
Value for Money: 4/5, the Filet was Prime after all but $49 entrees are just definitely pushing it.
.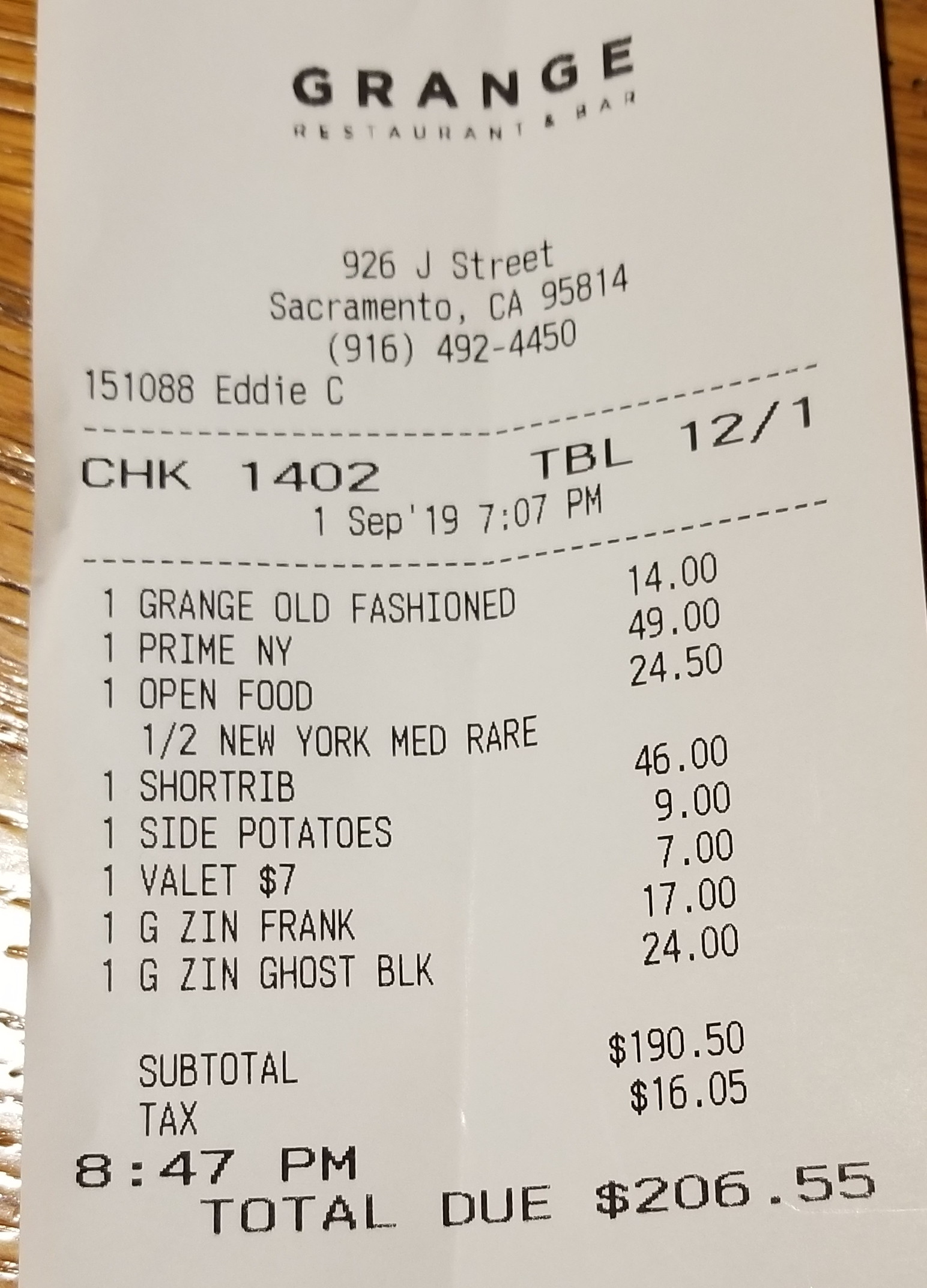 Would we go again? Yes.