Tea Station (Mira Mesa)
Had a hankering for Milk Tea today (it's been a week since our last one!) so we stopped off at Tea Station in Mira Mesa. Today, DH tried the Hazelnut Milk Tea. Nice pronounced Hazelnut flavor. I, of course, opted for my usual Milk Tea. The drinks are very consistent, the staff must be well trained. I noticed that the carafe of tea they use for the drinks is quite dark – they brew it strong. I've noticed this also when trying to make Milk Tea at home – regular strength just doesn't cut it.  They did confirm that they use cream rather than milk in the milk tea.  It only seems to take a tablespoon or so to reach this milky color.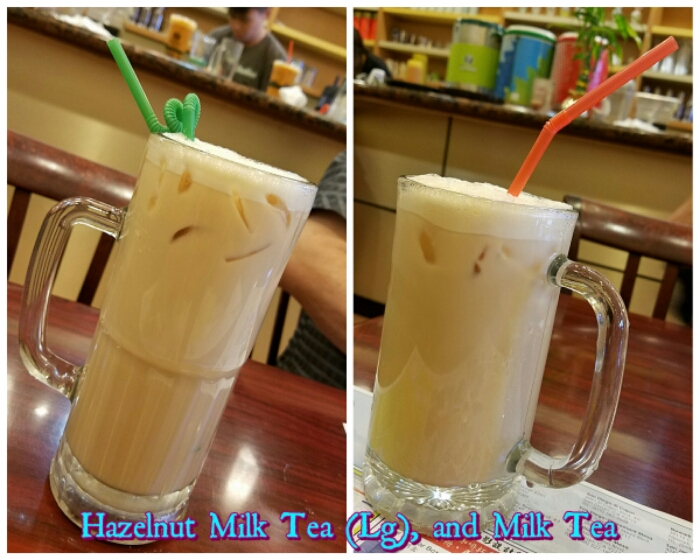 Today I also tried the Butter Toast with Honey. It arrived still quite hot, scored into 9 pieces. The toast collapsed under the sawing of the knife. And I'm not sure they used pure honey – might've had some corn syrup in there. But still tasty and the bread was thick and fresh. This would make a great breakfast with the tea.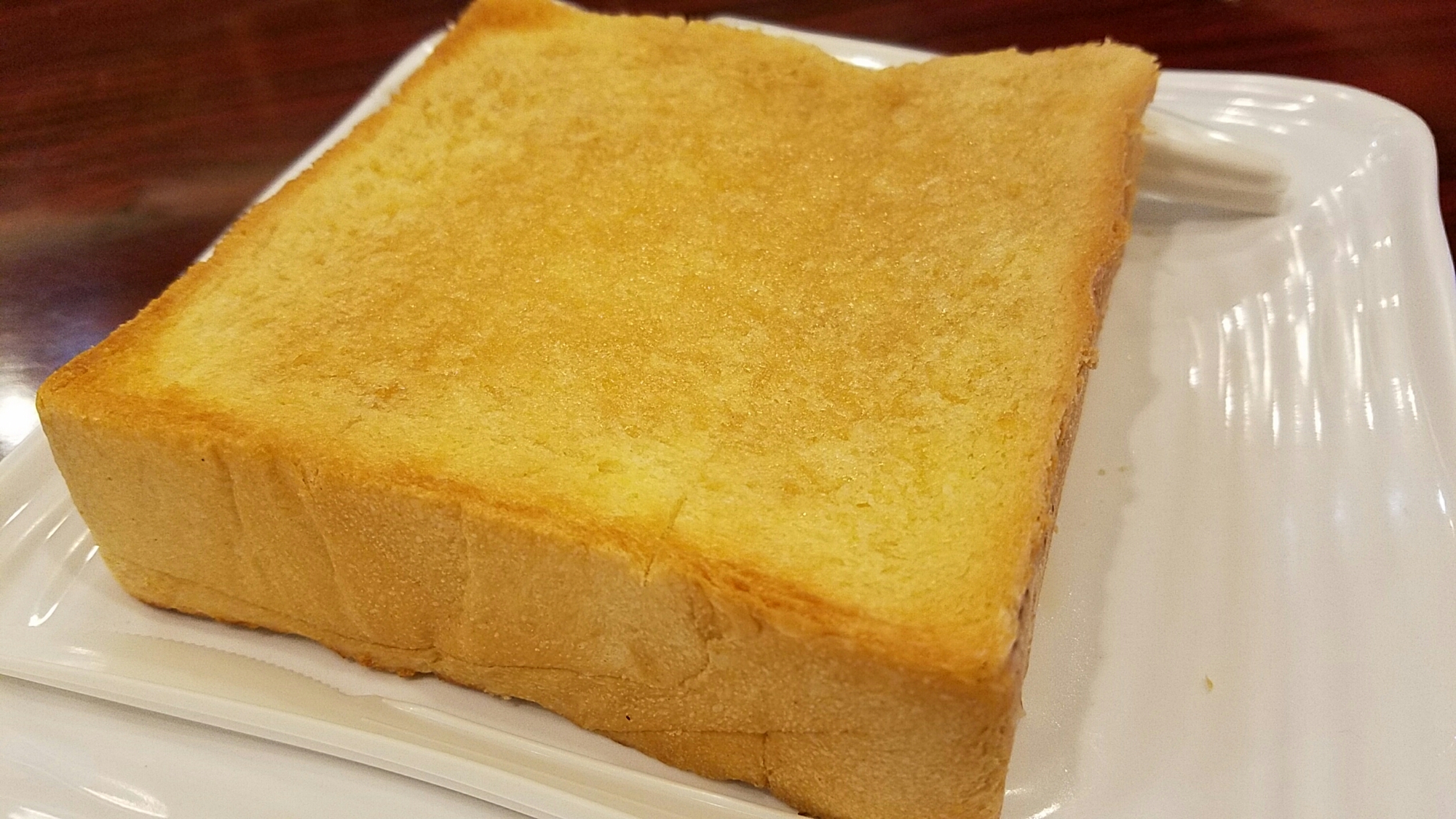 We also love the homey, relaxed ambience of this tiny place. And the waiters never bother you til you ask for the bill!
Tea Station Mira Mesa
9003 Mira Mesa Blvd, San Diego, CA 92126