Live webcams of the World
A few interesting live webcams of the world. But as you and I know, this barely scratches the surface of live Webcam-ery on YouTube… (NOTE: Live Webcams periodically restart with new URLs so best to visit the home Channel to find the current links).
Live Tour Around the World Webcams – with Lite Jazz Music (Boston and Maine Live) ). Shows location of Webcam on mini map in the lower right corner of the screen.
Rolling Cam World – live Webcam around the world (I Love You Venice). Not quite as many locations as the first link…
San Diego Webcams Live (Rotating/Switched feed) (San Diego Web Cam). They also broadcast the marine radio channels. The chat gets interesting when military boats pass by. A nuclear sub put in a few weeks ago: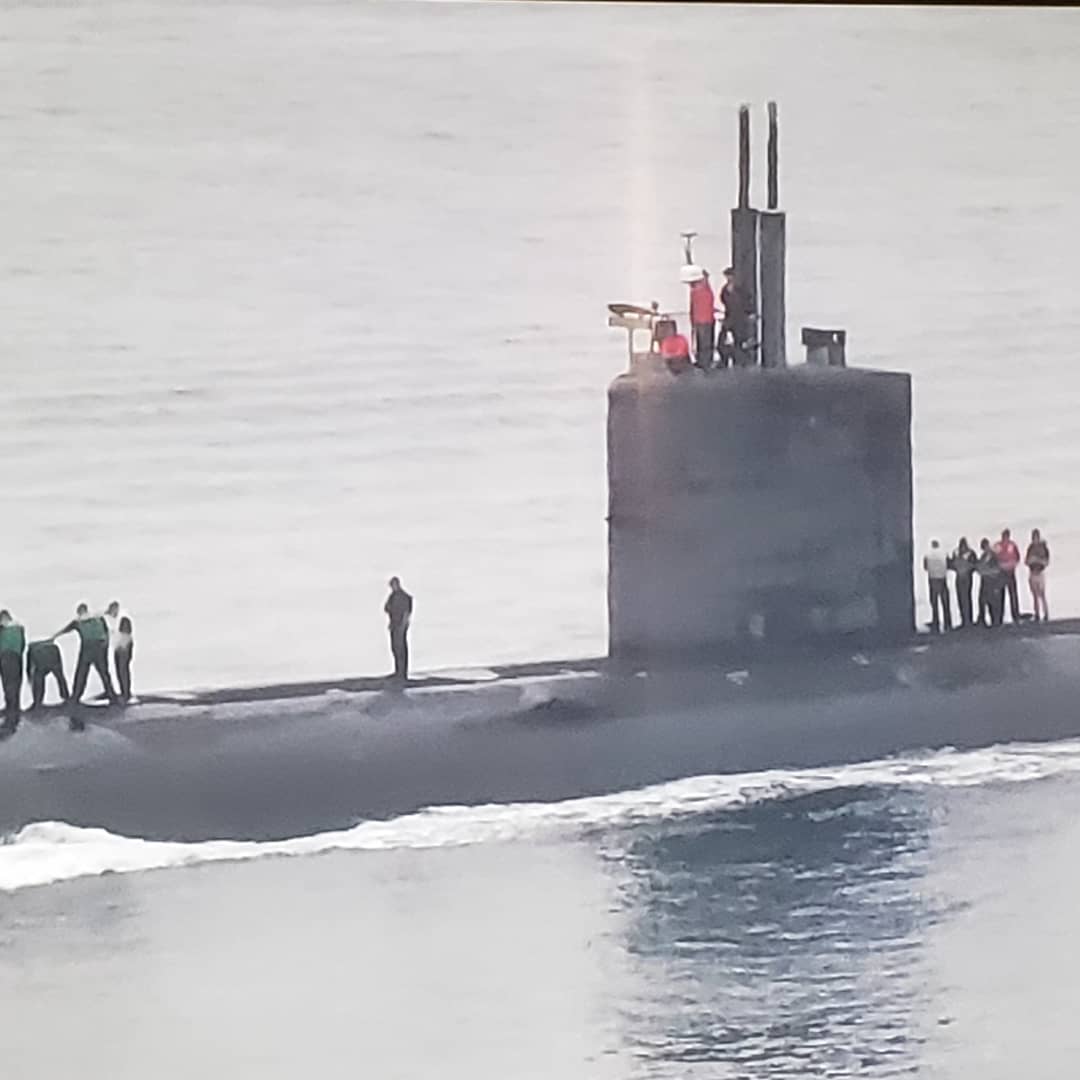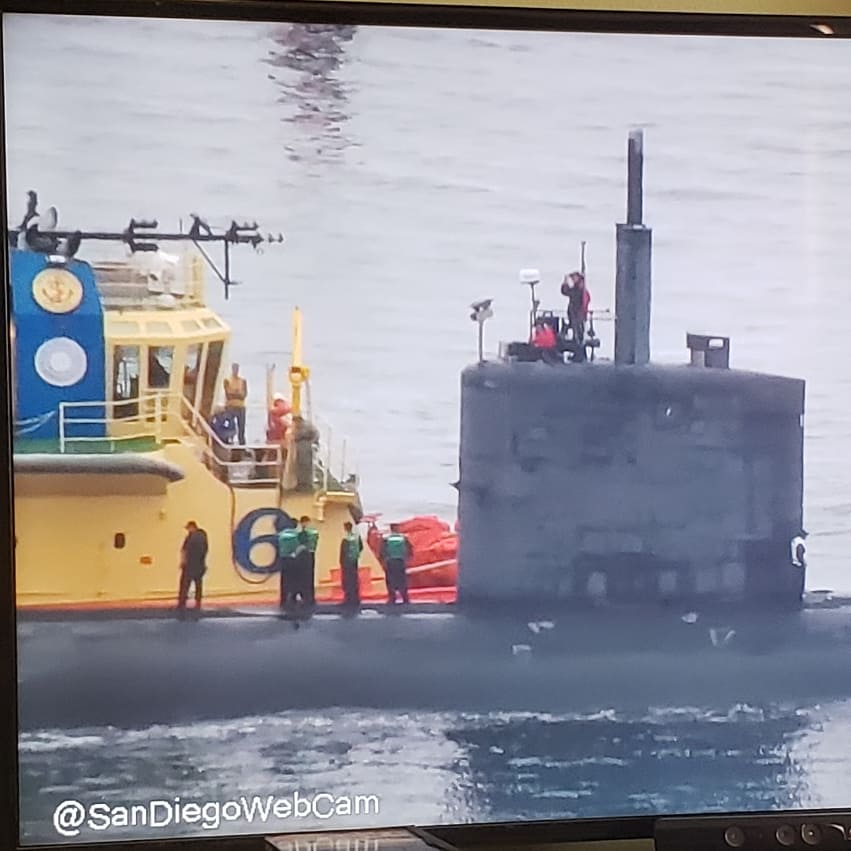 Venice Italy Live Cam – Rialto Bridge in Live Streaming from Palazzo Bembo – Live Webcam Full HD (I Love You Venice). The Rialto Bridge might be the most picturesque view in Venice but there are too many iconic views in that city to pick the "best". Italy being one of our favorite places and one we hope to return to very soon.
We are still arguing whether to go back to Florence (Mr A's choice) or Rome (my choice). I am obsessed with the Pantheon, built around the time of Christ, originally a pagan temple, converted to a church, adorned with single piece! Marble pillars brought from Egypt and hauled overland from the Port to this location, built out of one of the first examples of concrete, with an oculus as its only light source, and a correspondingly clever floor drainage system. The Pantheon: