One 2 Go Thai (Encinitas)
Pad Grapao, delicious and just the way it's made in Bangkok. This whole place reminds me of the tiny Bangkok restaurants we ate at. If it only had a rickety one foot wide staircase up to an even tinier second level, then it would be exactly like Bangkok.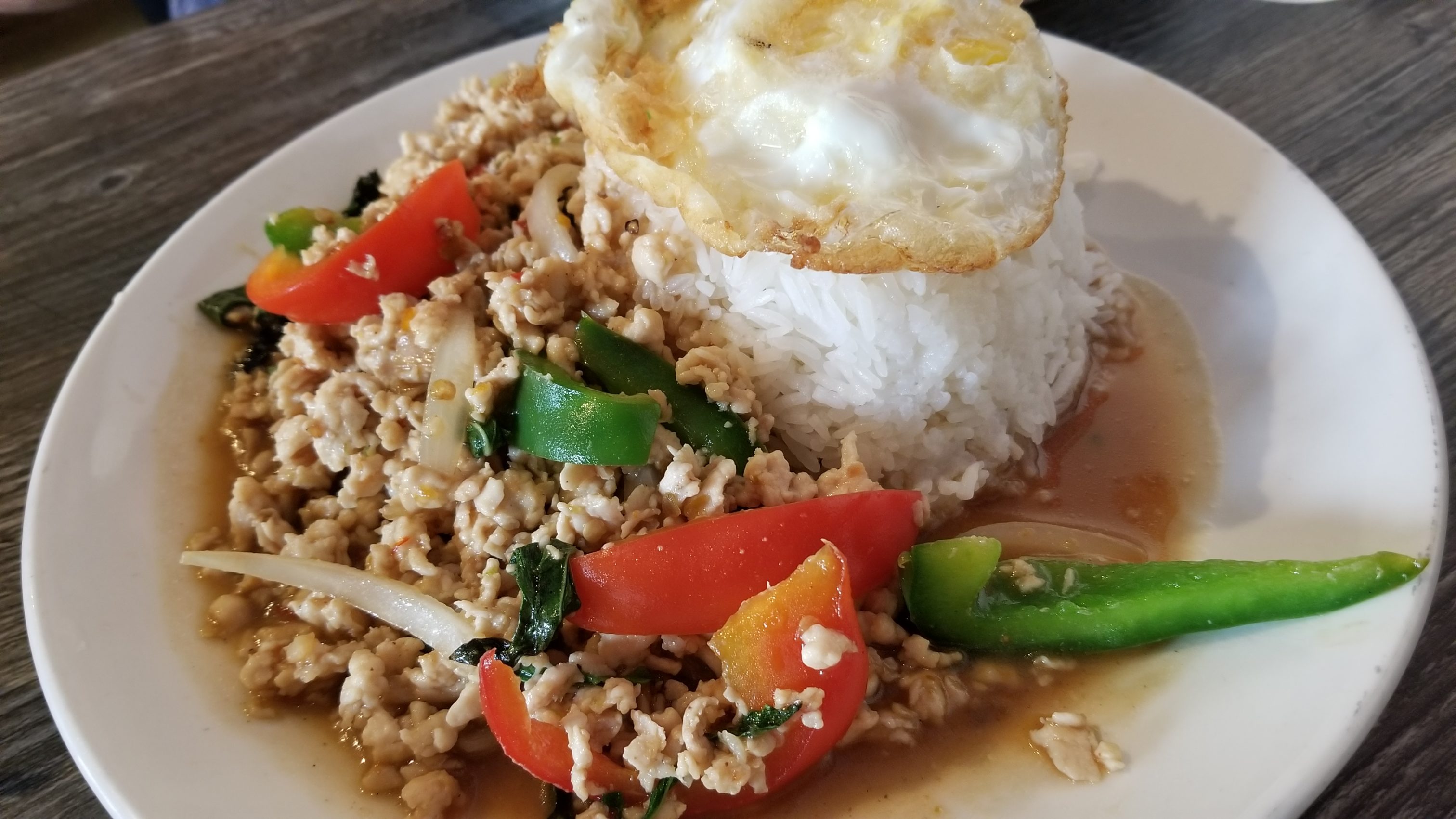 Larb Gai. Opinions were split whether this was better than Pai Lin Thai.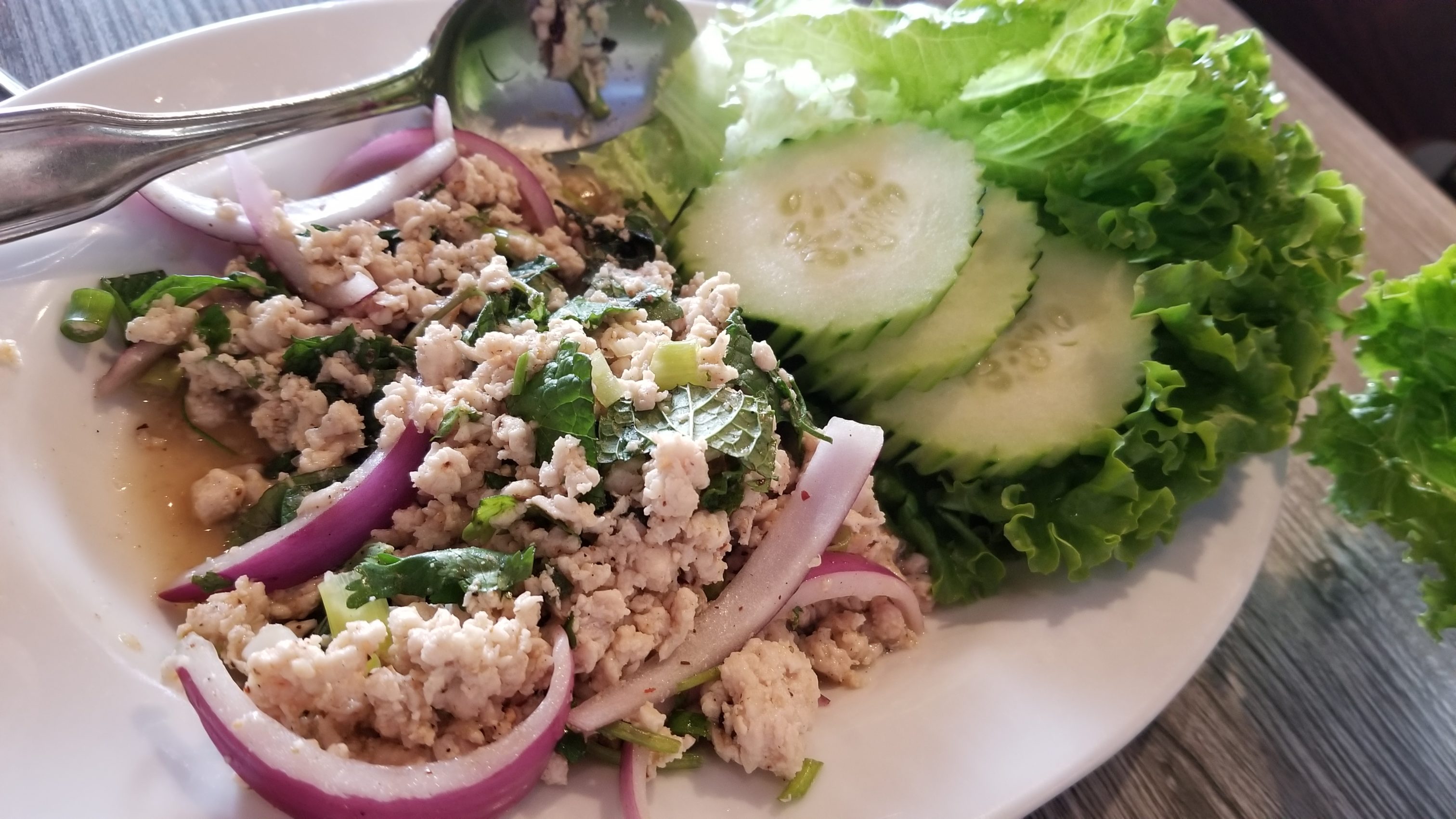 Chicken with Cashews. Lots of cashews.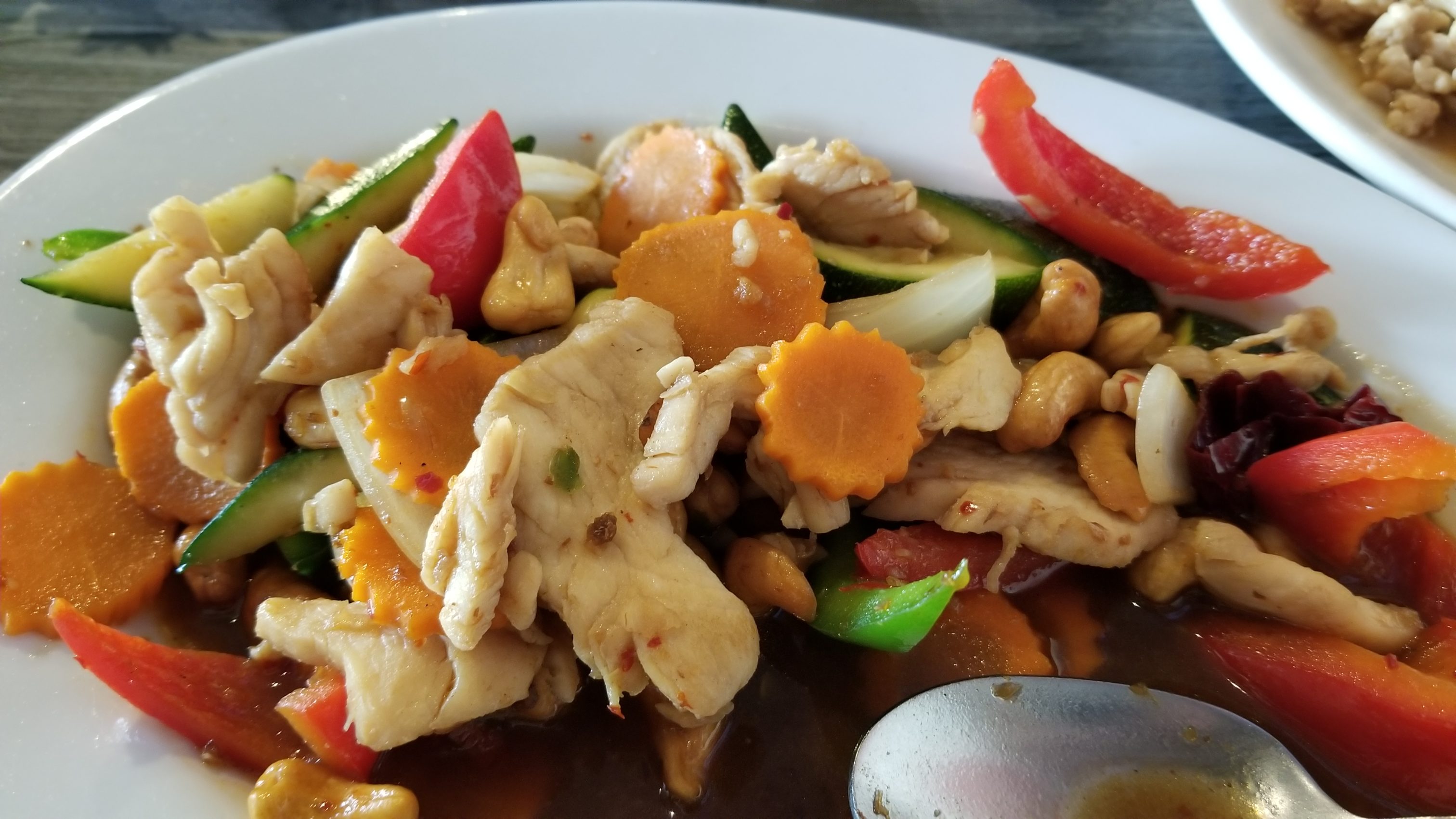 This is my new favorite Thai place in San Diego.