Obo' Italian Table and Bar (Sacramento)
Wow wow wow. This is what we come to Sacramento for. Obo' is one of the newest in the Sellands family which also includes the famed Kitchen (which alas we have not yet been to). So you already know the food will be fabulous.
The interior is bright and charming.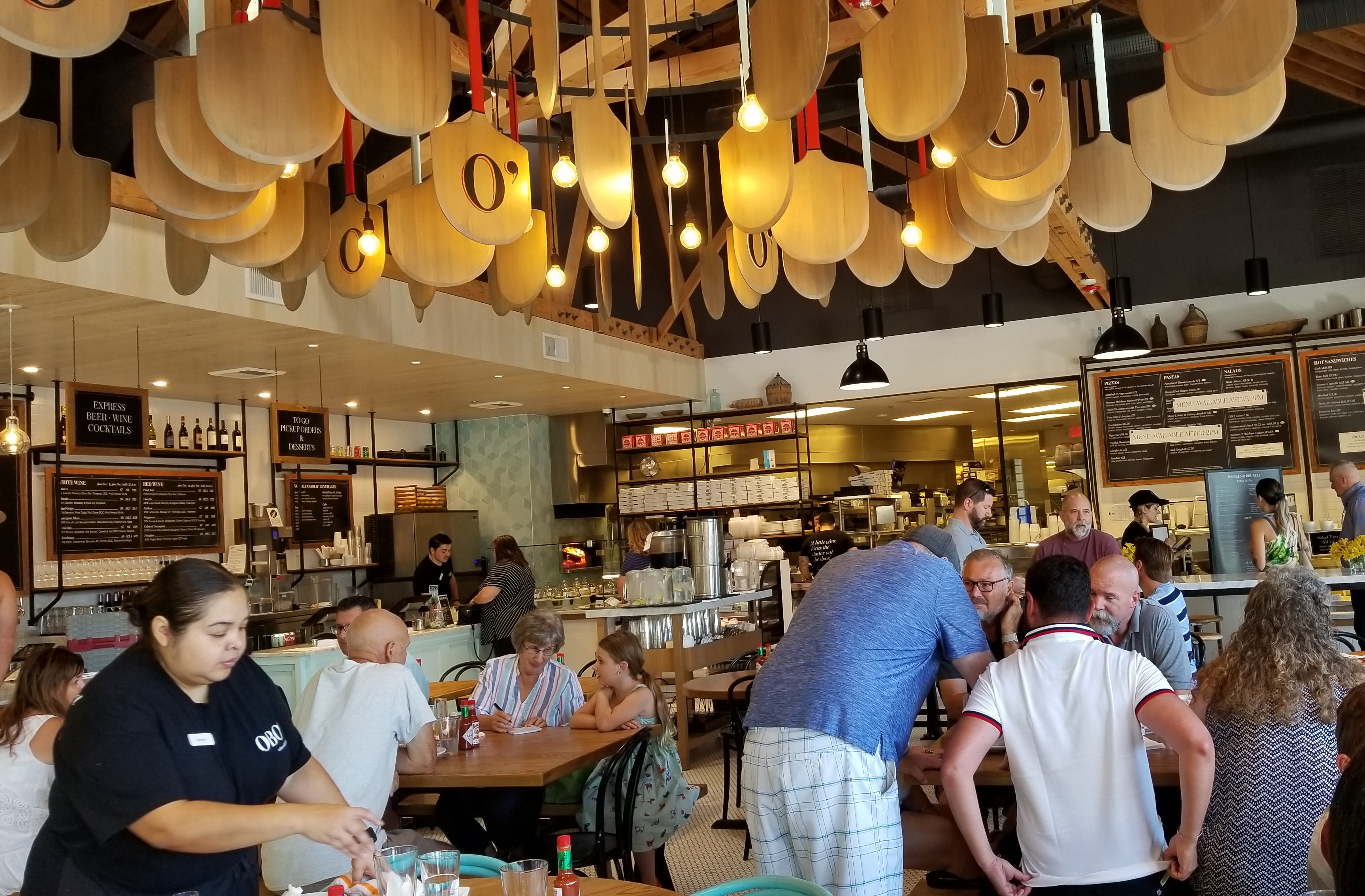 The front case distracts with gorgeous salads. Tortellini with shrimp, salmon, kale…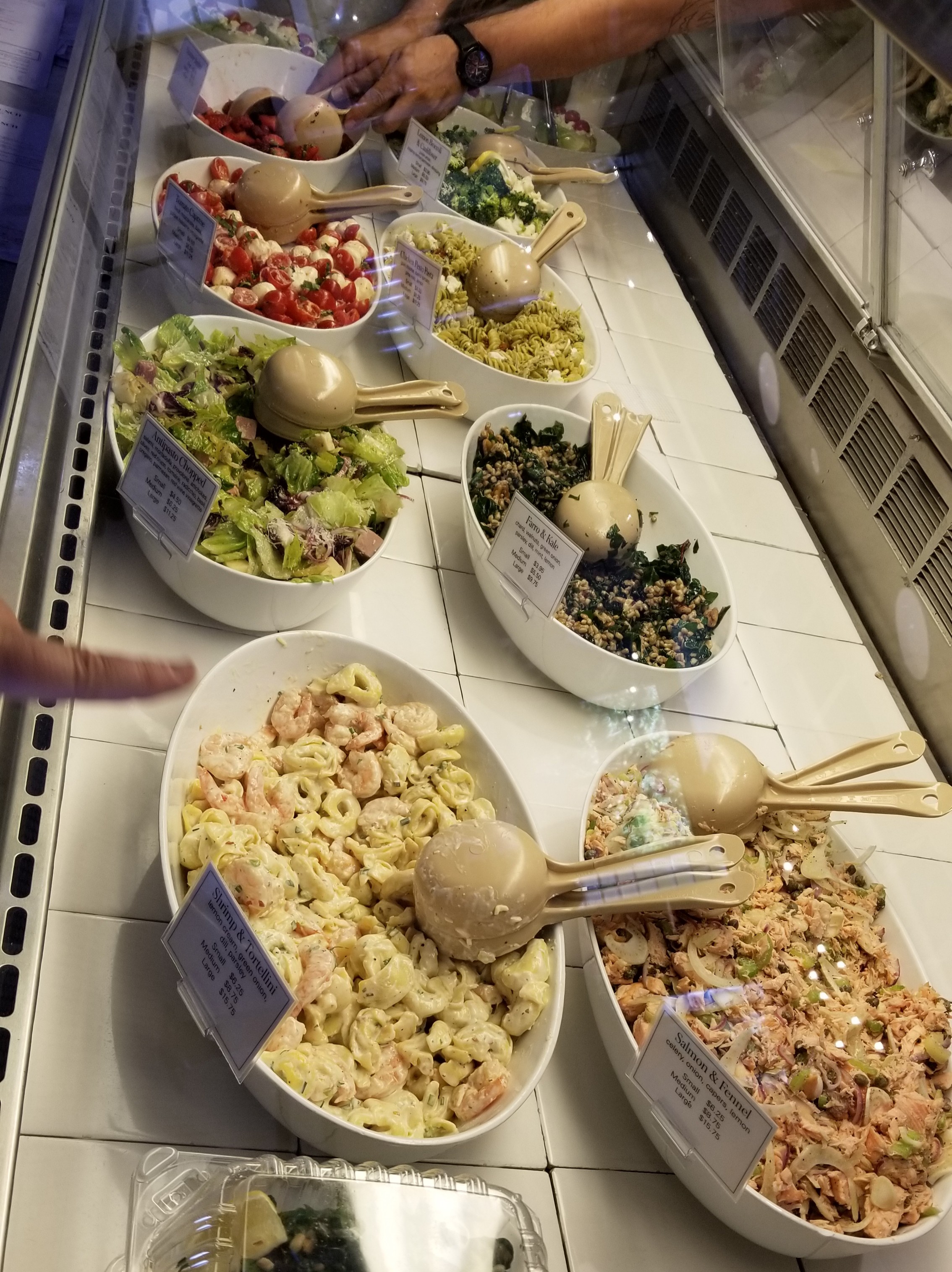 But on to breakfast. For Ms S, scrambled eggs, bacon, focacia, Berry salad: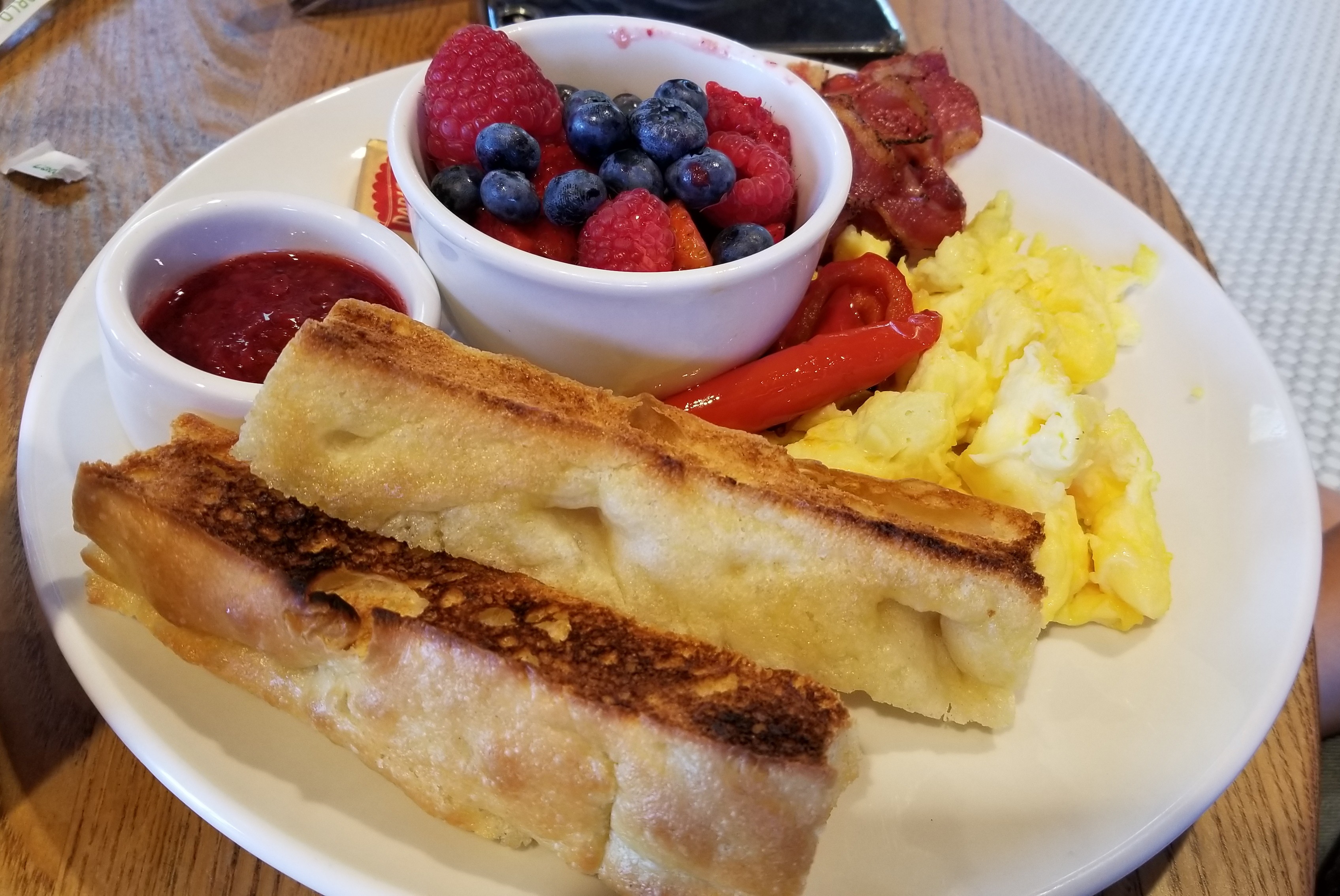 For Mr A and our guest Ms K, the Italian Benedict, with gorgeous heirloom tomatoes. I used to not like tomatoes. I think now that I've never had a real tomato, properly seasoned. So much flavor!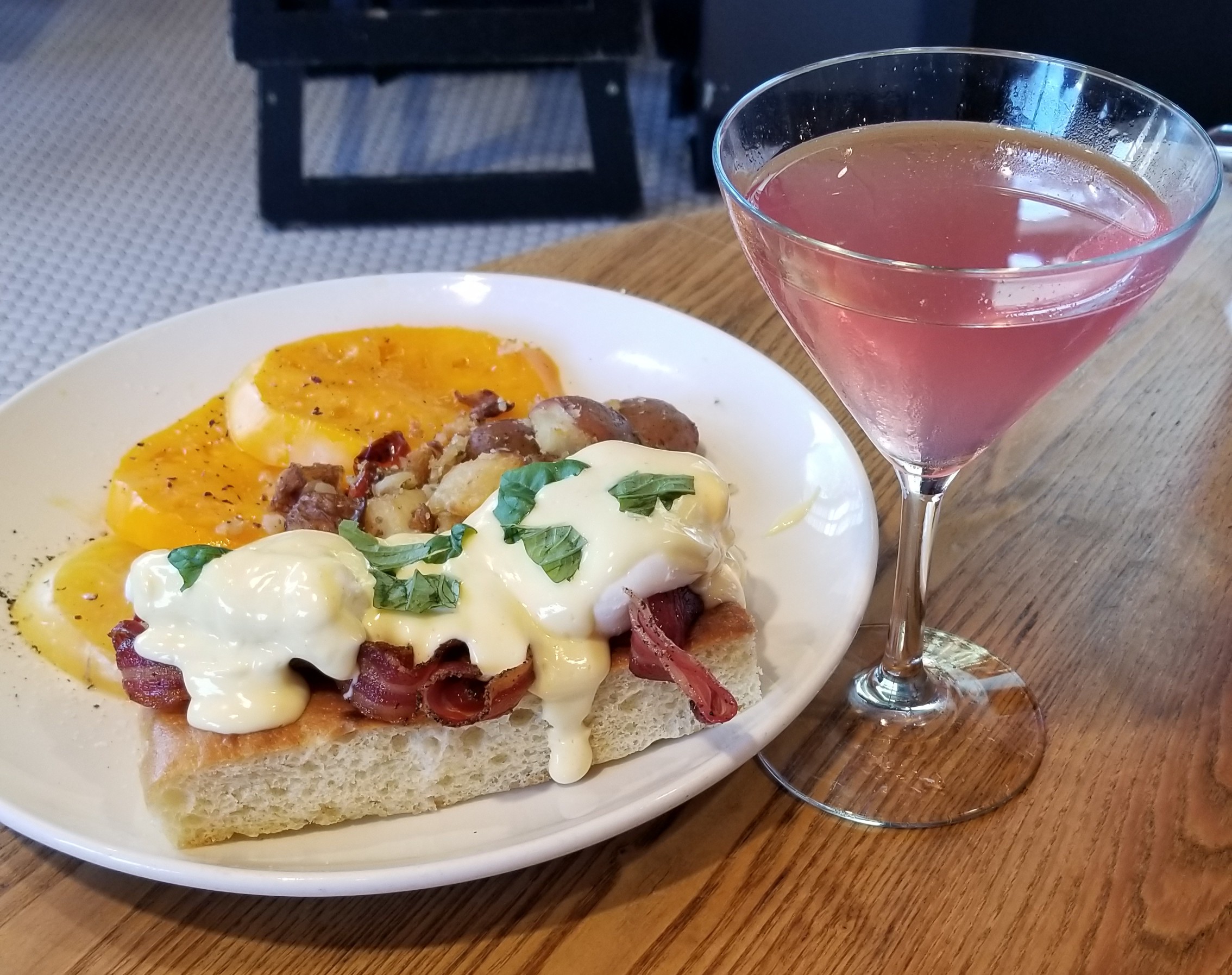 Avocado and Crab toast. They had me at crab, but the real star of the show, believe it or not, was the salad. Sooooo crisp and fresh with a simple oil and vinegar dressing. I took one bite and proceeded to ignore, yes ignore, my avocado toast until most of the salad was gone.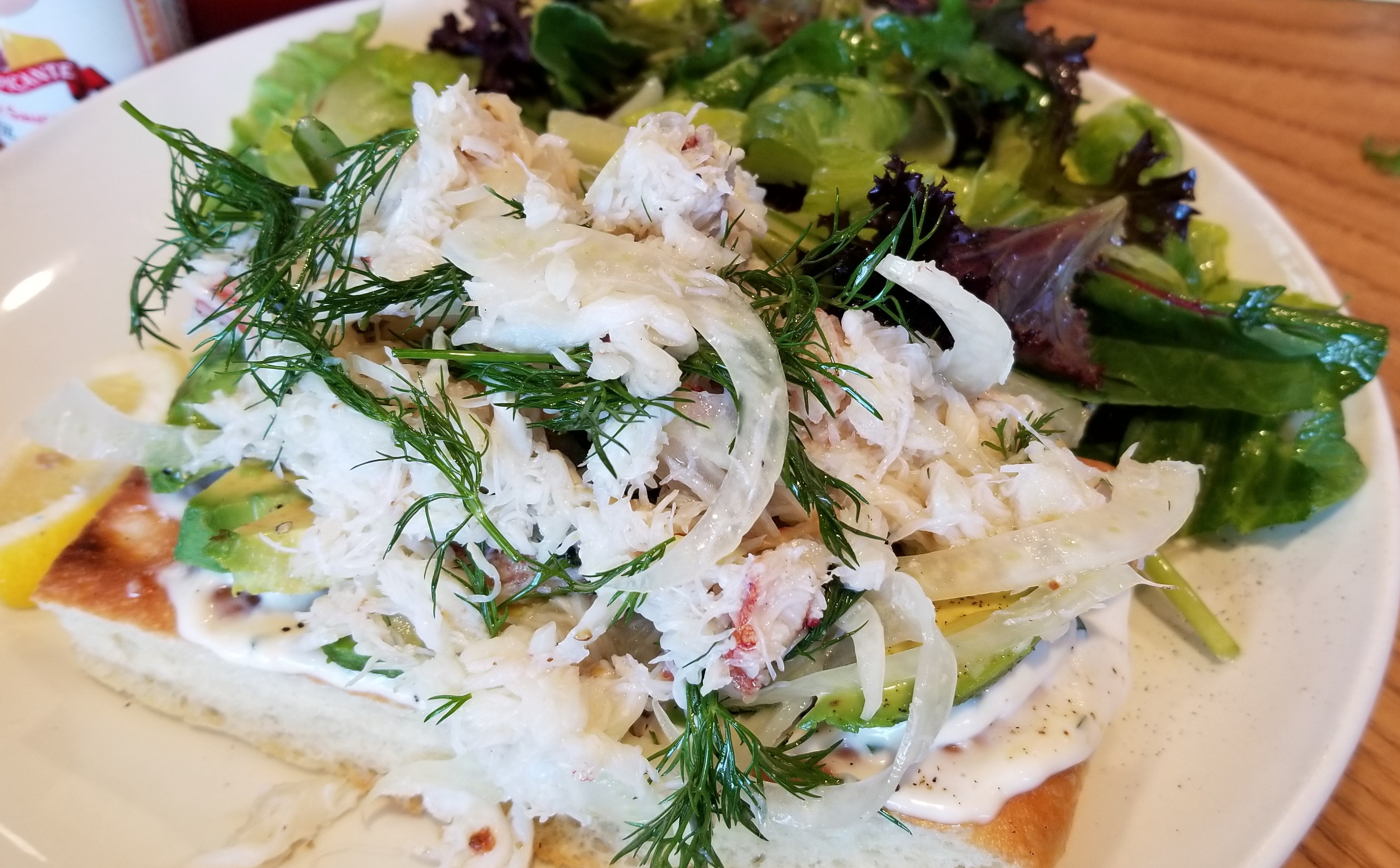 Sacramento is justly famous for its farm to fork establishments. Obo' Italian will prove it to you.