Javier's, University Town Center, San Diego
A stunning new restaurant at UTC mall.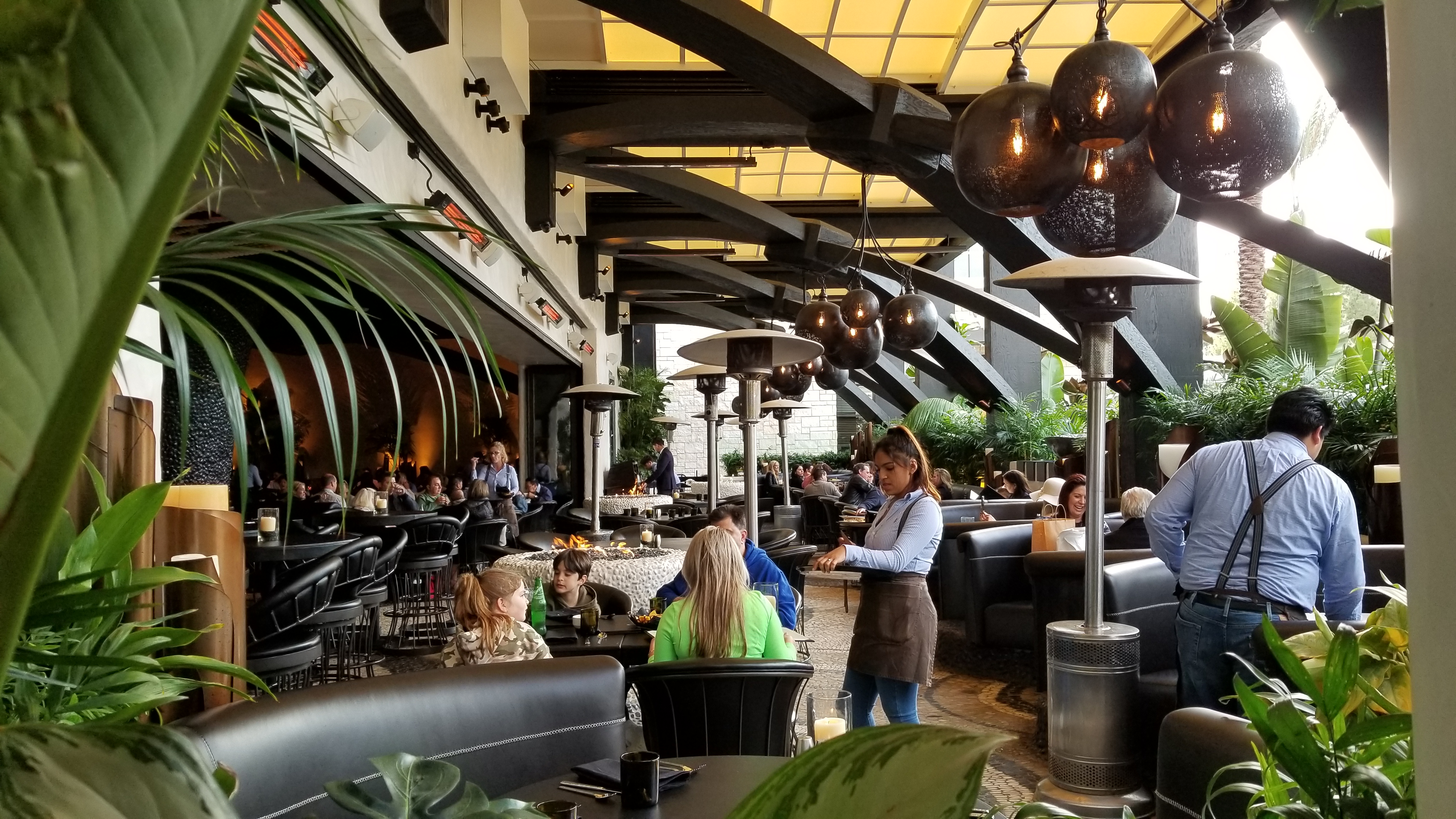 Can't wait to try it. The bar itself looks amazing.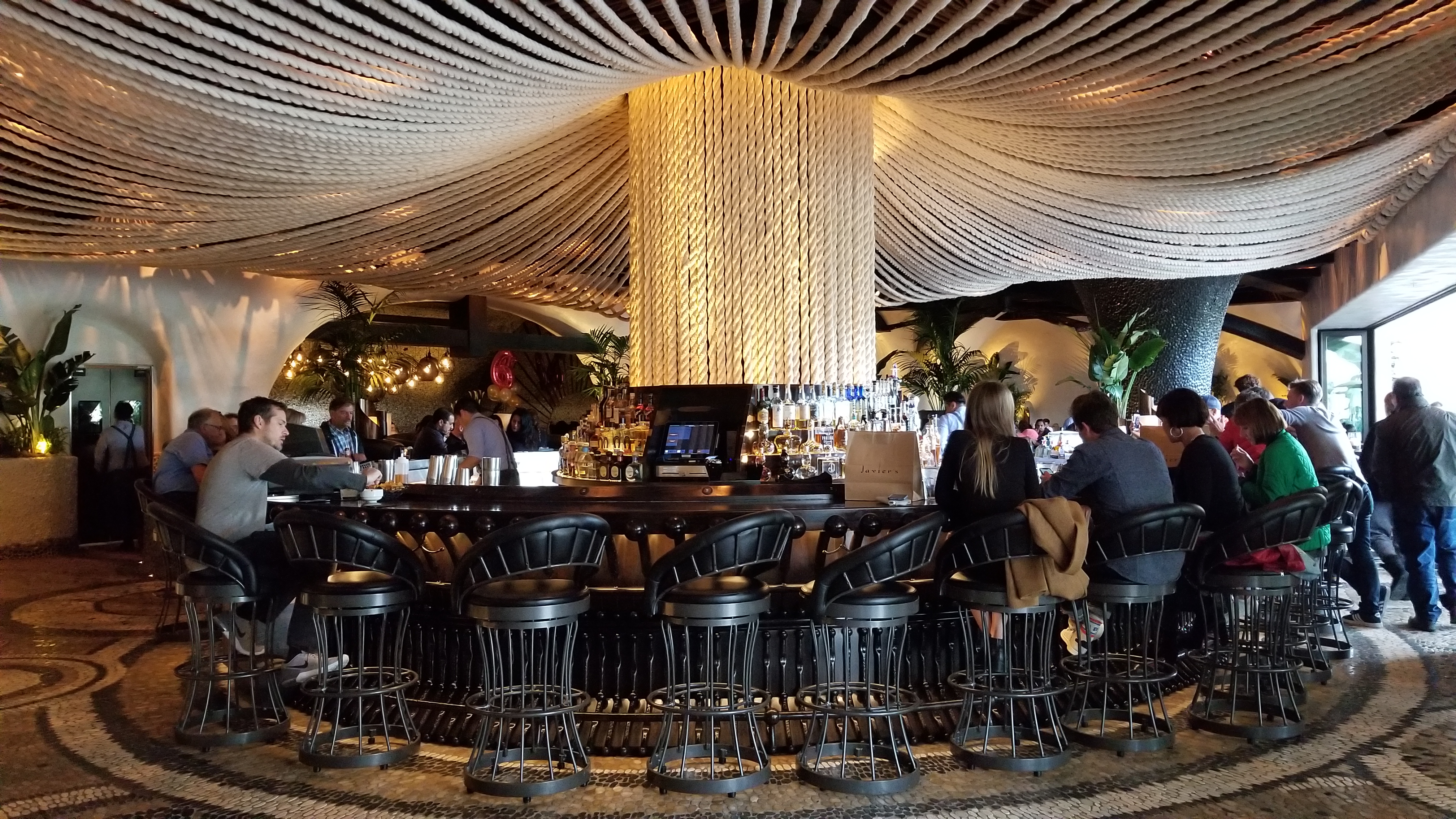 The menu is sooooo expensive… $54 for a filet mignon with Chipotle sauce…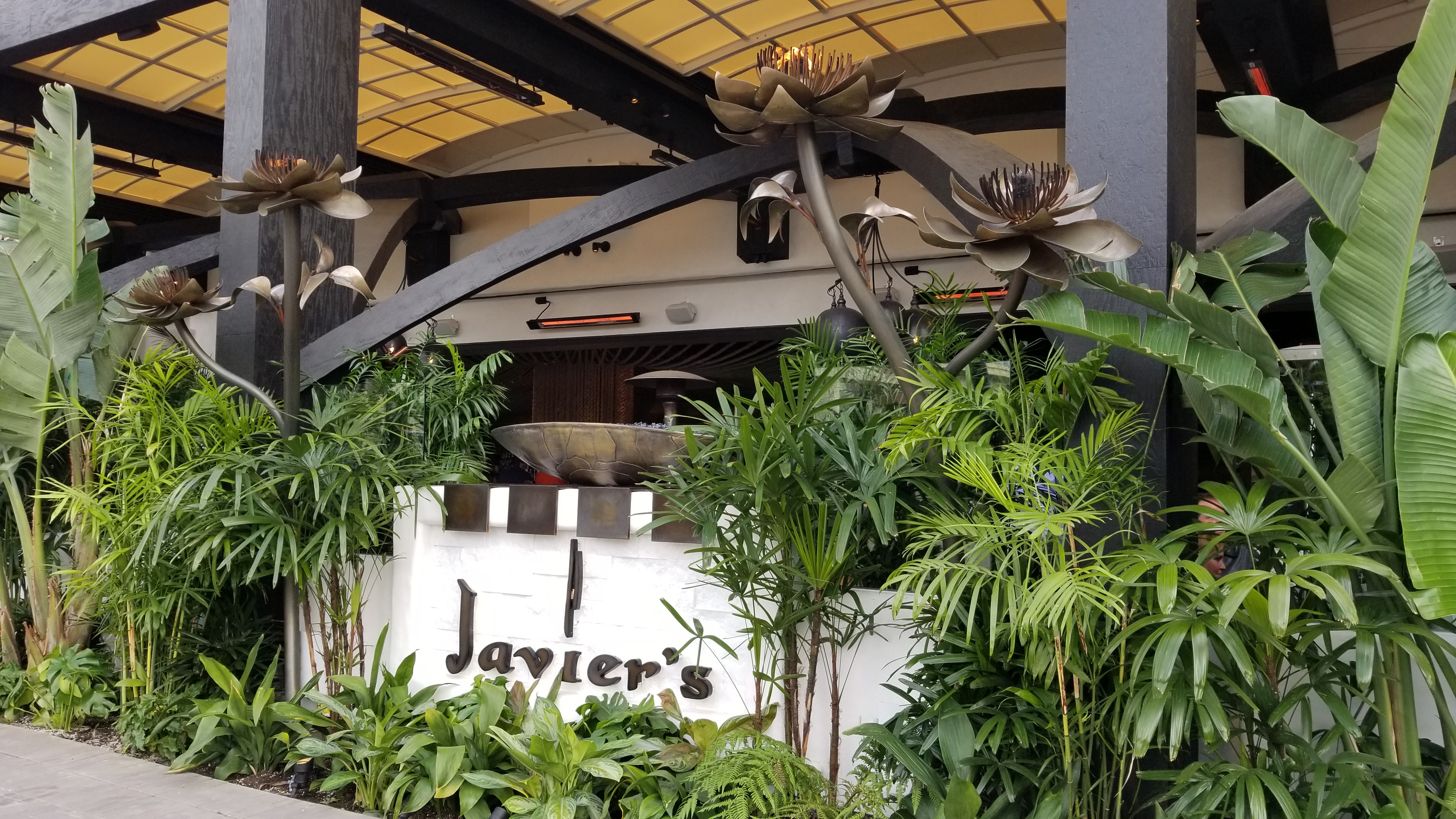 Trying to come up with a reason, an excuse, an occasion, to justify going here.