The Original Ghirardelli Ice Cream & Chocolate Shop at Ghirardelli Square (San Francisco)
If you have never had a sundae at Ghirardelli, then you simply must try it once in your life. I am not a huge ice cream fan but the quality at the Ghirardelli soda fountain is top notch which is extremely rare these days. A lot of restaurants sell ice cream sundaes but they aren't using the best ingredients. Here – Real whipped cream – super thick. The nuts are not stale. The brownie is moist and fudgy. Super premium ice cream.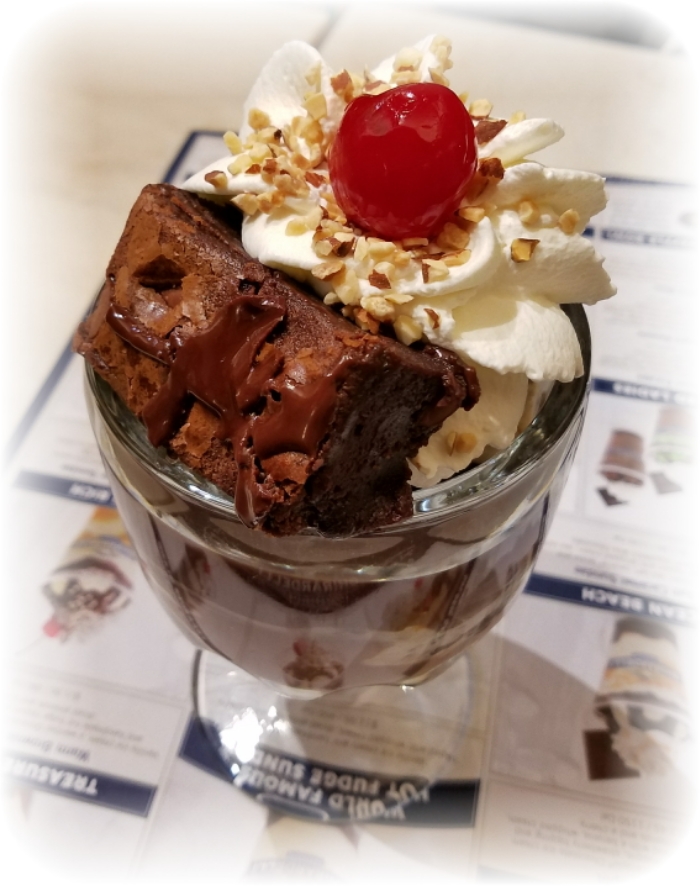 But what really makes it is the chocolate sauce, specifically their chocolate FUDGE sauce. This is super thick, pure chocolate and cream, with an intense chocolate flavor, and cannot be purchased in the supermarket, only in their retail stores.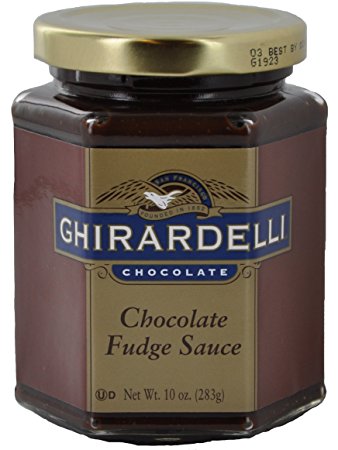 Warning: this fudge sauce (not "chocolate sauce") has no equal and is not the same as these widely available, tho Ghirardelli branded, chocolate sauces: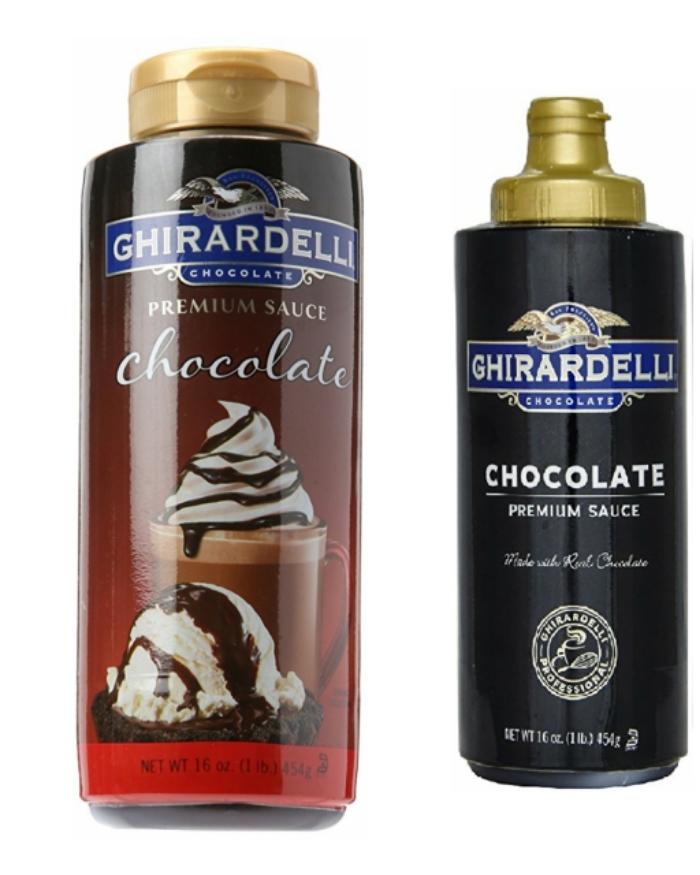 Anyone who tries to convince you otherwise is simply not a connoisseur.