Disneyland and Uva Bar
You're never too old for Disneyland, especially if you grew up in Southern California.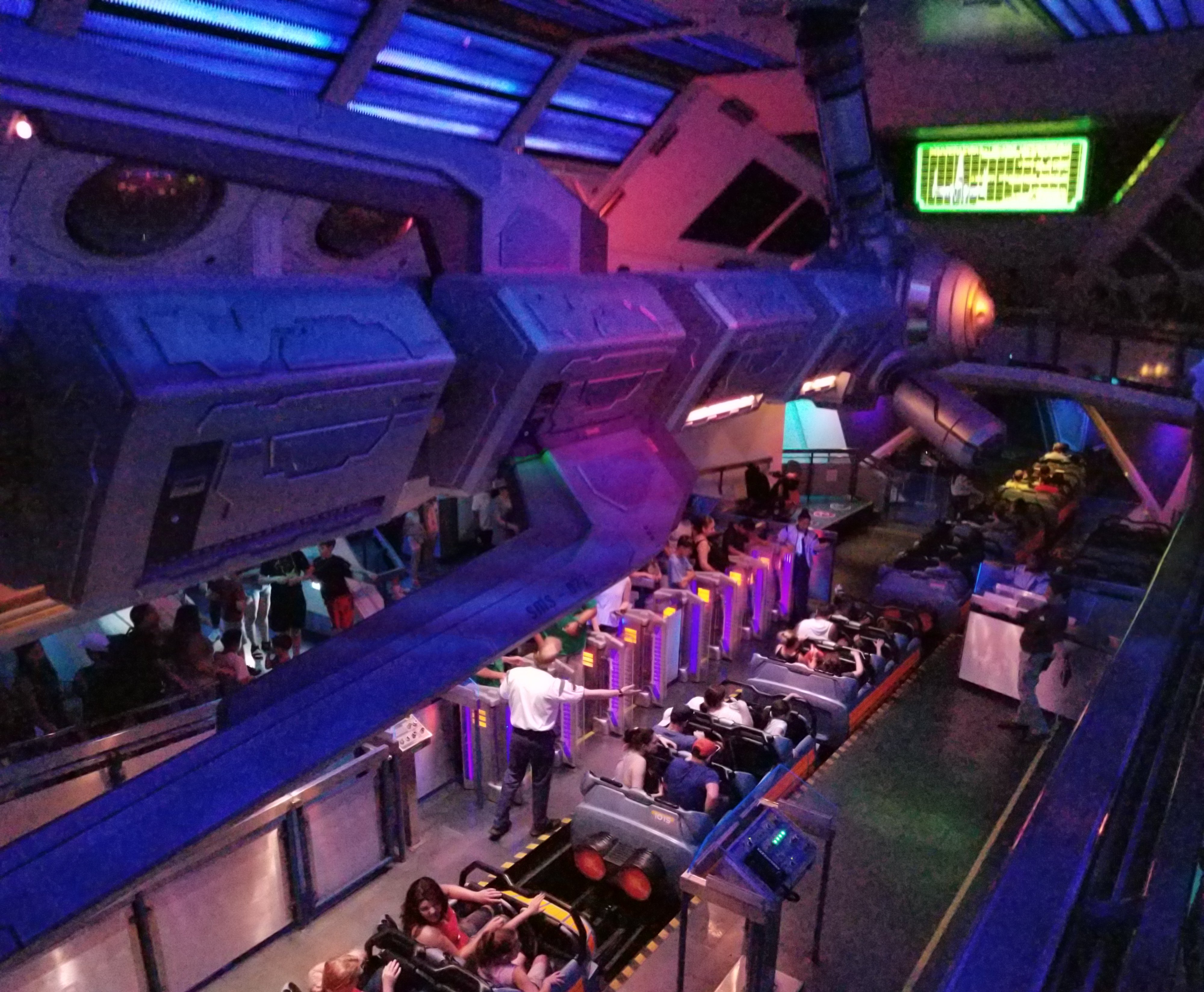 For dinner however we ventured out of the park to Downtown Disney and our favorite eatery, Uva Bar. It's been a while since we enjoyed people watching from their outdoor patio. Uva Bar is right smack dab in the middle of the shopping district. And very romantic when the patio lights come on.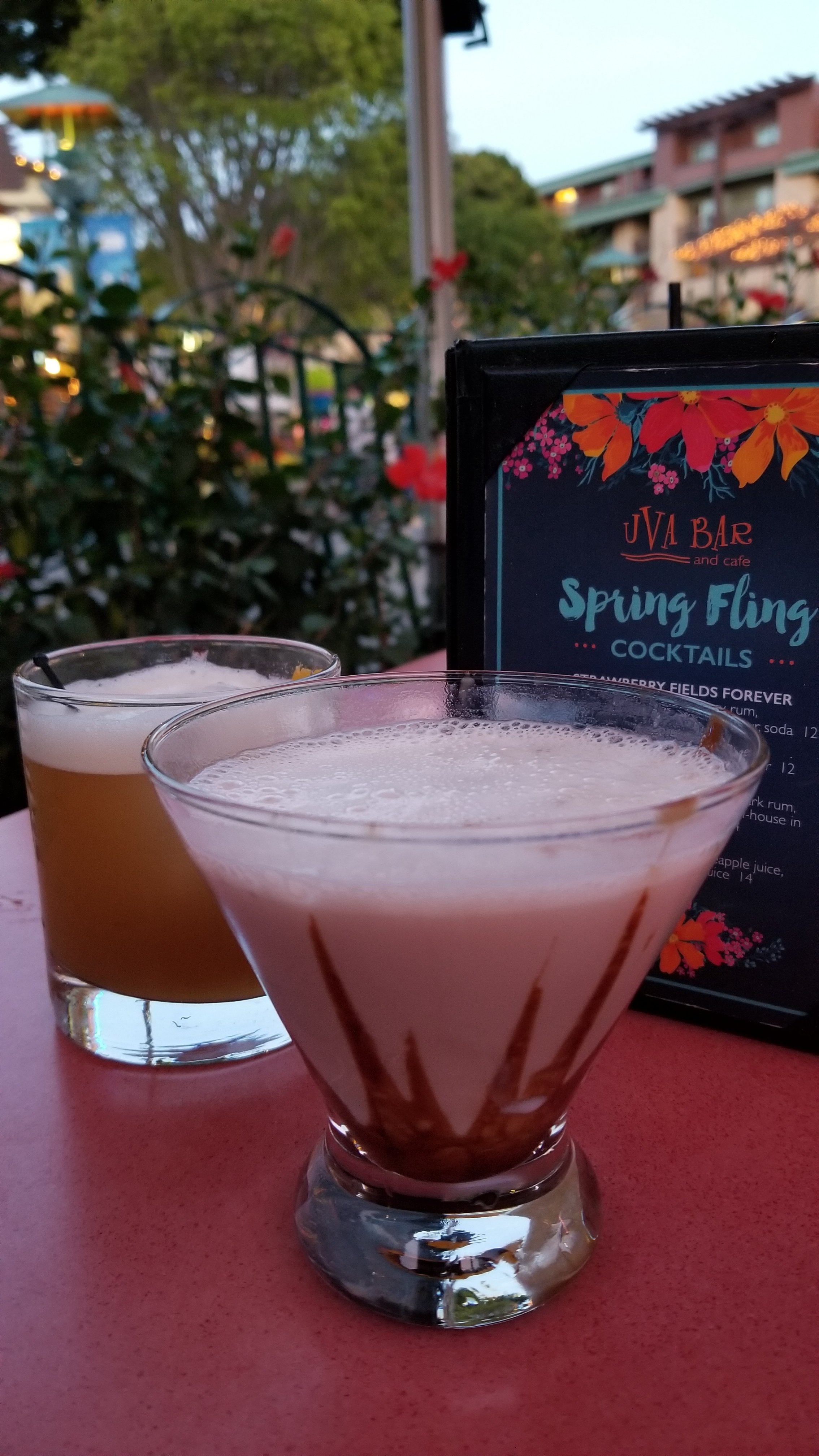 The Salmon burger was nicely done with a large amount of garlic fries.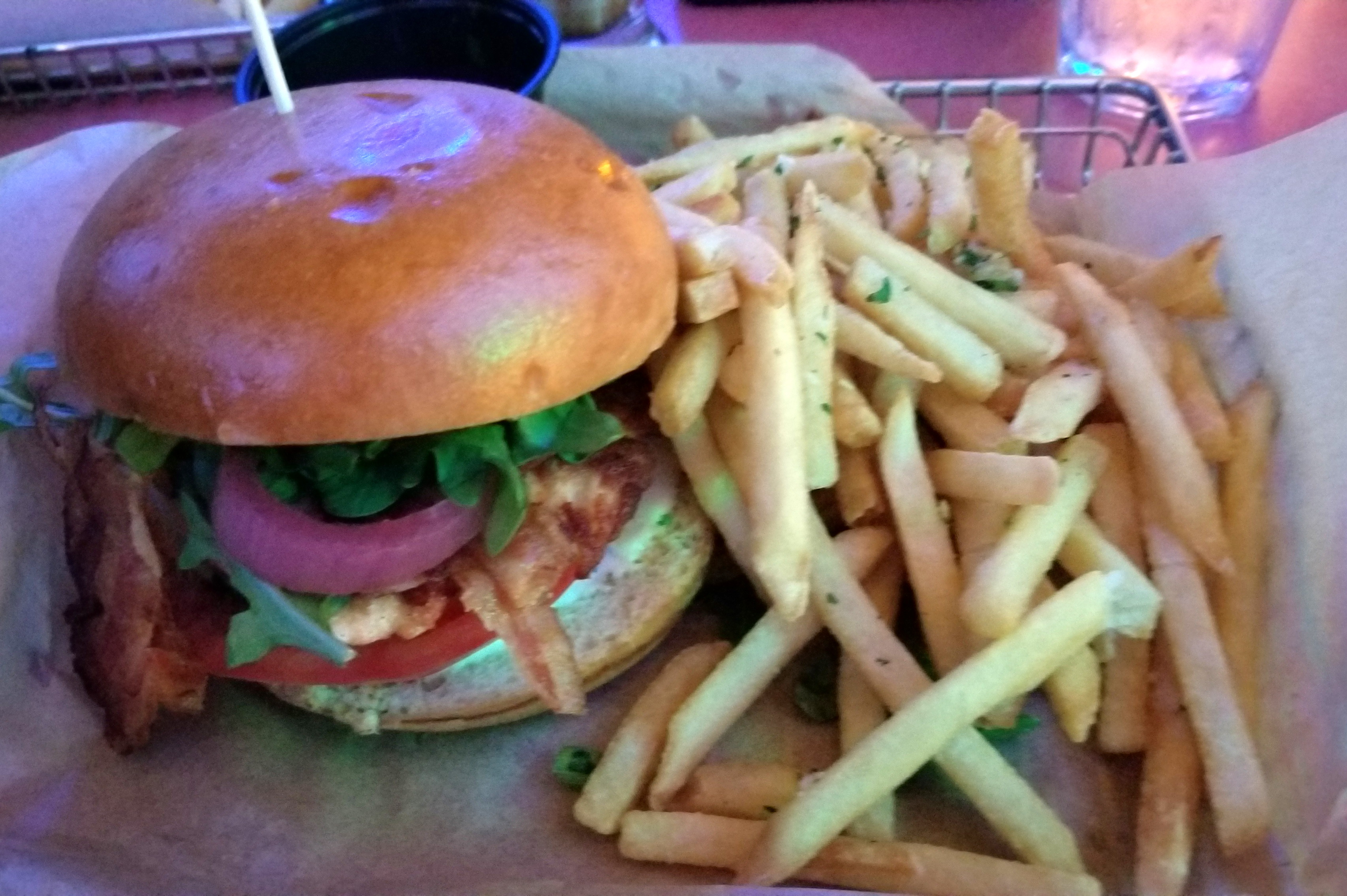 The French dip was huge.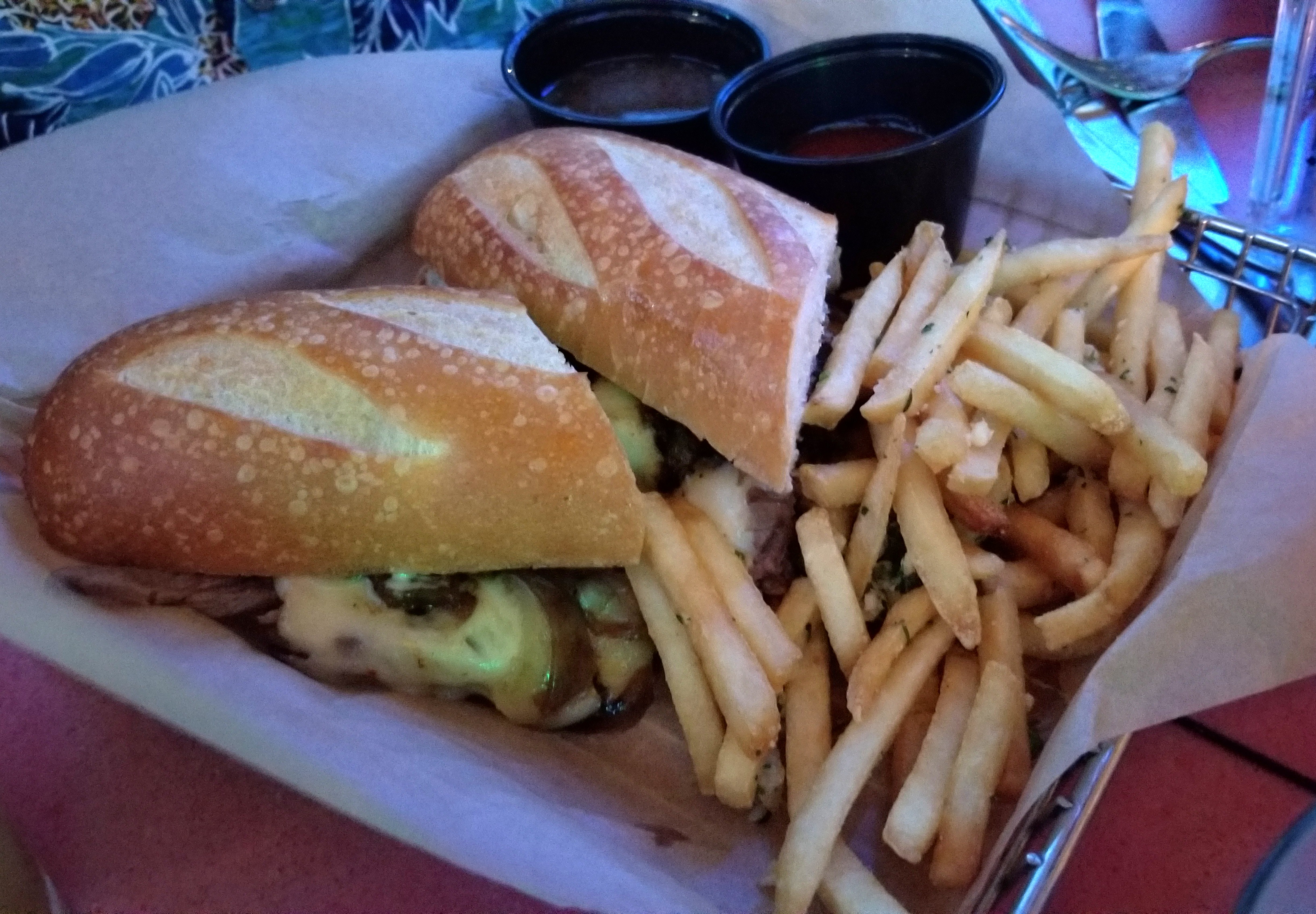 And for those who are wondering, yes, they seem to have overcome the shortage of rose gold ears because we saw them for sale everywhere. I read that we can expect a lot more rose gold merch at the parks this year. Good news for Mr A – once I explained the color to him, he's been noticing it everywhere! He might be a teeny bit obsessed himself.