Istanbul Grill (Fountain Valley)
We knew we were at the right place when, as we were studying the menu outside, perfect strangers exhorted us to come in and try the lentil soup.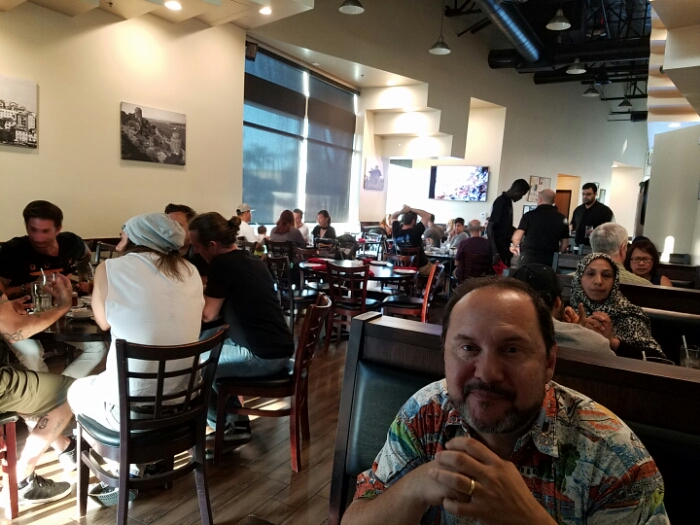 Thus place was incredible. Everything tasted homemade. Not too much oil or salt. Just fresh and delicious. Like your Turkish grandmother might make. We loved the tomato and herb dipping oil for the pita bread: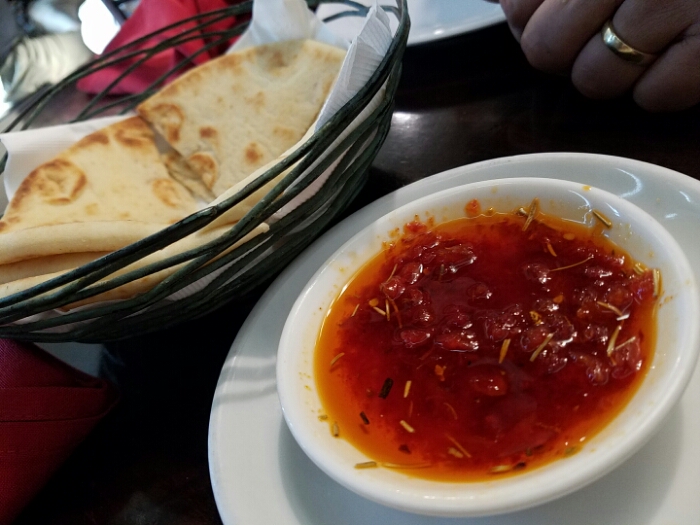 And the hummus. Ms S adored the chicken soup full of shredded chicken and carrots (left), while Mr A liked the Lentil soup. (not sure he would get it again tho)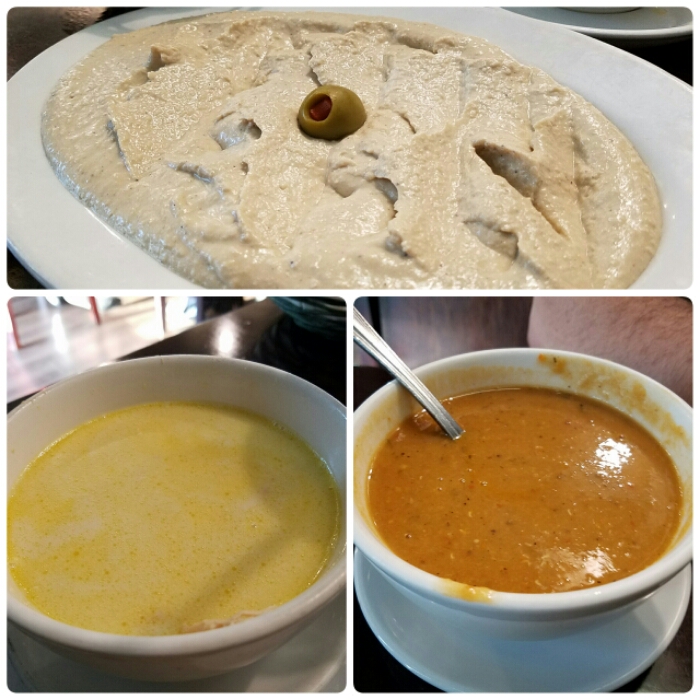 The chicken kabobs were terrific. But the Chicken Asana and Lamb Asana kabobs were even better. Nice and juicy.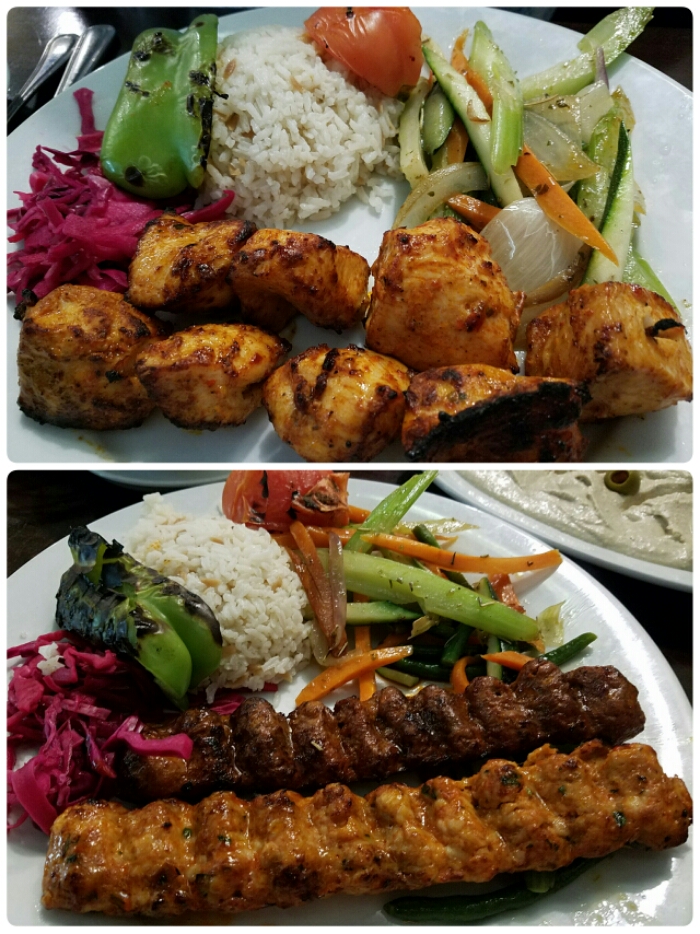 The veggies were simple, celery, carrots, and green beans, a little undersalted but lots of herbs. The fuscia-colored pickled cabbage was crisp and sour.
This is a lovely family restaurant run by three brothers. Wish this place was closer to us!