Yakyudori (Kearney Mesa)
– Poke!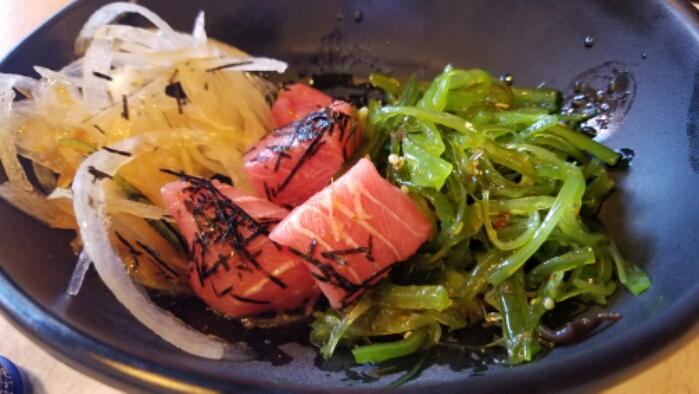 – Skewers grilled over charcoal with delicious chargrilled flavor!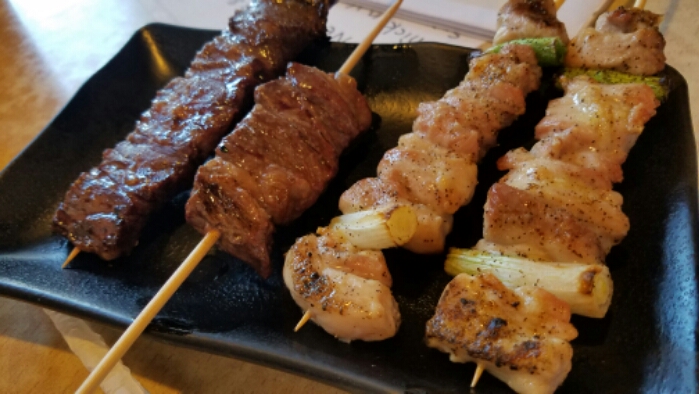 – Miso ramen (sorry no picture)
– Our favorite sake brands (Kikusui, Karatamba, Hatsumago)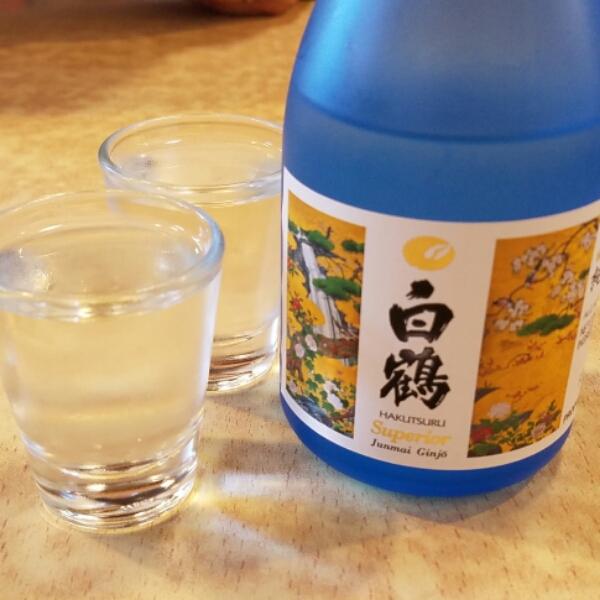 – Laid back "down low" Japanese diner feel – check the front counter held up by milk crates, yeah! And crazy art on the wall!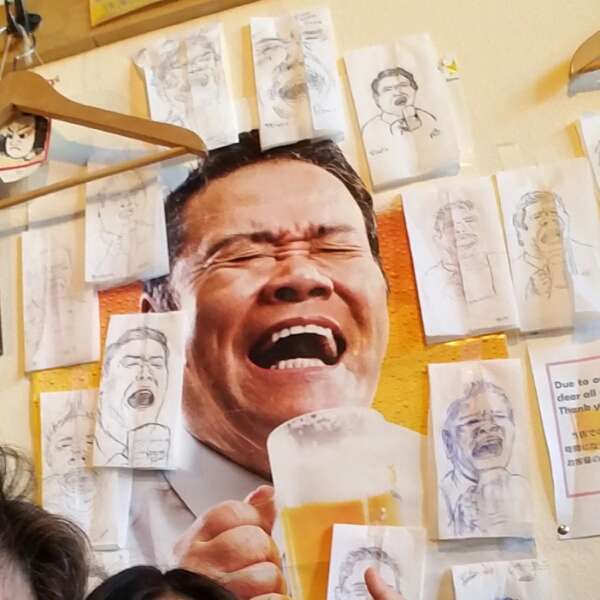 What's not to love?? And it's open until 3am. Mr A says he'll want to come here after late night flight arrival in San Diego.
Yakyudori
4898 Convoy St, San Diego, CA 92111