Romeo y Juliet (Cabo San Lucas)
Absolutely superb.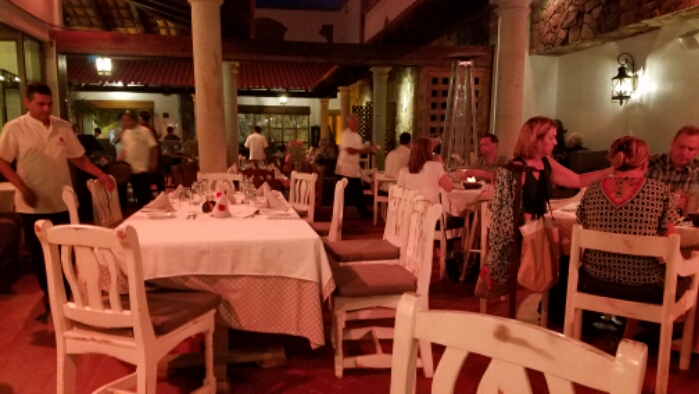 Table side Caesar salad – the best we have ever had! Garlic, parmesan, anchovies, lemon, egg yolk… All from scratch. Mr A is very hard to please and R&J has done it.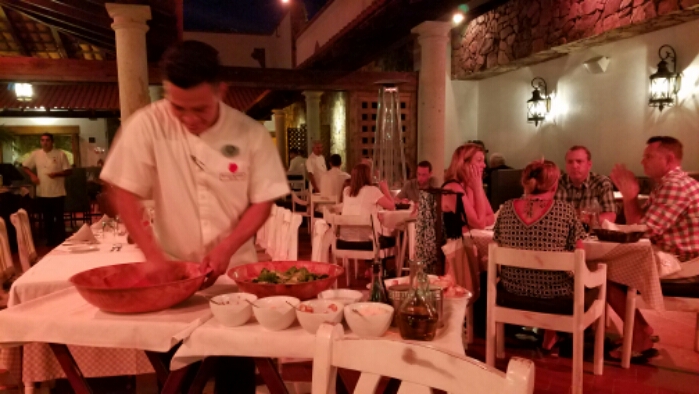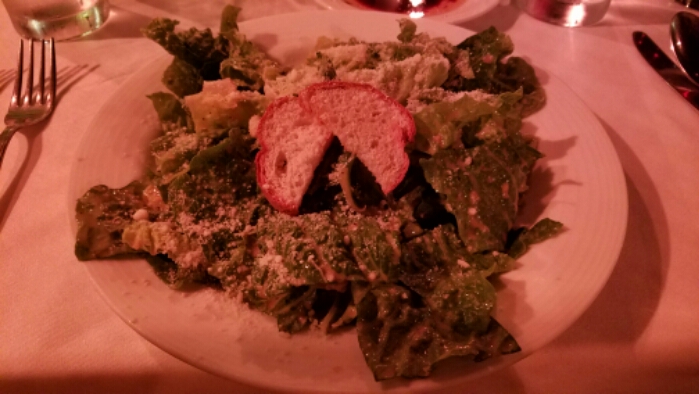 Minestrone soup for Ms S. She rates it 4.5. "excellent but too many ingredients".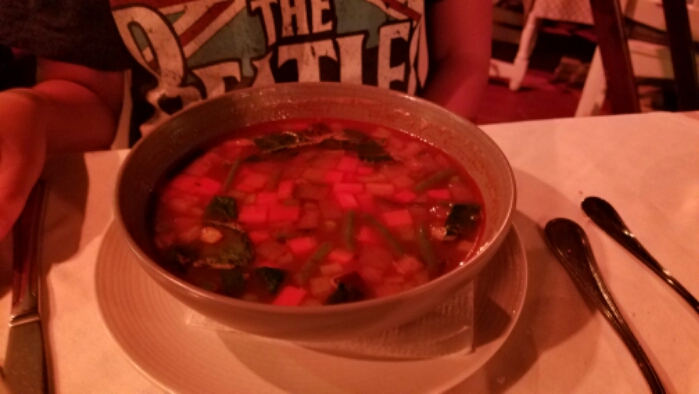 She enjoyed her pasta with bolognese so much she ate a 2nd plateful: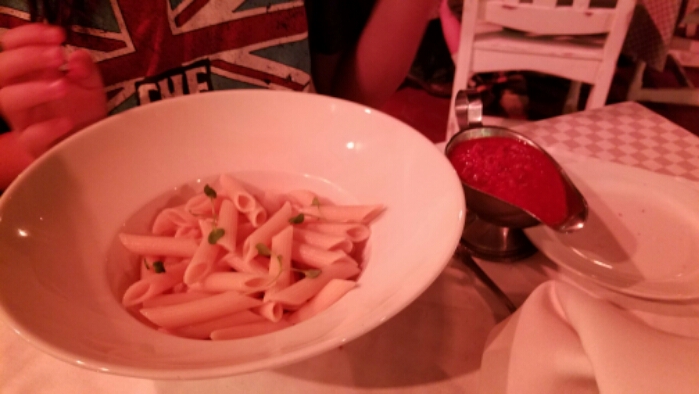 Mr A's chicken Limon was just barely cooked enough, but tender.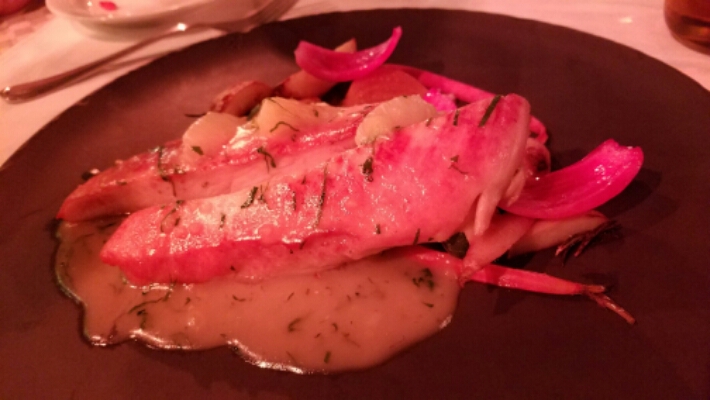 Ms T's pesto spaghetti with chicken was absolutely superb. No bright green pesto here. Just clear flavors of basil, olive oil, garlic with perfectly cooked spaghetti. I'm not supposed to have so many carbs now but I couldn't stop myself. So delicious. It might not look like much but I would get this again next time, no question.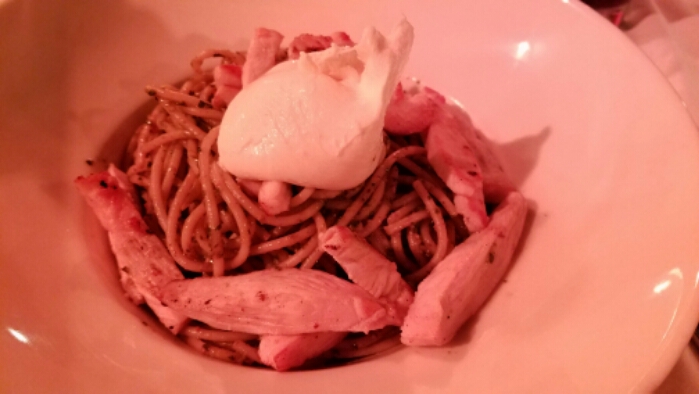 We were about to write off Cabo dining after last night's disaster at Templo. But tonight, Romeo and Juliet has redeemed the city. Bravo!
Highly recommended.