Hamura Saimin (Lihue, Kauai)
Usually our first stop when we land, as our flight from California puts us on the island before noon. We had to skip Hamura the first day since we were meeting up with friends for snorkeling, but soon enough we were back. Simple, fast, delicious. Small Saimin for me, plain Saimin with extra noodle for Ms S , Special Saimin for Mr A, who has learned to love pink kamaboko (steamed fish cake)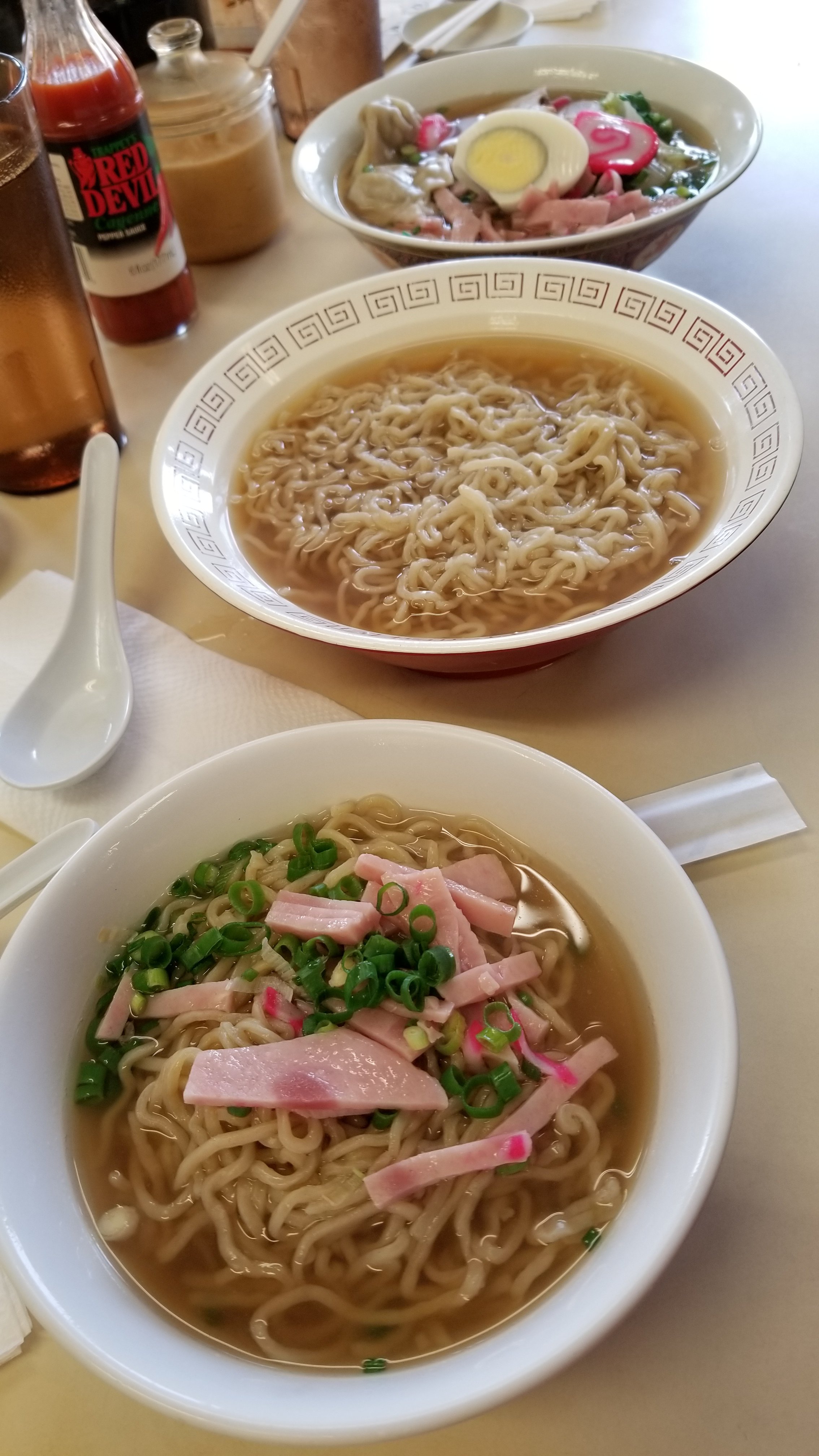 We tried the wontons today for the first time and they were bomb. Super crispy, lots of filling.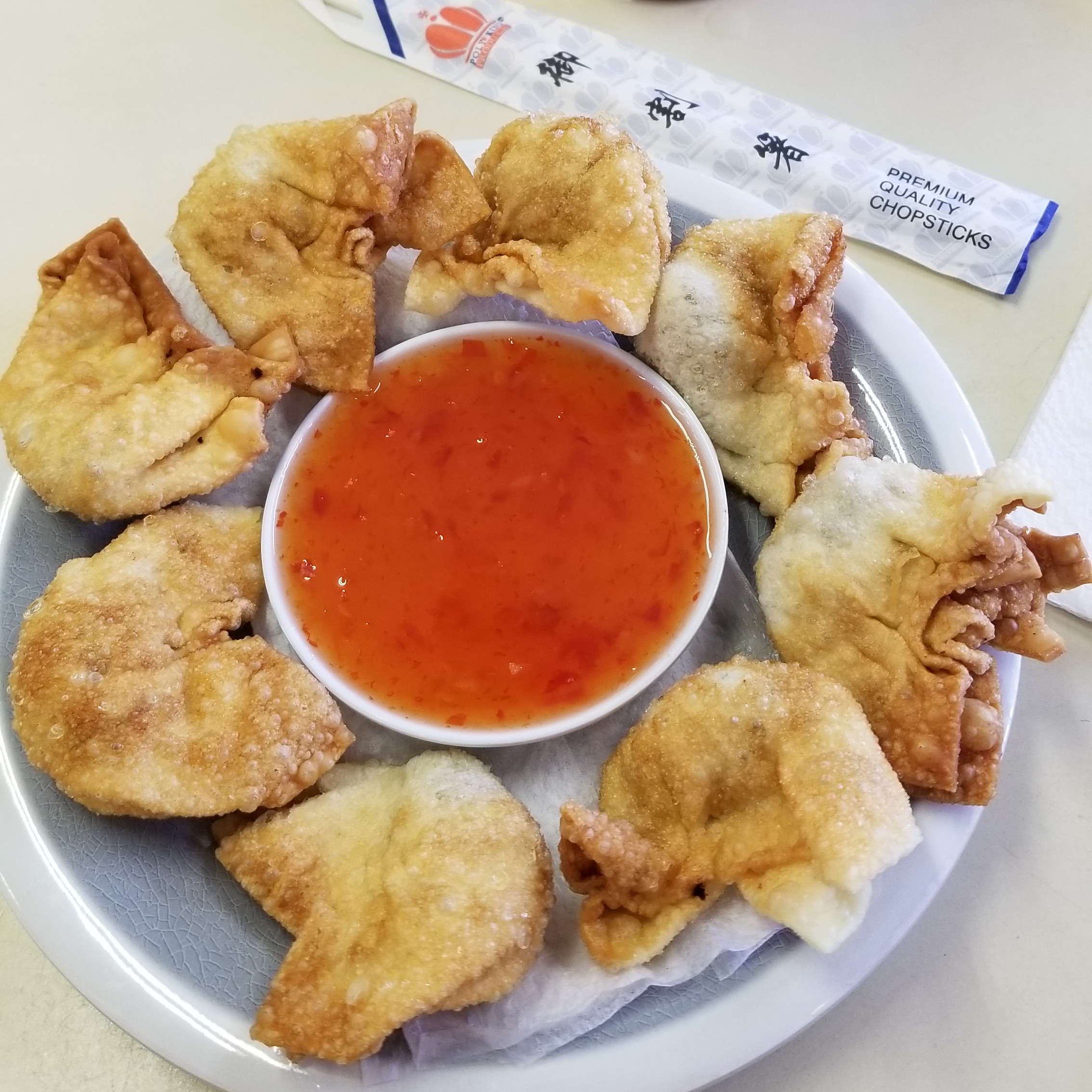 Today they had malasadas. Mr A thinks these come from another vendor as he saw someone bringing in a huge tray of these. Nonetheless these were nice and hot, not too heavy.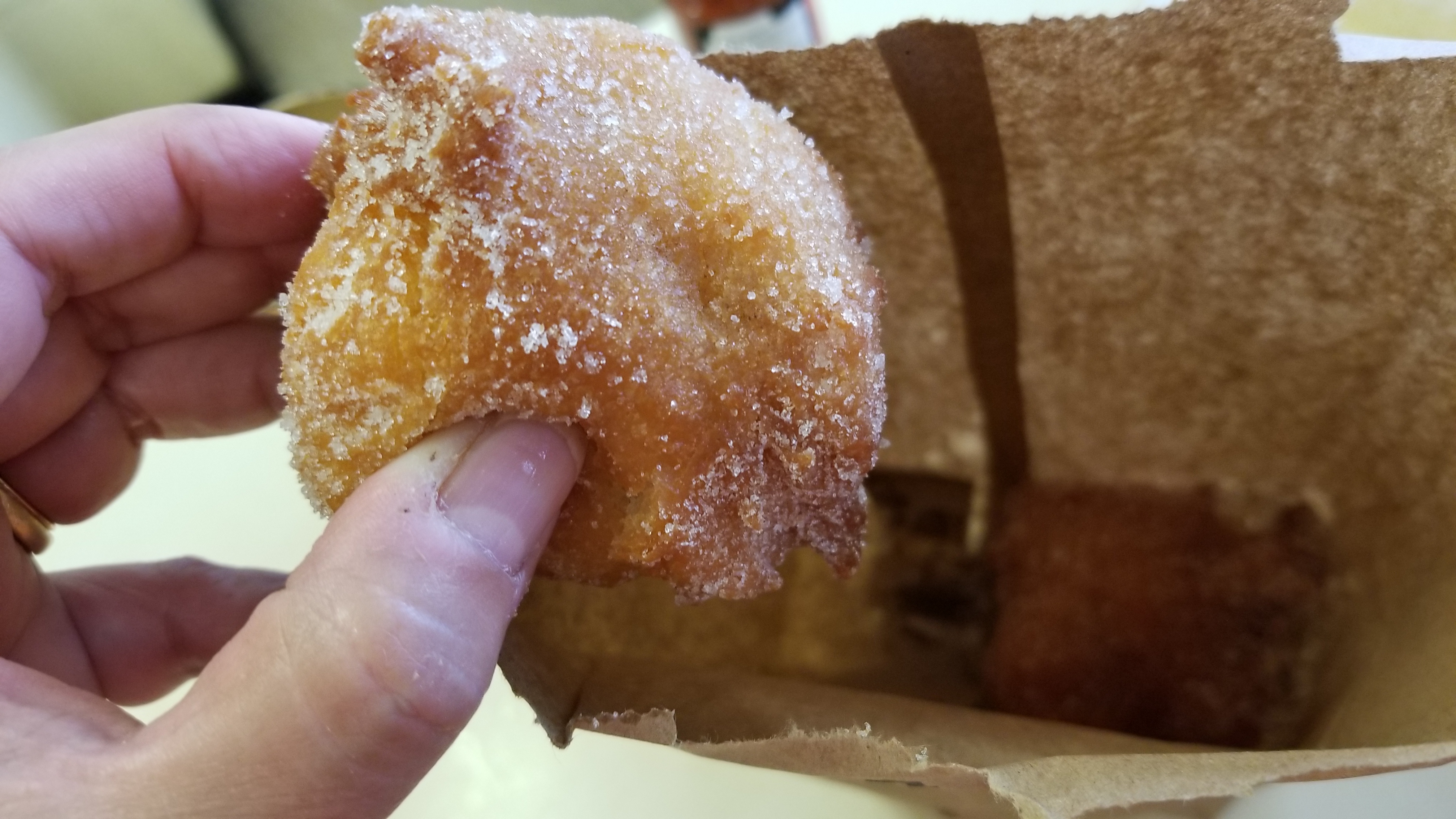 Another Mr A favorite, the Lilikoi chiffon pie.