Venice to Florence
Beautiful breakfast on our last morning at the Locanda Oseolo. The cured meats in Italy are outstandingly flavorful even in thin slices. The panettone bread was moist and almond flavored. And oh my God the croissants were amazing. Moist and flaky and rich. I think it must have to do with the European butter.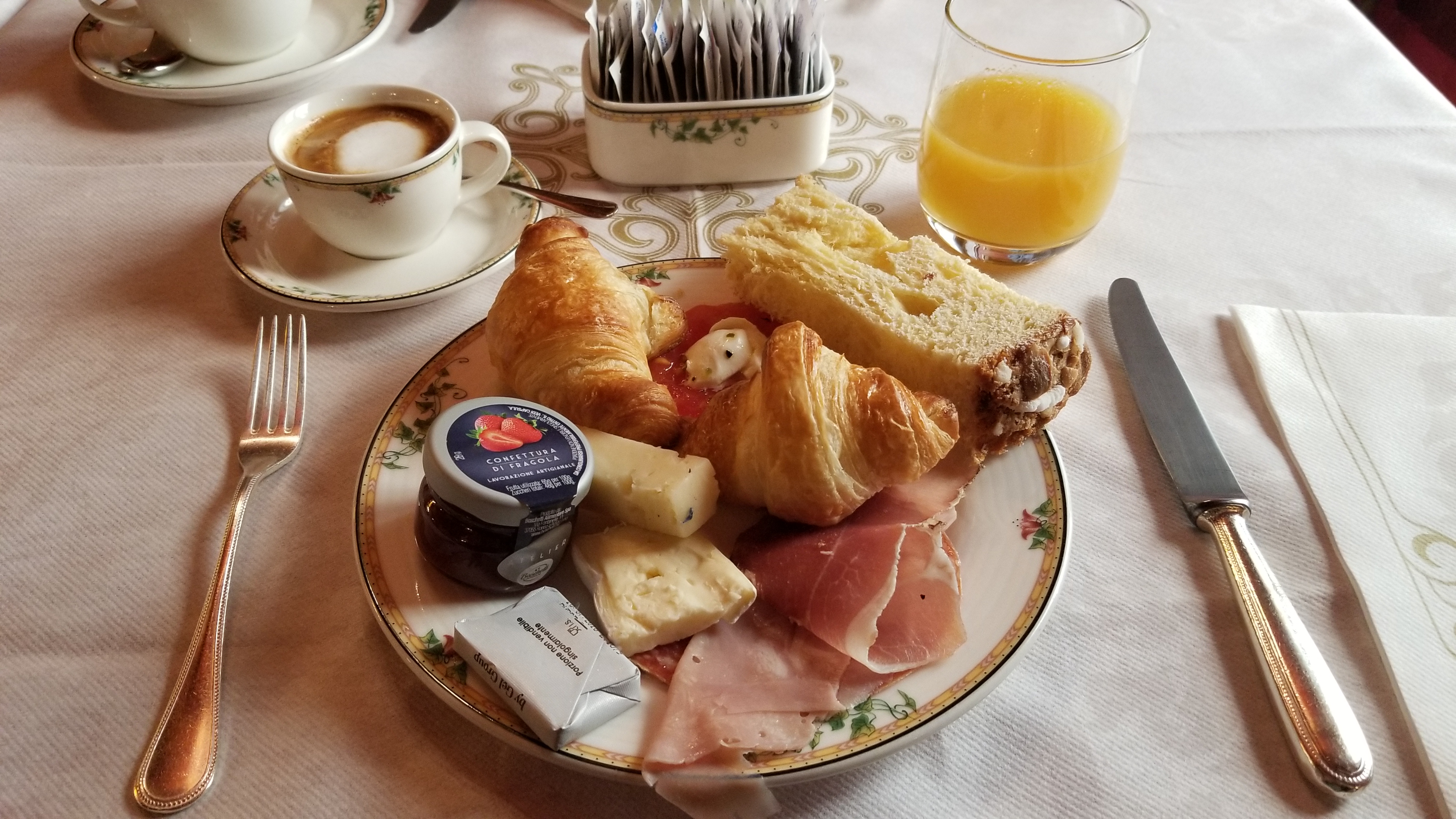 Then a skip the line "hidden tour" of Doge's Palace. Did you know that behind that beautiful facade is two floors of jail cells and a torture chamber.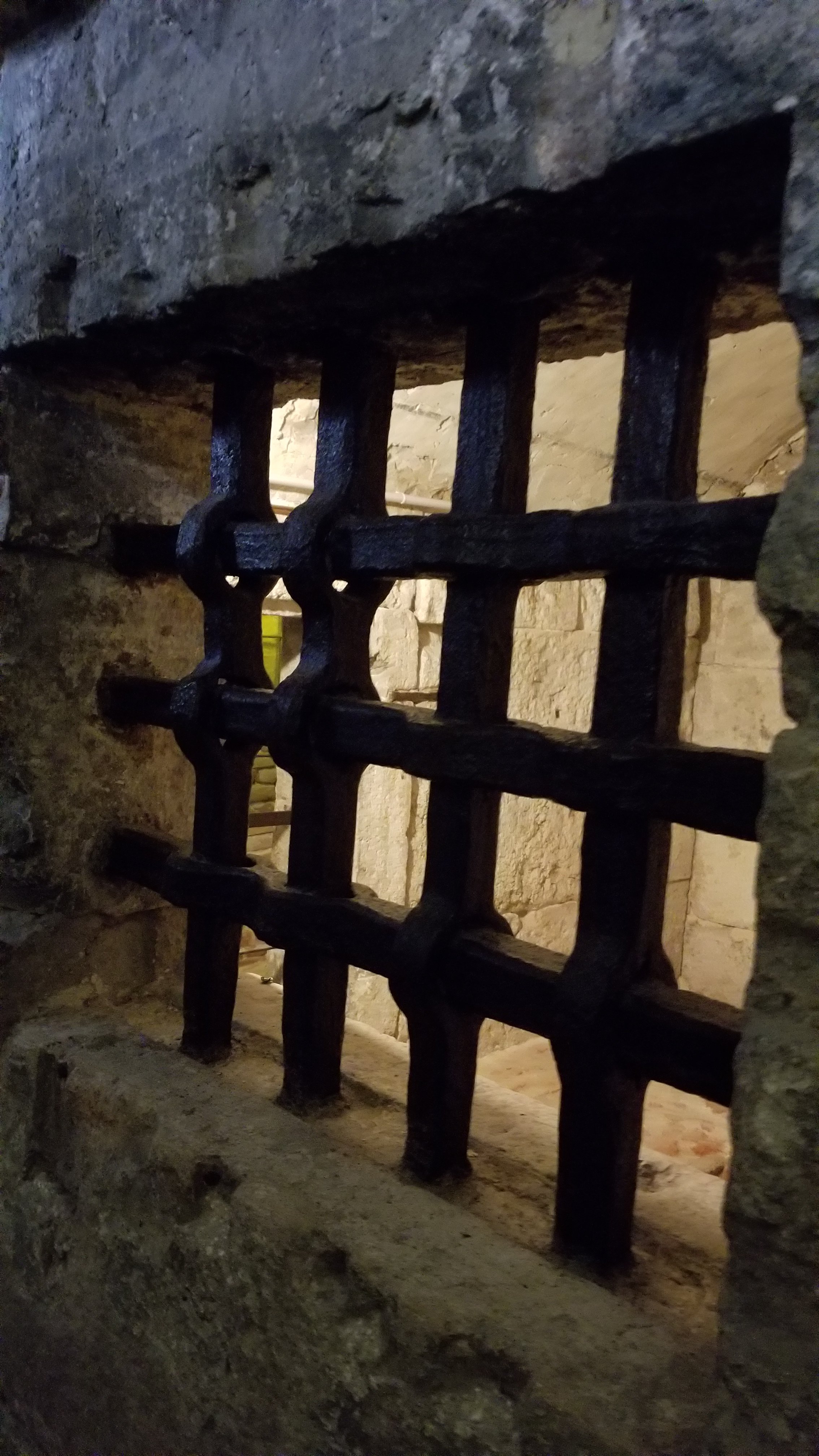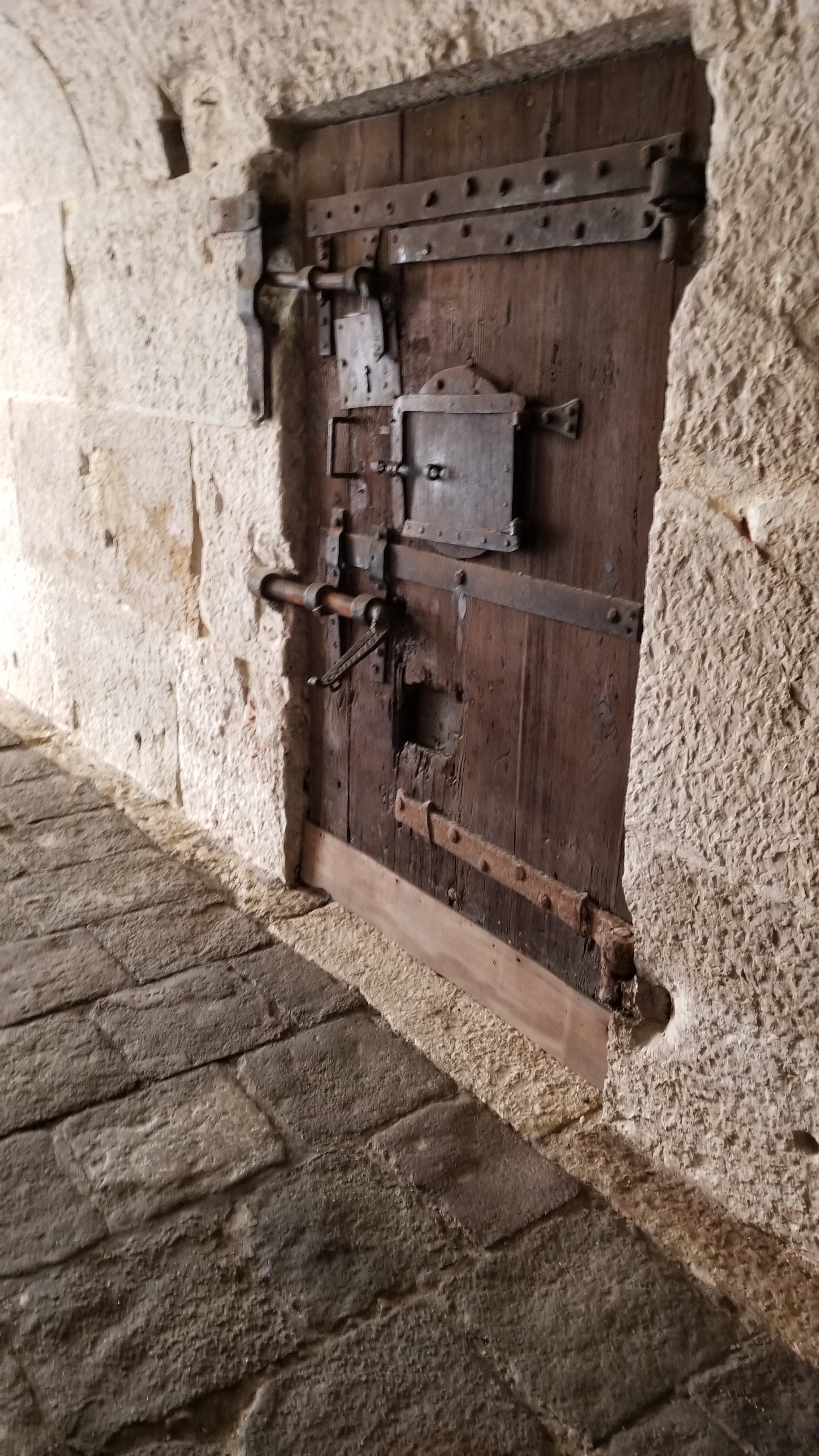 Visit to St Mark's Basilica. Absolutely stunning East Orthodox cathedral. No picture allowed but I snuck a few. The Rick Steve's app had a great recorded tour.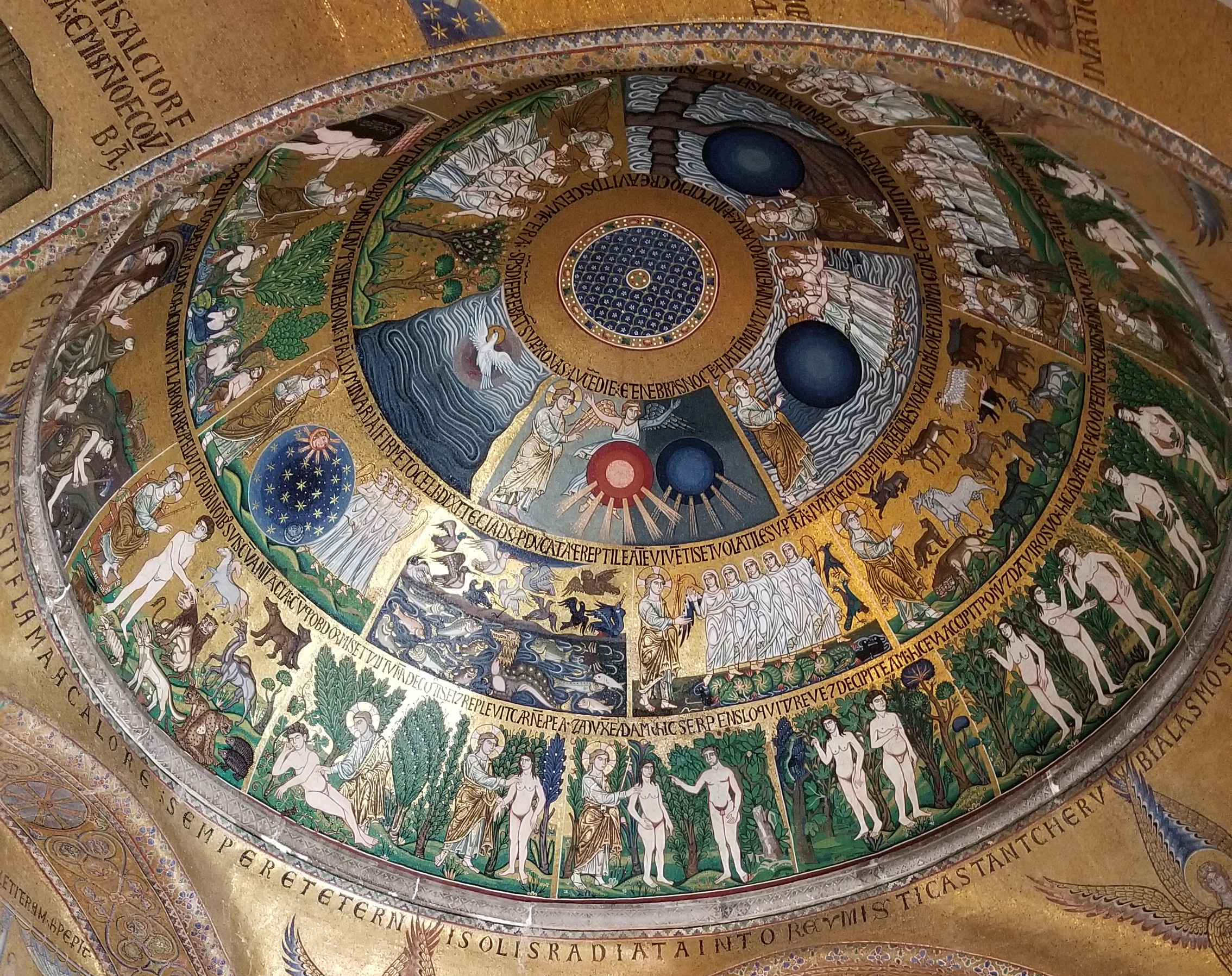 Lunch at Cafe Florian on St Mark's Square. Very touristy. Mr A really wanted to go here but was almost ashamed to admit it. But it was very handily located after our tours. And Google does give it 4 stars. Very elegant inside, waiters with photographic memory, and actually decent food. We ordered the Florian club sandwich (with bacon that was mostly fat, and eggplant), Florian toast (ham and cheese on toast), and a Frozen Florian, made of coffee ice cream, cream, with unsweetened whipped cream on top. The only thing I had against it was that it was a lot smaller than the picture. But to be honest who needs more than a few spoonfuls. European dining is so different than American dining. The portions are much smaller, and the emphasis is on foods in season, which means the flavor is incredible. In Europe everything is about "0km" produce which is totally local. But to be honest they never lost sight of this. It was America that got taken over by Sysco foods.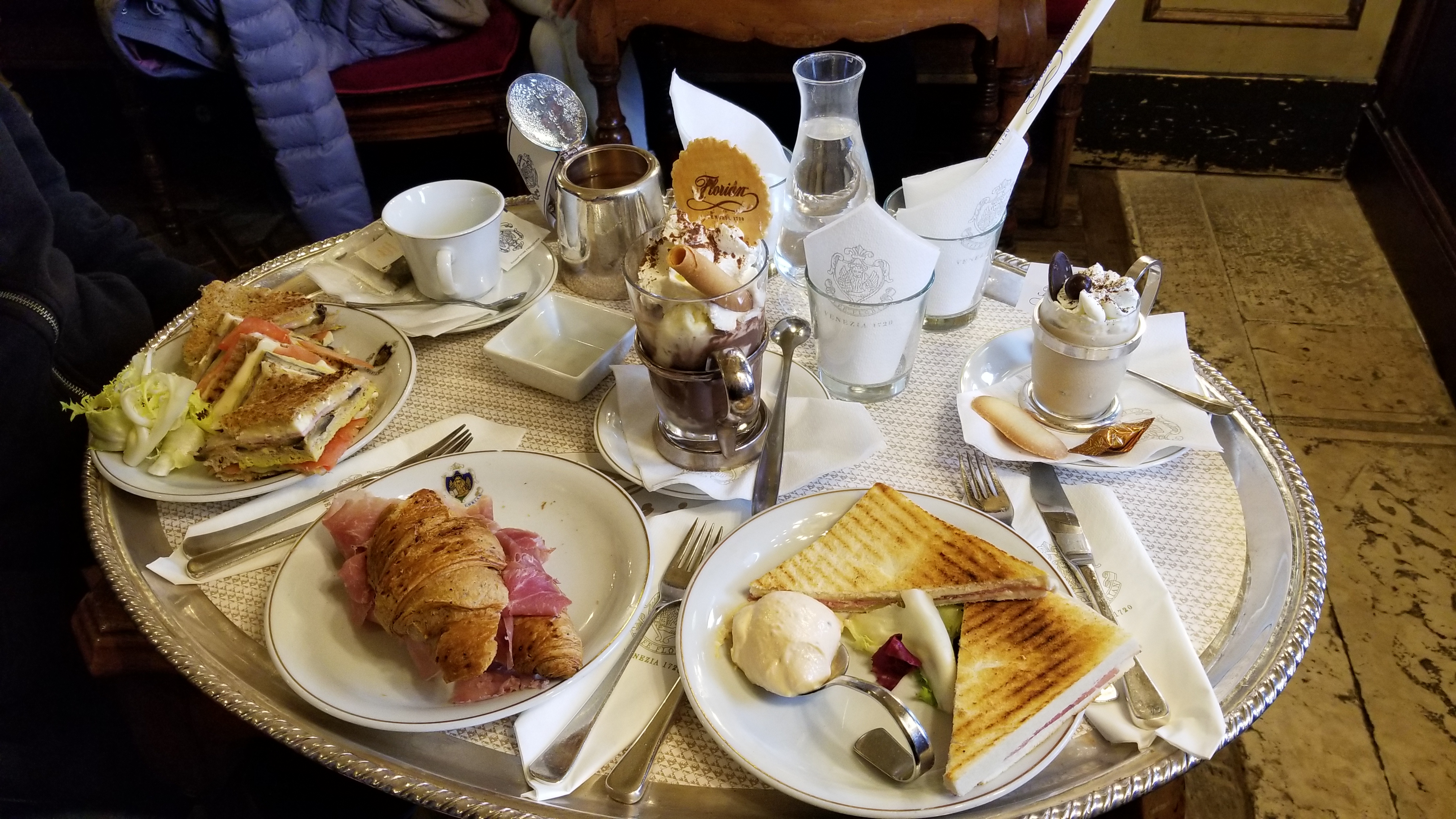 Florence was wonderfully atmospheric when we stepped off the train at twilight.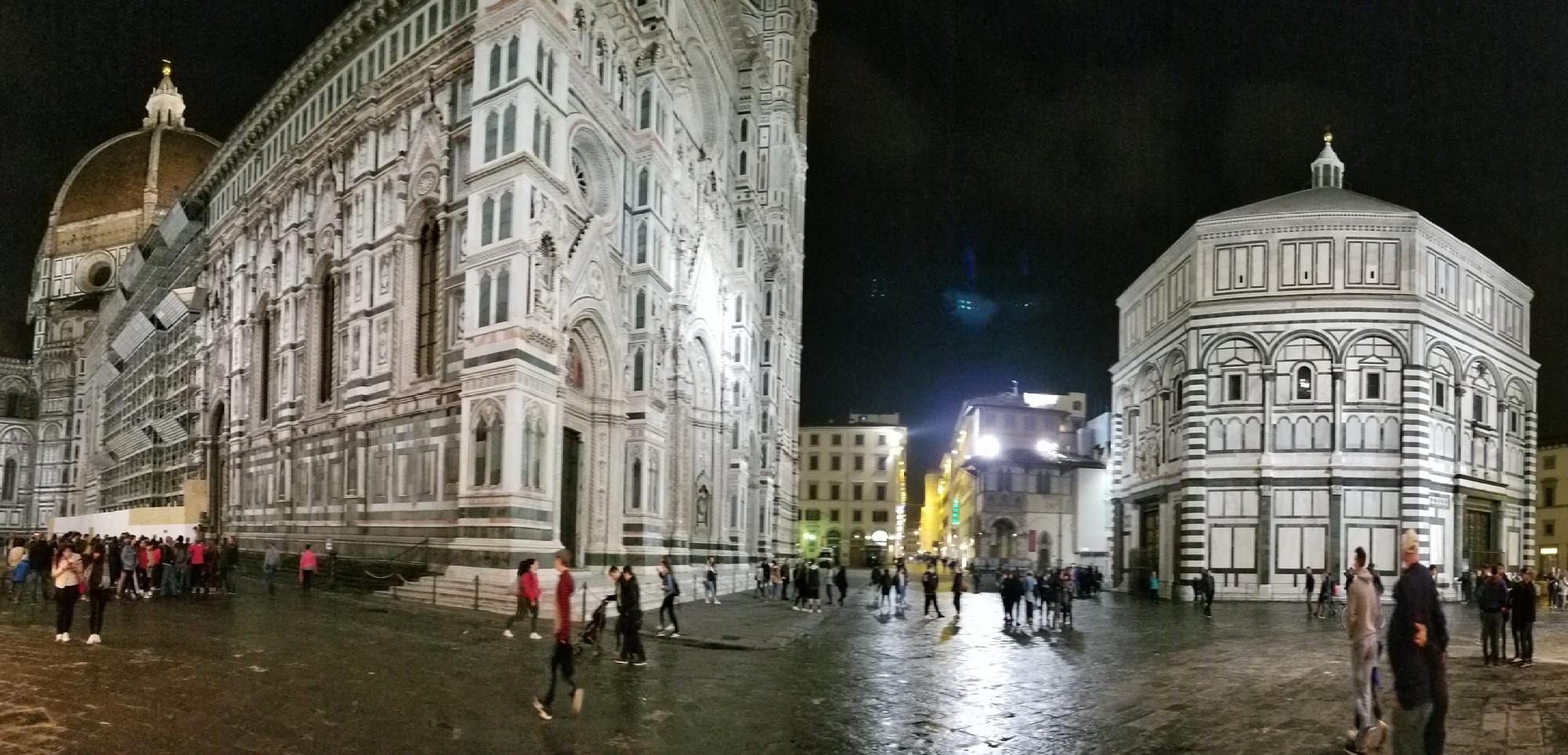 Dinner at Bottega Conviviale was wonderful. First off it was packed which was a good sign. The wines were good, the pizza was Woodfired, and Samantha ate her pasta with sauce on it.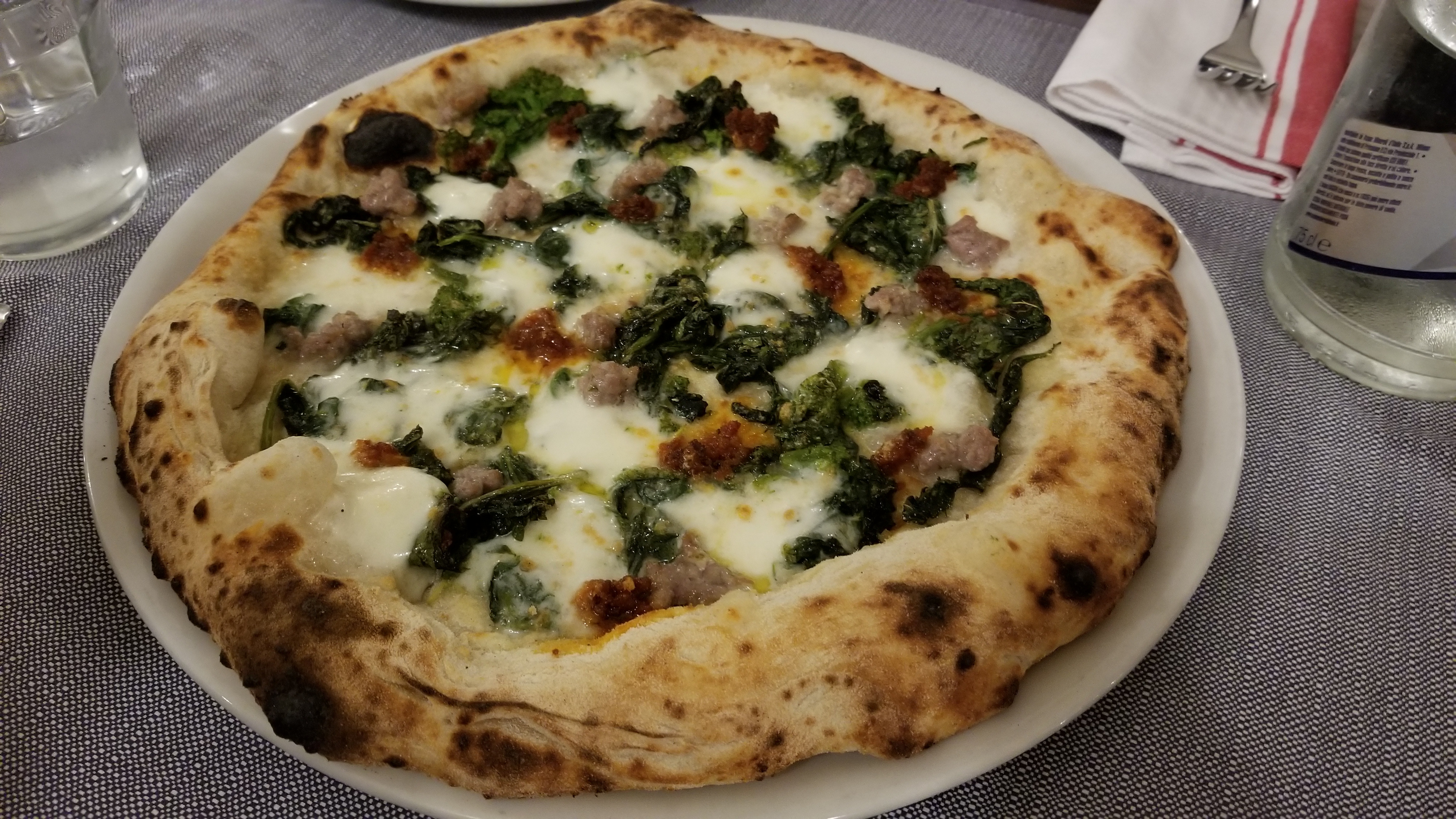 Dessert at Gelateria Eduardo. Even more amazing caffe flavor than yesterday's, which already broke all our records. So amazing that we didn't even get a picture!