Ototo Sushi (4S Ranch)
It's been a joy to realize we have restaurants within walking distance of our house now. Sunday evenings are the perfect time to stroll to dinner and look for coyotes – we saw 4 the other night. It's still in the 50s at night, it'll be good when it starts to get warmer.
We've been eating a lot at Ototo because their menu is great. Rolls,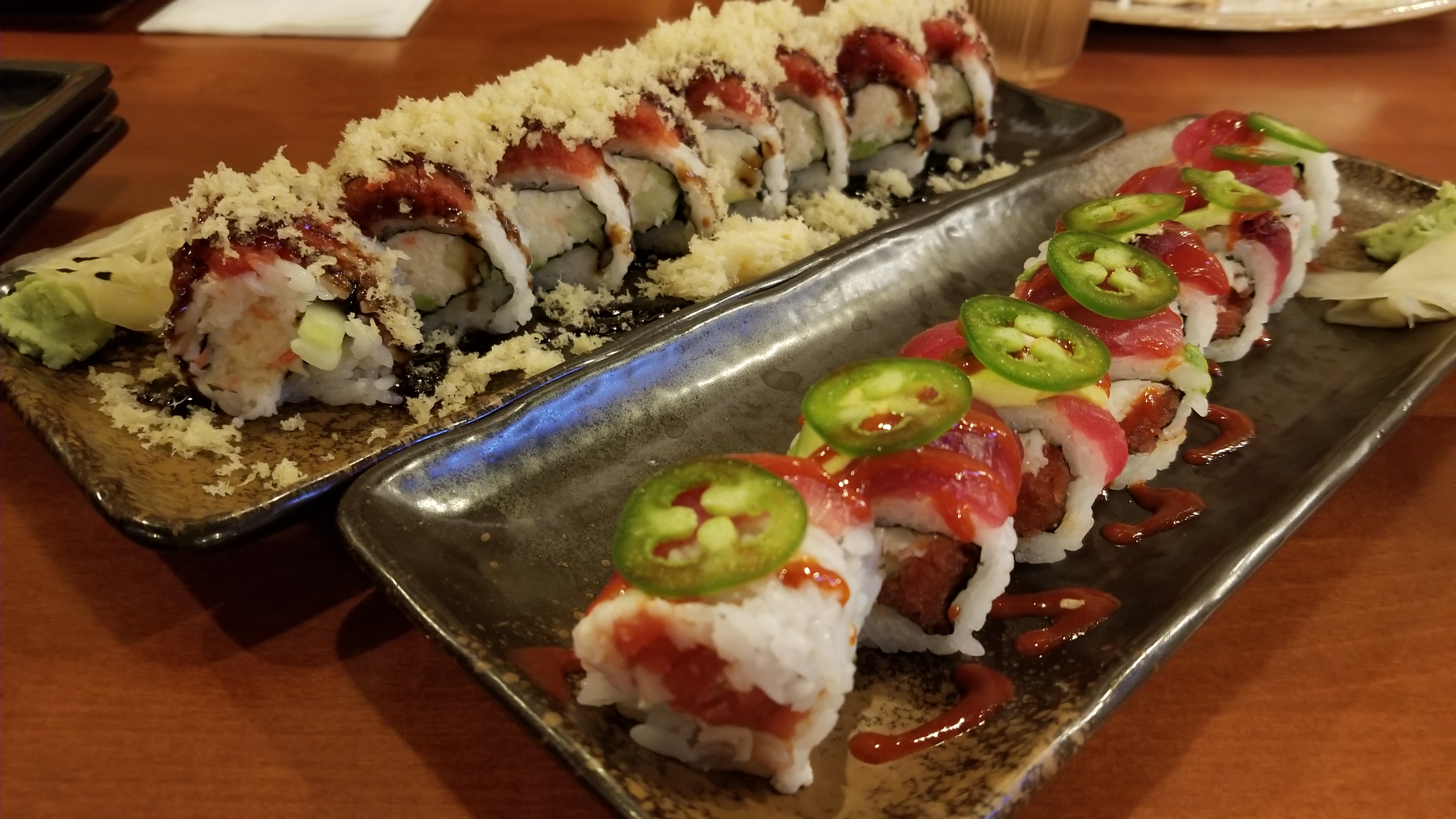 creative sashimi plates, poke, ramen, fantastic Miso Salmon. I love ordering fish fillets at sushi places because it's sushi grade, so fresh.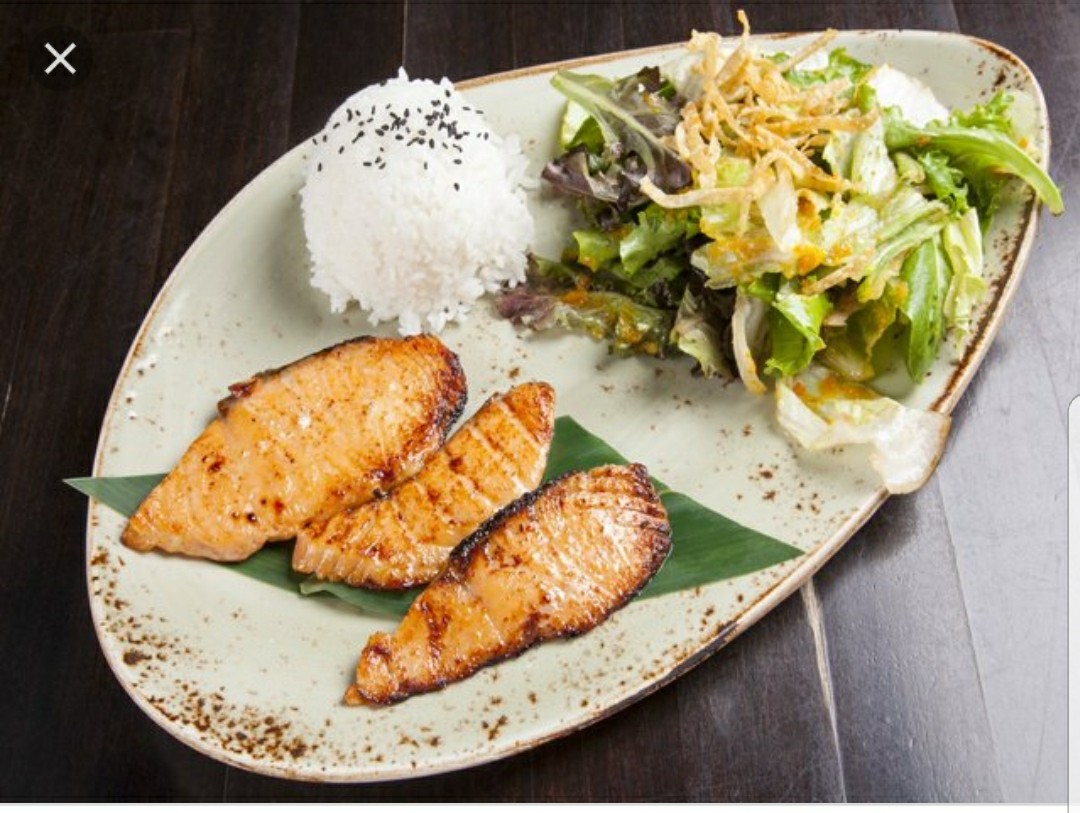 Even their Chicken Karaage is great. Meaty plump chicken, I don't know how to describe it, but most chicken doesn't taste like this. This is how chicken tasted in Paris. Not like the flat cardboard chicken in the US.