Don Pollo (Poway)
Don Pollo is a tiny hole in the wall taco shop in Poway near our favorite car repair shop, Hunda. The meats are fresh and, as typical at mom and pop shops, a little bit under salted but still very fresh and nice. Here are the Chipotle chicken tostadas: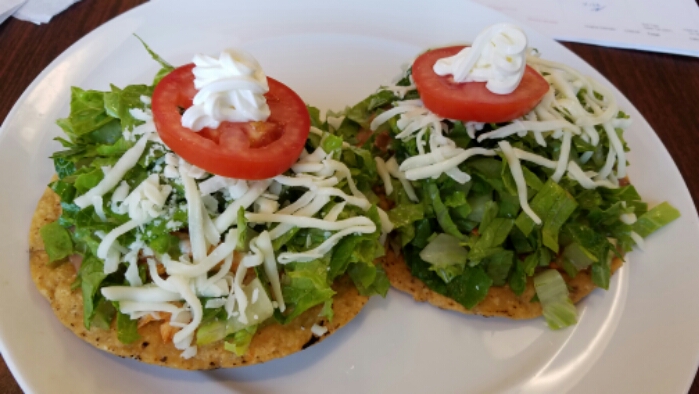 Plenty of chicken, not very Chipotle flavored, but the lettuce was fresh and the tostadas were crispy.
3 Carne Asada Tacos. The beans were a bit watery.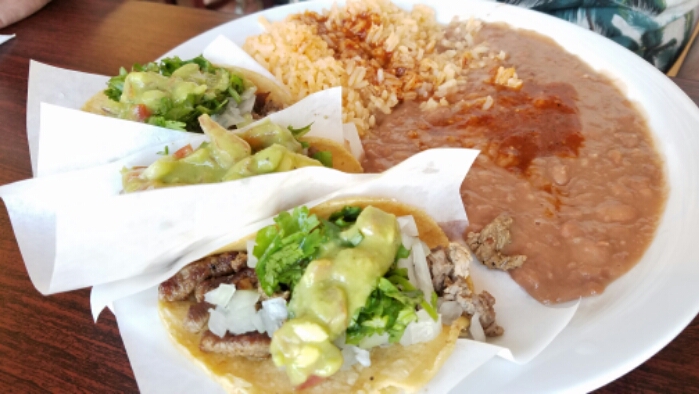 Again not the most gourmet food ever but we love these little tiny family run places and we'll keep going to them.