Del Mar Fair: Winners and Losers
Loser: Grilled cheese with avocado and stuffed Jalapenos. This was simply not mouth ready. The jalapeño should have been cut into slices or at least quartered lengthwise.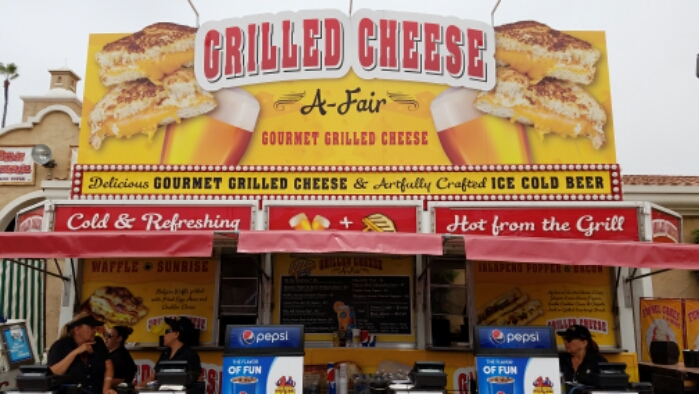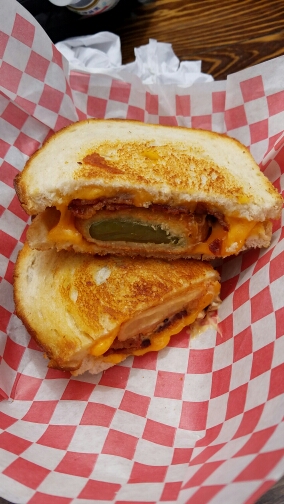 Winner: 10 pound bun! Disappeared from the fair for 5 years, we finally found these guys near the O'Brian gate. Garlicky and salty, cheesy, plus pepperoni, on my favorite bread, sourdough.