San Diego night market
It is a damn shame the San Diego night market is only one weekend a year. With the size and scope of the Convoy restaurant scene, we could easily support this as a weekly event. Right folks??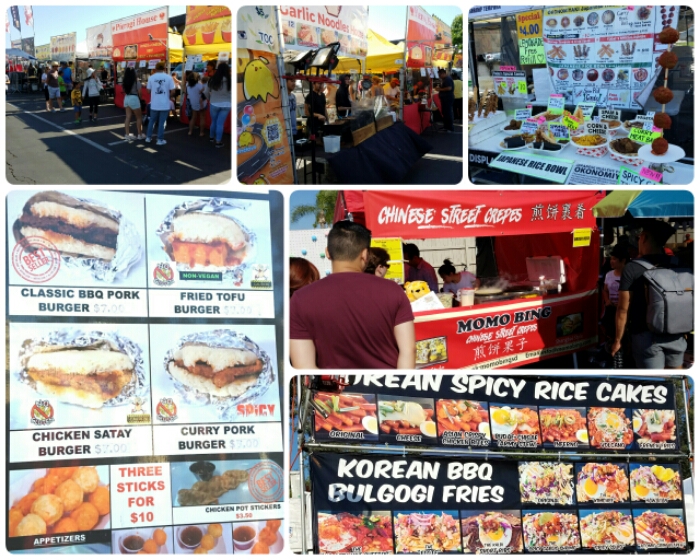 Jianbing Chinese street food. See also https://youtu.be/dOcmUl8c7Sc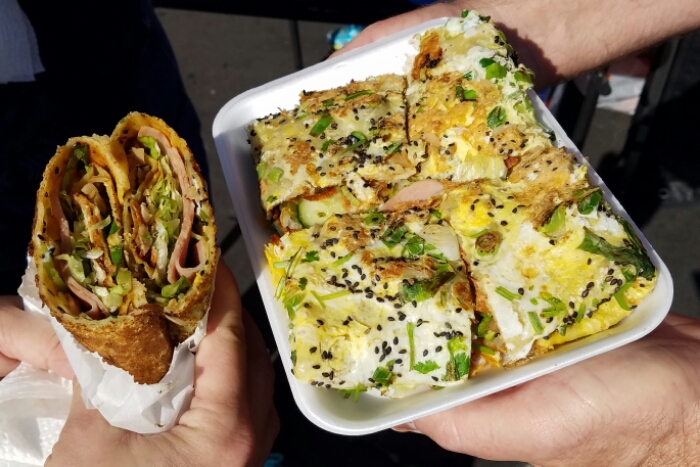 Made like this: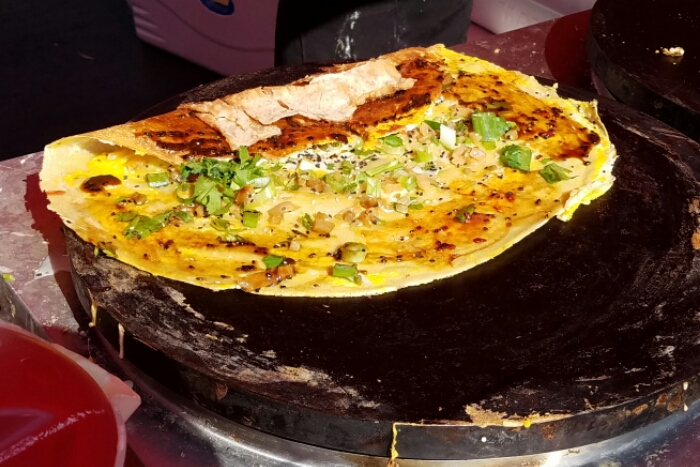 Bulgogi tacos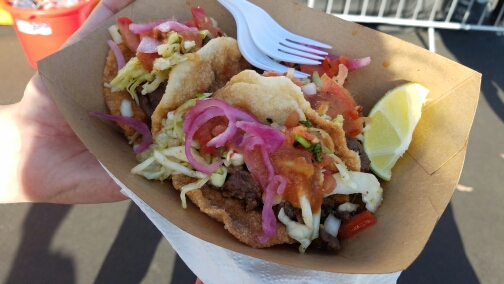 Bulgogi quesadilla. The cheese was good, the bulgogi was good, but cheese and Bulgogi just don't go together. The white and red sauces were garlicky and spicy, yum.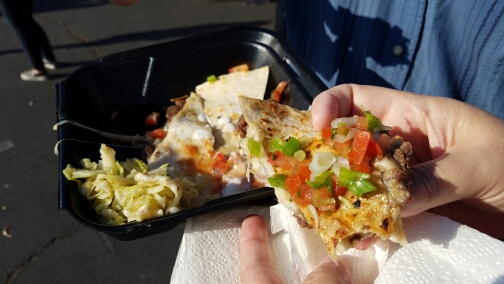 Laotian chicken skewer. Bit unusual marinade. Tender chicken.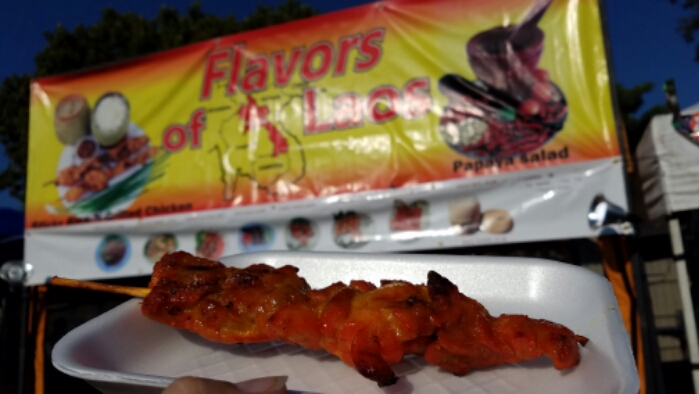 Filipino lumpia. Crispy and good.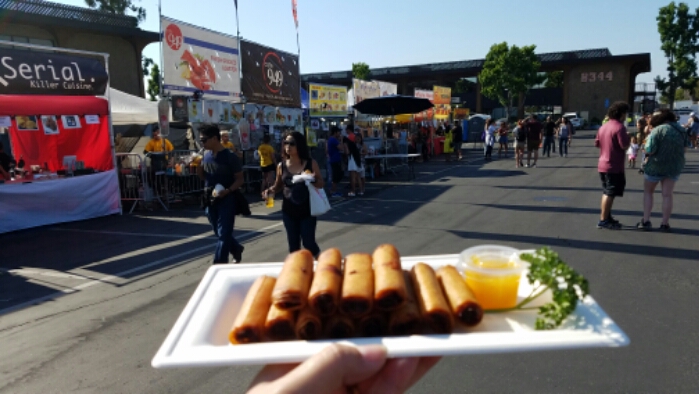 Spicy Sichuan wontons. Lots of Sichuan peppercorn. Delicious. We are going to have to try this place.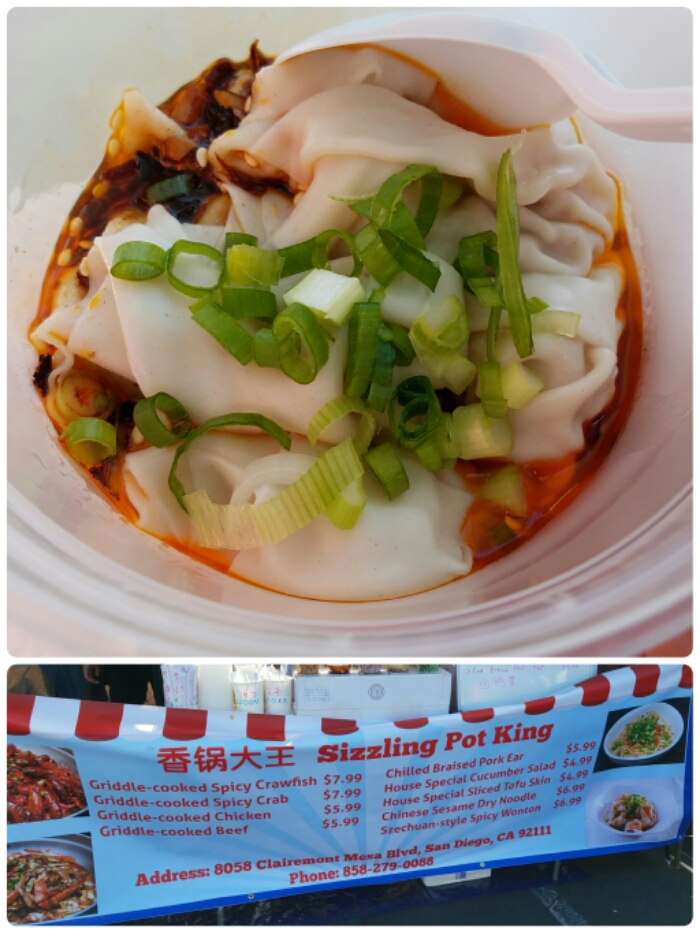 Spicy Pork Rice Burger from Thai Burger Company. This was a actually quite good. The pork was very spicy and tasty. The Japanese rice stuck together and didn't fall apart, but was not dry. Good proportion of pork to rice. A little like a Musubi.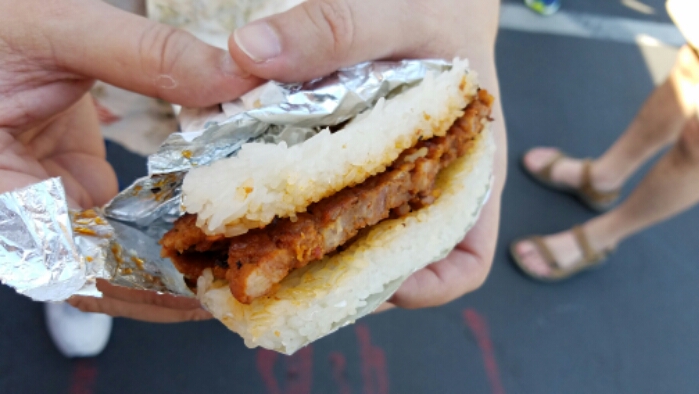 Waffles. They look like Waffles but taste like an ice cream cone. Which is why they make such great ice cream cones!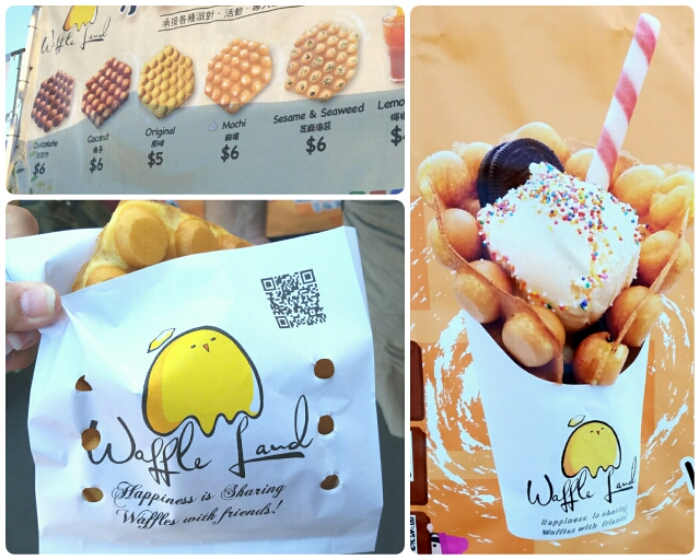 Strawberry lemonade. Nice balance between strawberry and lemon, and not too sweet.