Savory Thai restaurant (Oceanside, CA)
Ms S found this gem in Google Maps for us.
We tested their Chicken skewers, Larb Kai, Spicy Noodles, and Thai Chili Paste Fried Rice. Ms S ate hers so fast we didn't get a picture.
The spicy noodles were excellently fragrant and spicy.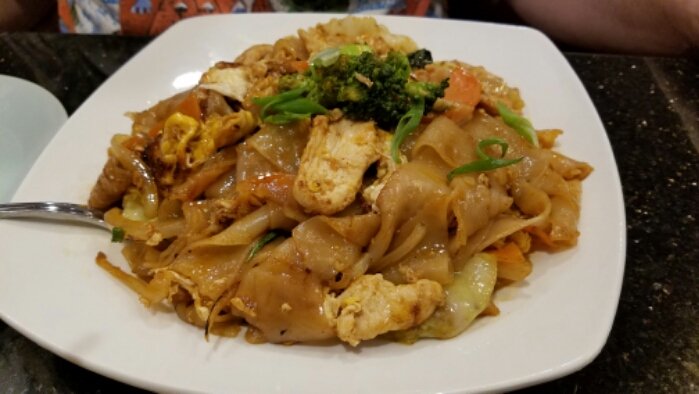 The fried rice was also complex, spicy, and tasty.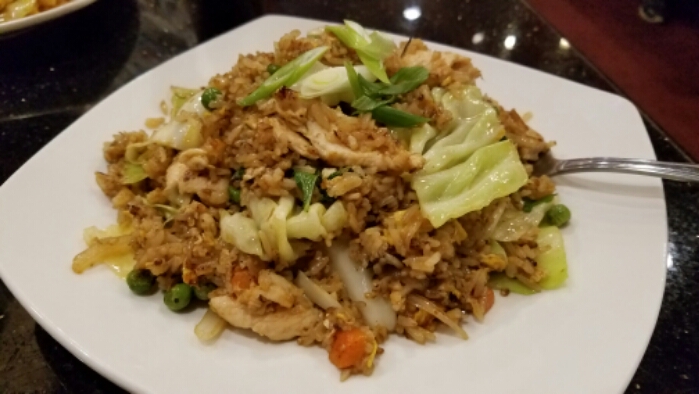 A local family run joint that has been there for a long time judging by the carefully worded signs at the front instructing solicitors to not bother the servers.
Their Larb Kai was not quite as good as Spices Thai, but the other dishes made up for it. Another hidden gem in San Diego.
Savory Thai restaurant
#601, 3829 Plaza Dr, Oceanside, CA 92056