Din Tai Fung (Santa Anita mall)
This DTF is so gorgeous inside. It's my favorite now.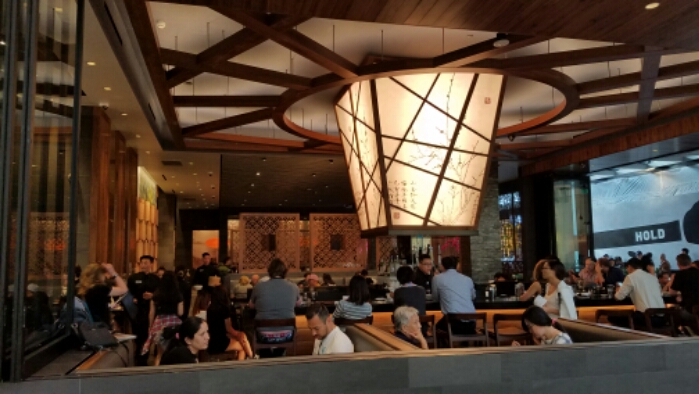 Everyone else's, too.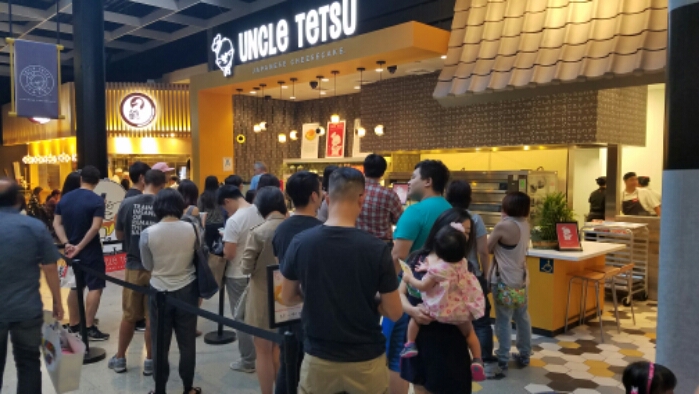 The XLB chefs are hard at work.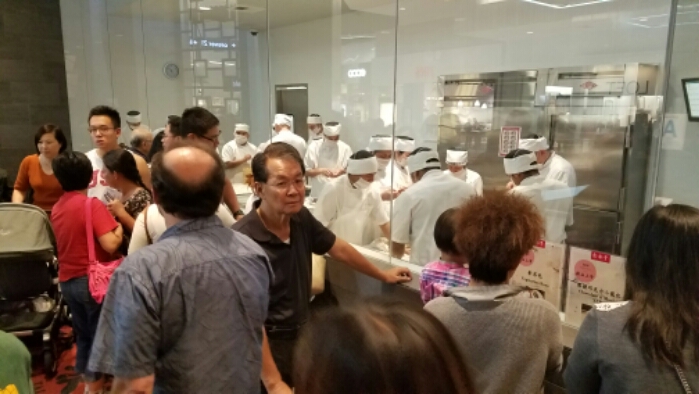 The Xiao Long Bao here are meaty, fresh, and juicy. And no begging for ginger and vinegar here.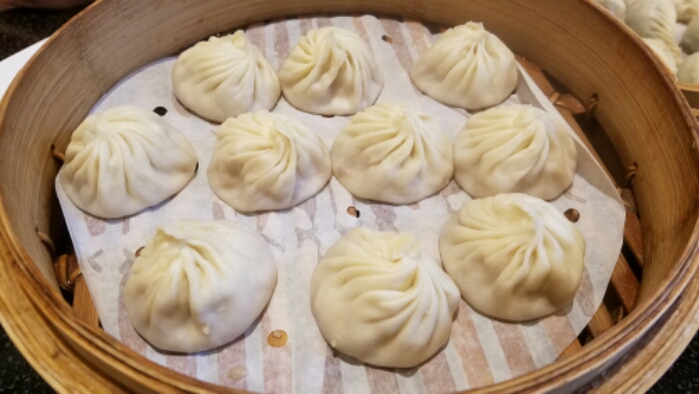 The pork and veggie dumplings are good too. Lots of green veggie inside.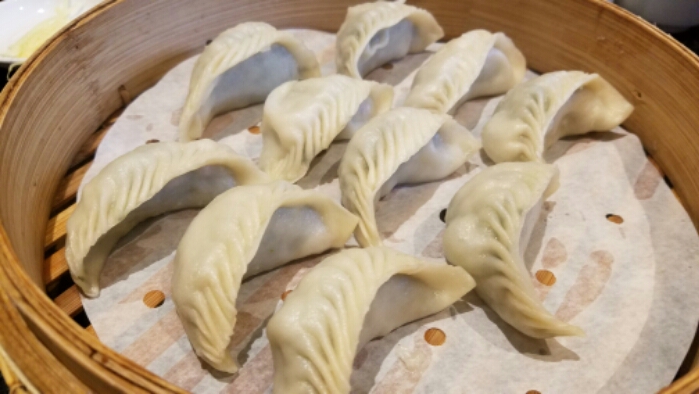 Our new favorite, pork/shrimp dumplings in a spicy and sweet sauce. Not enough Sichuan pepper tho.
Fried noodle with chicken. Ms S favorite. Thick noodle tho.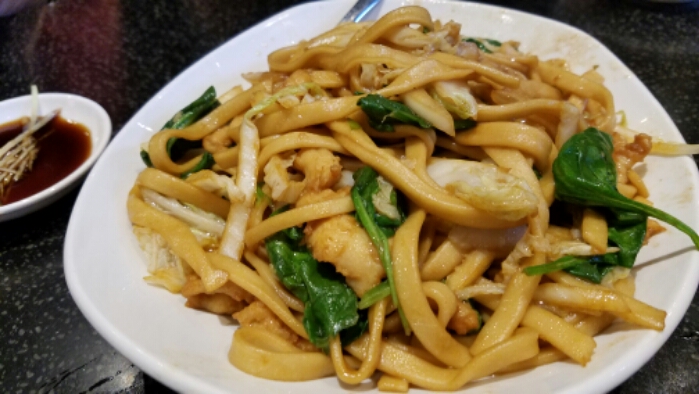 Sautéed spinach.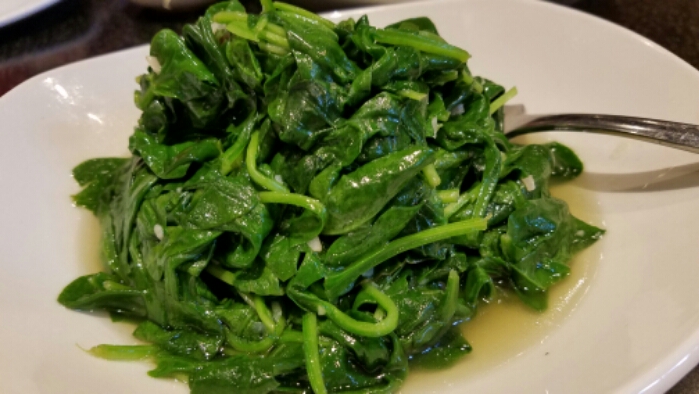 And for dessert – no, not more XLB – chocolate bao filled with melted chocolate!