El Patron (Villa Del Arco, Cabo San Lucas)
Hola! Buenos Dias! Time for breakfast!
It is a beautiful morning in Cabo San Lucas.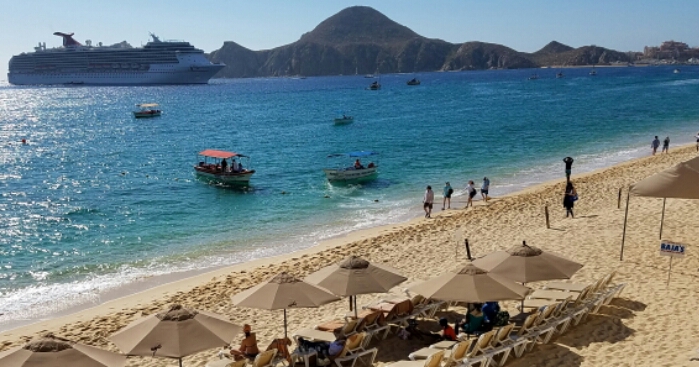 And even more beautiful on the shaded patio.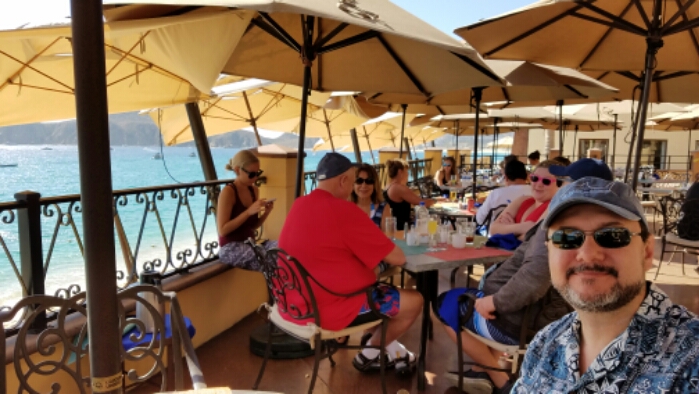 Mexican eggs Benedict (over hard) for Mr A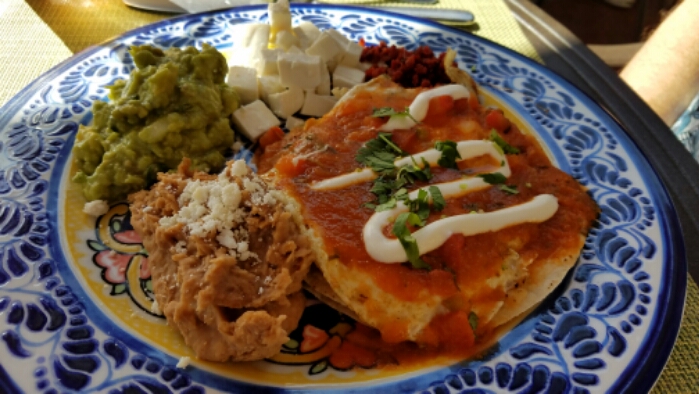 Machaca tacos for Ms S, with guacamole and beans. She was not a big fan of the Machaca but ate 1.5 tacos worth.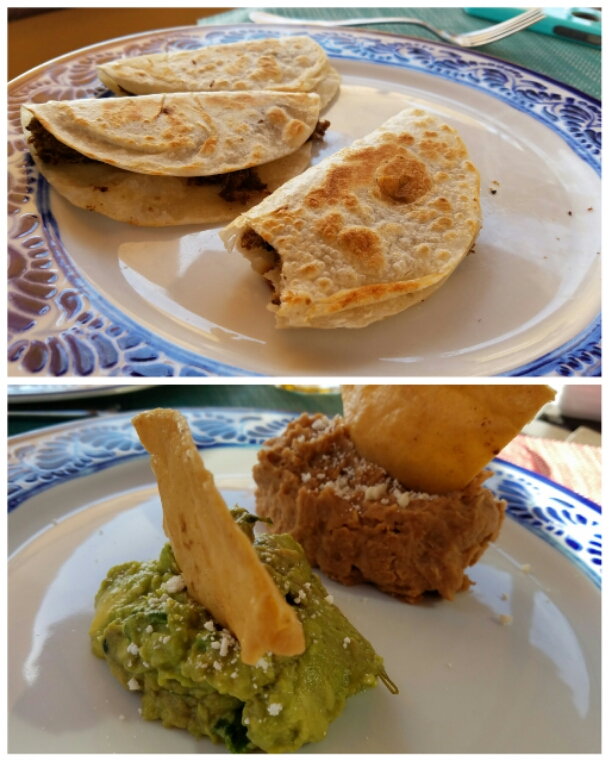 Mom got the buffet for $500 pesos. When it's a lot of money, they quote you US dollars. When it's cheap they say pesos. The quoted price, $25, was a lot and it wasn't quite worth it, except for the view.