Homestyle Hawaiian (Tierrasanta)
Ms M's family has been raving about this place and we finally got a chance to try it.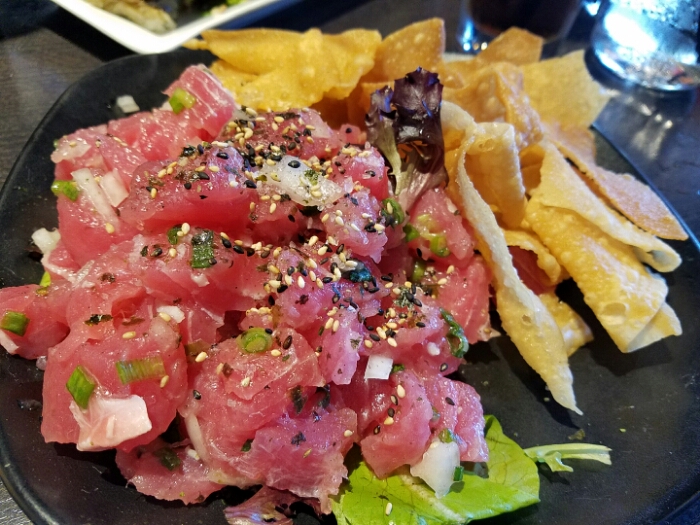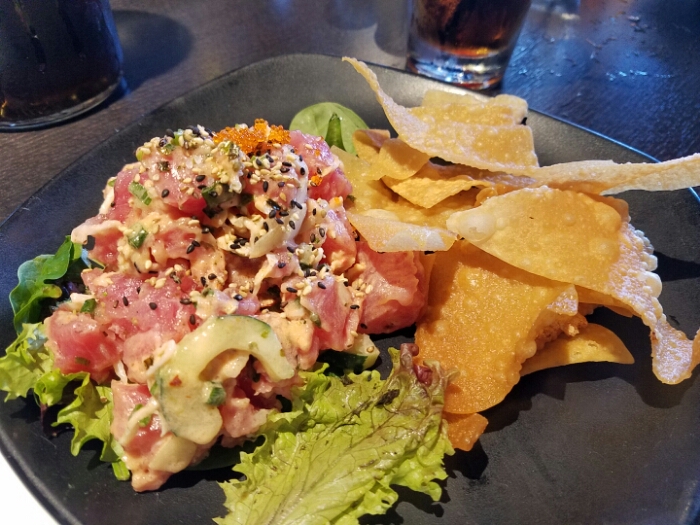 First we had to try the Poke, plain and spicy. This was very good quality fish, definitely in the top 25pct of San Diego Poke.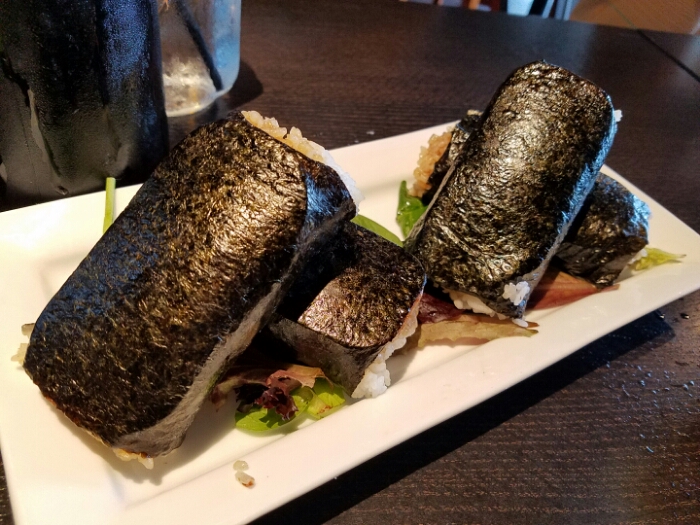 Spam Musubi, for Ms M. They make it the right way with the spam grilled with shoyu and sugar.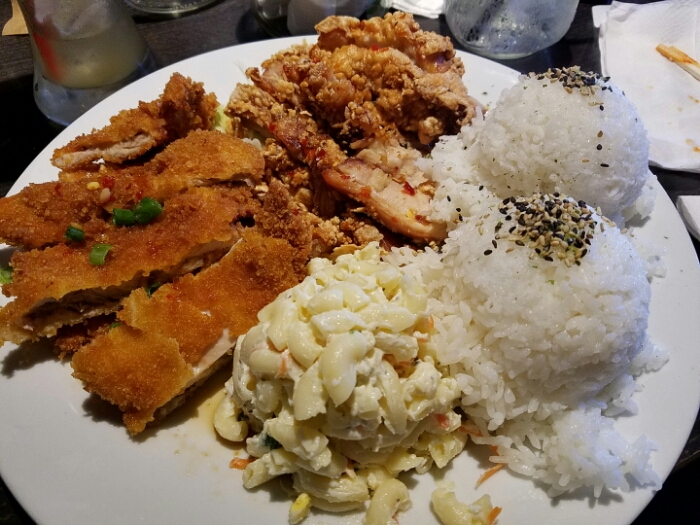 Combo plate with Lava Chicken (left) and Korean Chicken (right). Both types were crispy. The Lava sauce was a little weak. Liked the Korean chicken better. Mac salad was on point and the rice very good.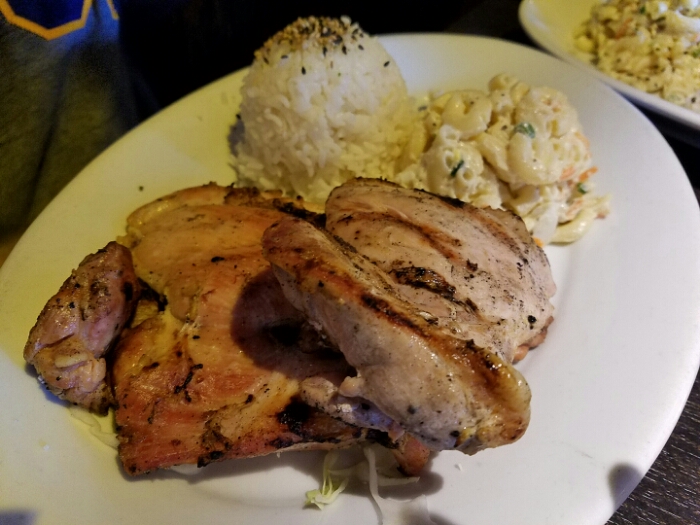 Chicken Teriaki, no sauce. Guess who.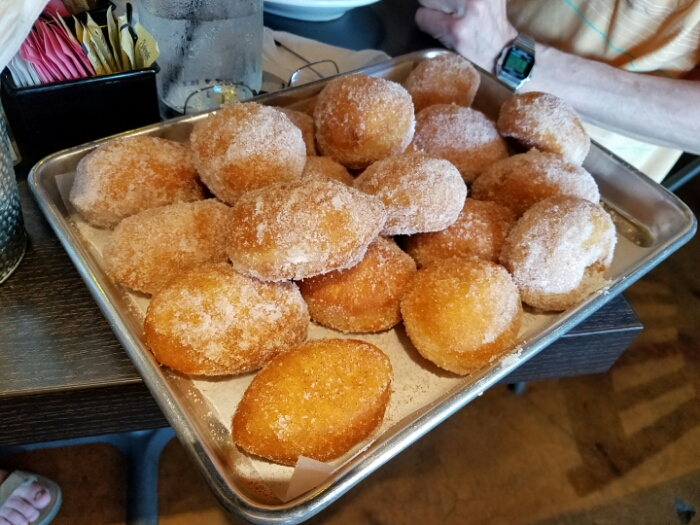 Malasadas – large order.
Not shown: wontons and chili rice.
This is the best Hawaiian plate lunch in San Diego that we know. Unfortunately the field is a little shallow but I'd still give this place 9/10.
Homestyle Hawaiian Pub and Eatery
10601 Tierrasanta Blvd, San Diego, CA 92124