The Right Slice (Kauai Fresh Pies) (Lihue, HI)
The fad for sweet and savory Pies has come to Kauai. These Pies have thick handmade crusts and intrigueing fillings. The Lilikoi cheesecake filling looks very dense. The blueberry pina colada pie has a thick coconut topping. Did you see the chocolate chip cookie pie? We asked about the chicken pie and found out it contains chicken, peas, and carrots. The savory Pies are frozen and they will bake them for you prior to pickup (allow 45 minutes).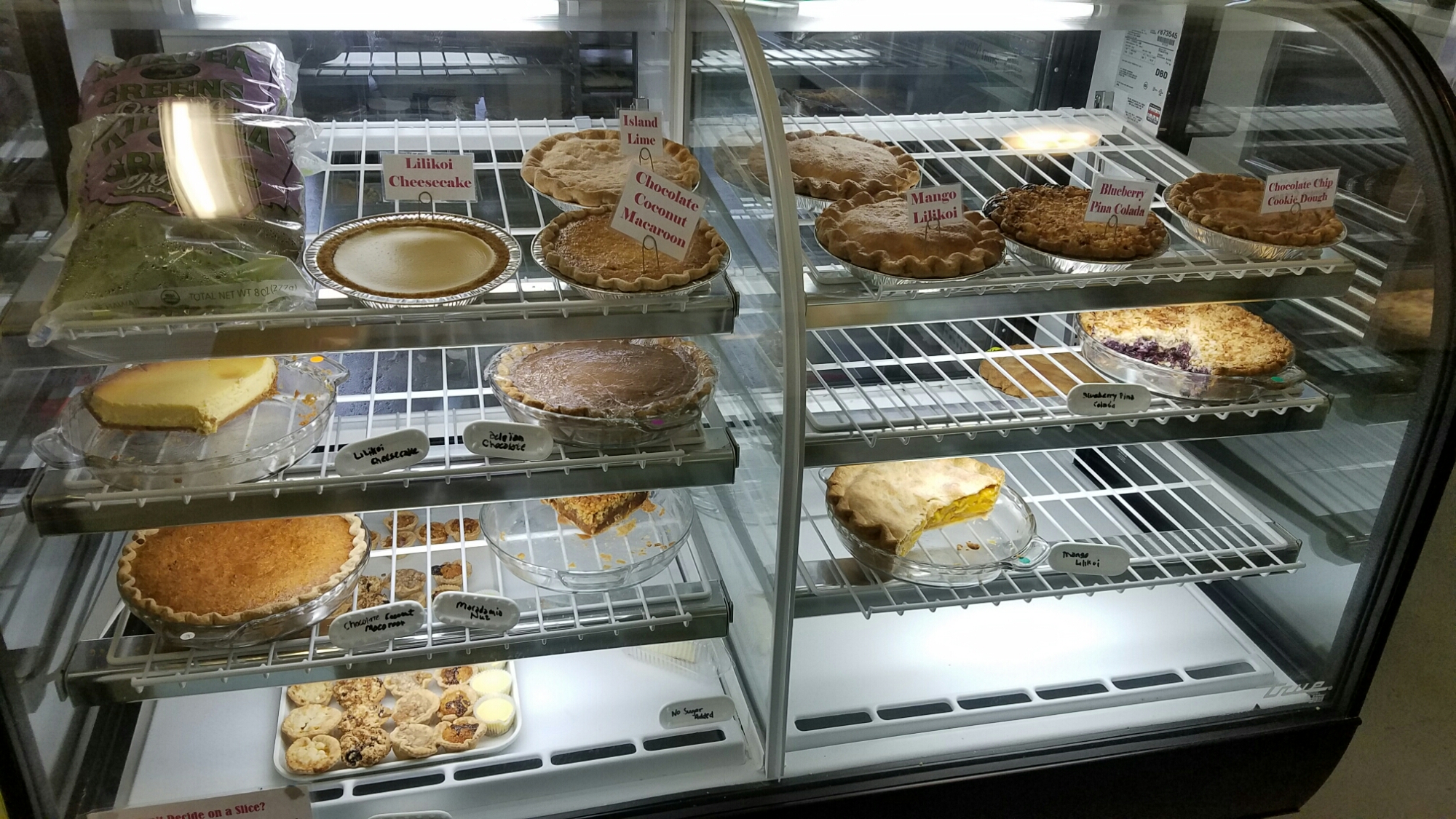 Entry #4 in the list of new food to try on the island!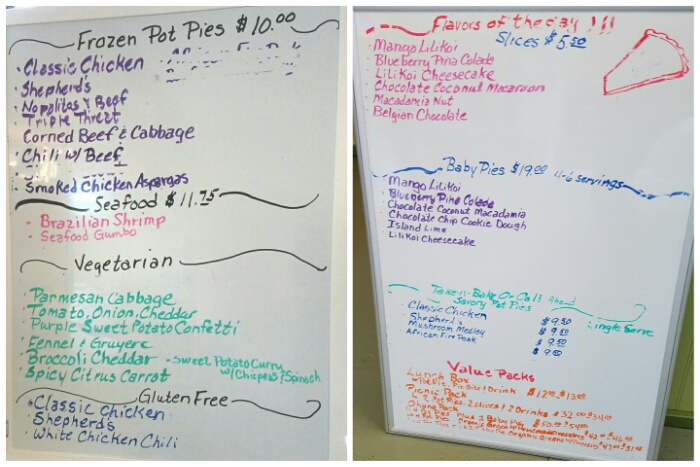 The Right Slice
#1015, Harbor Mall, 3501 Rice St, Lihue, HI 96766
https://goo.gl/maps/wctKut5mwvt