Kalapaki Beach Hut (Lihue, HI)
Kalapaki Beach Hut is a tiny eatery right next to the Marriott, just steps away past Duke's.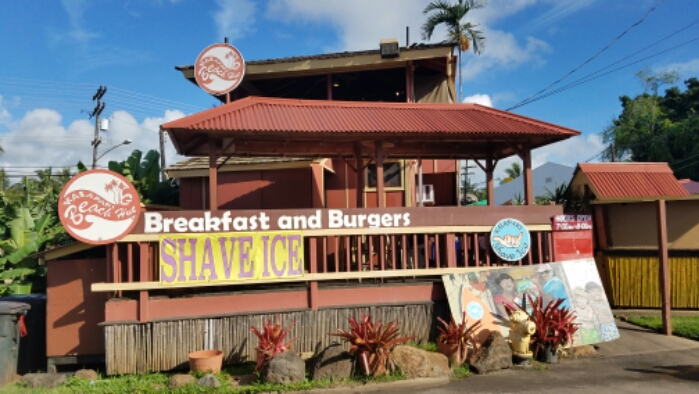 This is a perfect place to grab a quick and simple breakfast before you head out on your day, if you don't feel like paying $30 at the hotel buffet. Which we didn't. So on this beautiful morning we sat upstairs with a beautiful view view of Kalapaki bay, with the wind in our hair, enjoying our Loco Moco, pancakes, and scrambled eggs.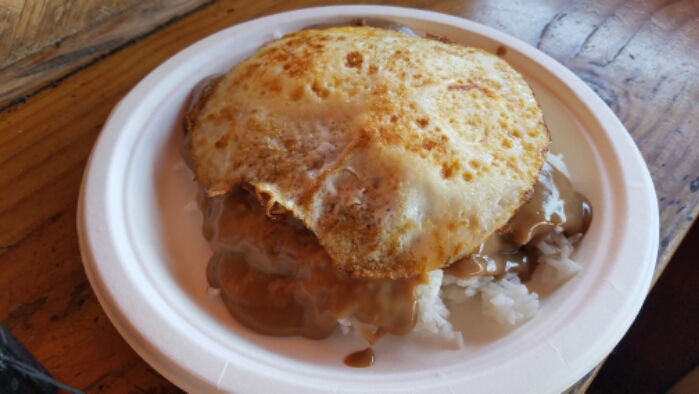 Hungry diner can't be bothered to wait for pictures.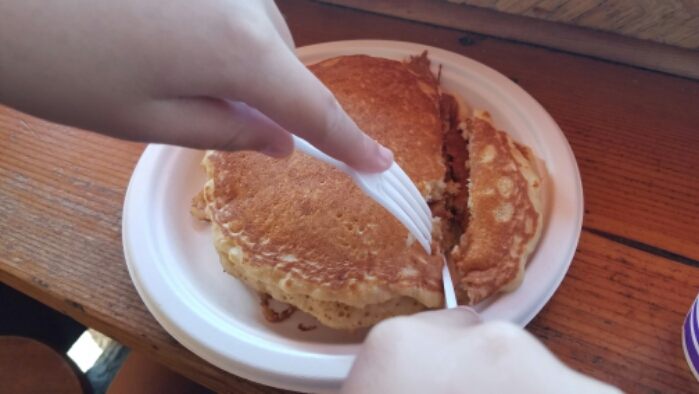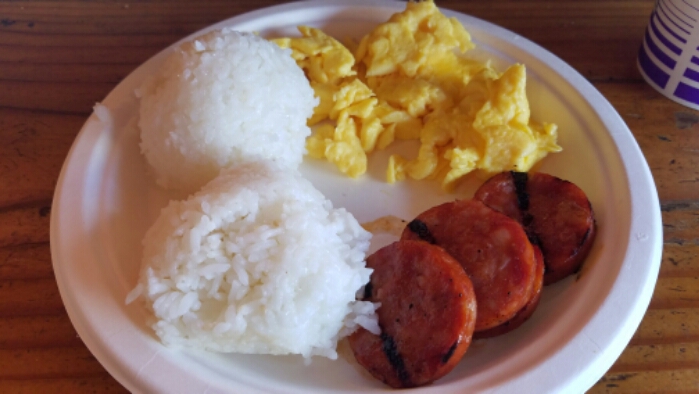 Nice view but only 13 seats upstairs.