Segovia (near Madrid, Spain)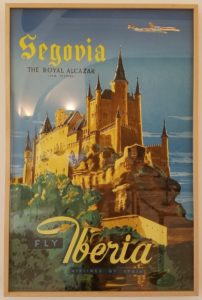 The city of Segovia is UNESCO World Heritage Site. An unbelievably picturesque old medieval walled city with narrow, winding streets,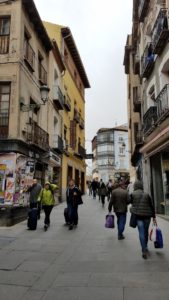 a magnificent central church,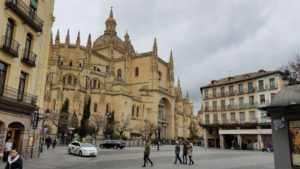 and the Alcazar castle which might be one of the inspirations for Disney's Sleeping Beauty castle. The following is from the video in the ticket room.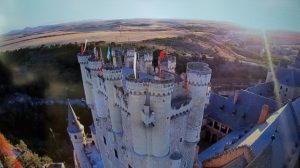 And if that wasn't enough, it has a 5 story high Roman Aqueduct still running thru the city, still in perfect shape.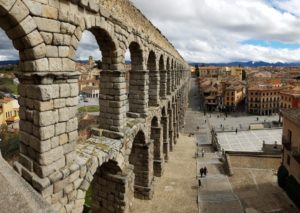 A great day trip from Madrid. You can easily spend an entire day here, don't be afraid to take the early train in and the late train back. Tons of cafes and restaurants. Trip Advisor reviews recommend staying in the evening to see the monuments lit by flood lights. Overall, highly recommended.
Pro tip: walk back via Calle Obispo Gandásegui, in order to arrive at the top of the aqueduct for pictures, then descend the stairs to the Plaza.
Consult the train schedule in order to take the 30 minute train to Segovia. Take the 11 bus to the aqueduct stop.