Portobello Road (London, England)
Don't visit Portobello road unless you want to develop a yearning for high quality antiques such as silver plate, old tools, jewelry, timepieces, chinoiserie, magnifying glasses, box cameras, tin soldiers, and the list goes on. I came away with a beautiful silver serving fork that I can't wait to use.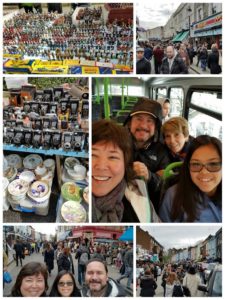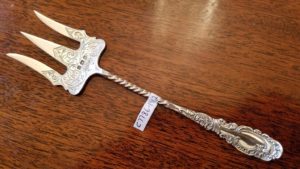 Pro tips:
Arrive before the crush begins at 10am.
Eat breakfast there.
Bring lots of cash to avoid 6pct credit card fees.
Shop around – whatever you are looking for is available at all price points.